This Spring has seen an explosion of feral and abandoned cats and kittens in Digby and surrounding areas.
Since our last update on May 20, 2019, Friends of Ferals has rescued another 39 cats or kittens from Barton, Bear River, Culloden, Digby, Mount Pleasant, Seabrook, Smiths Cove and Tiverton. Our total year-to-date rescues is now 95.
Below are pictures of just some of our latest rescue kitties: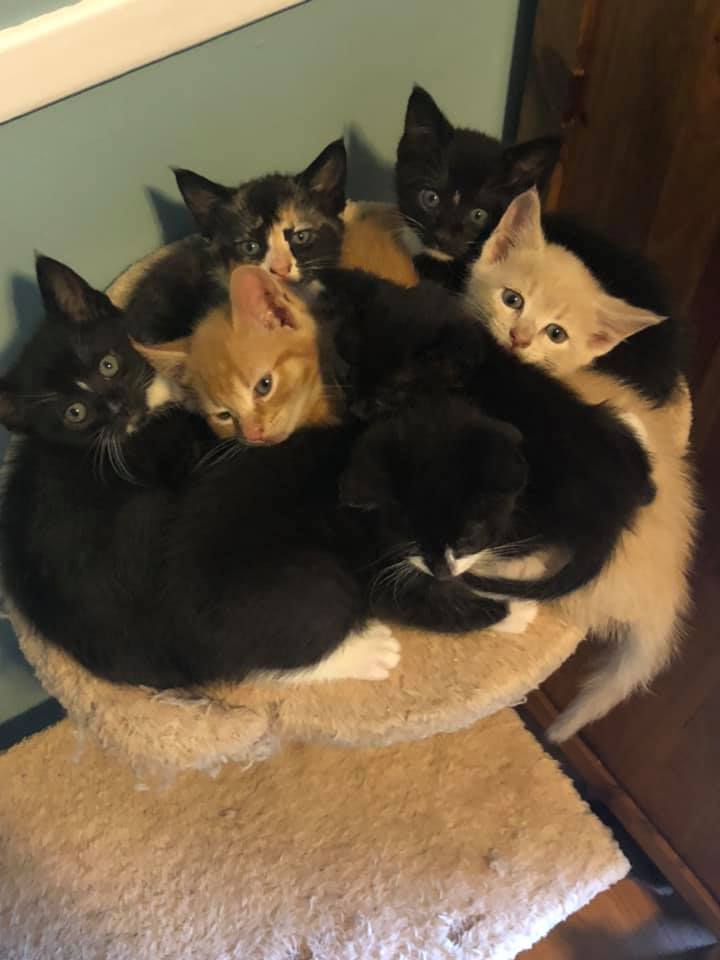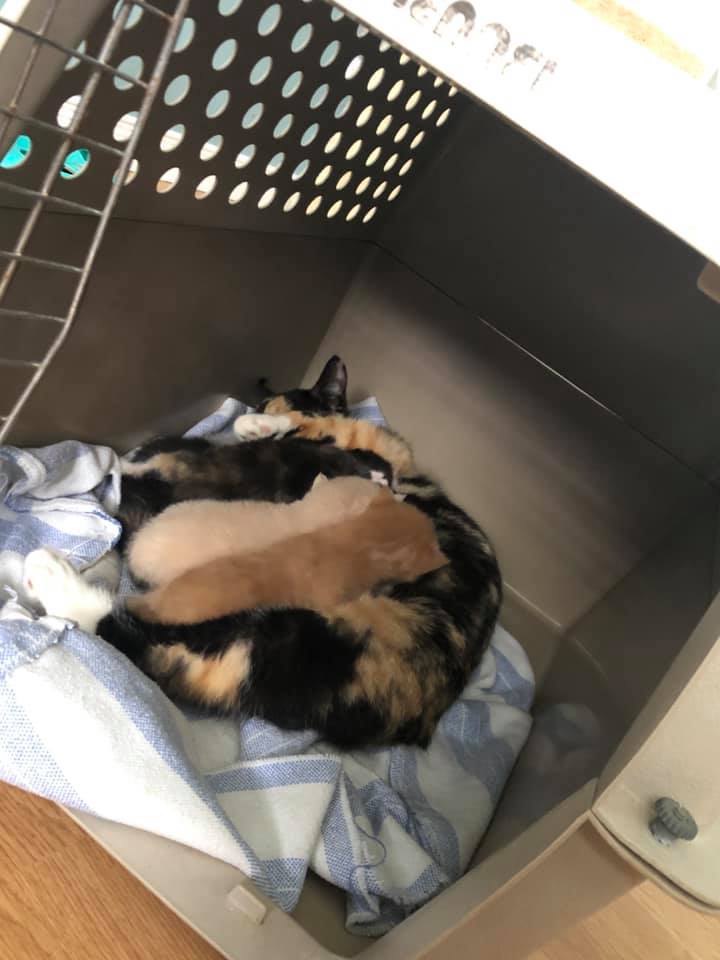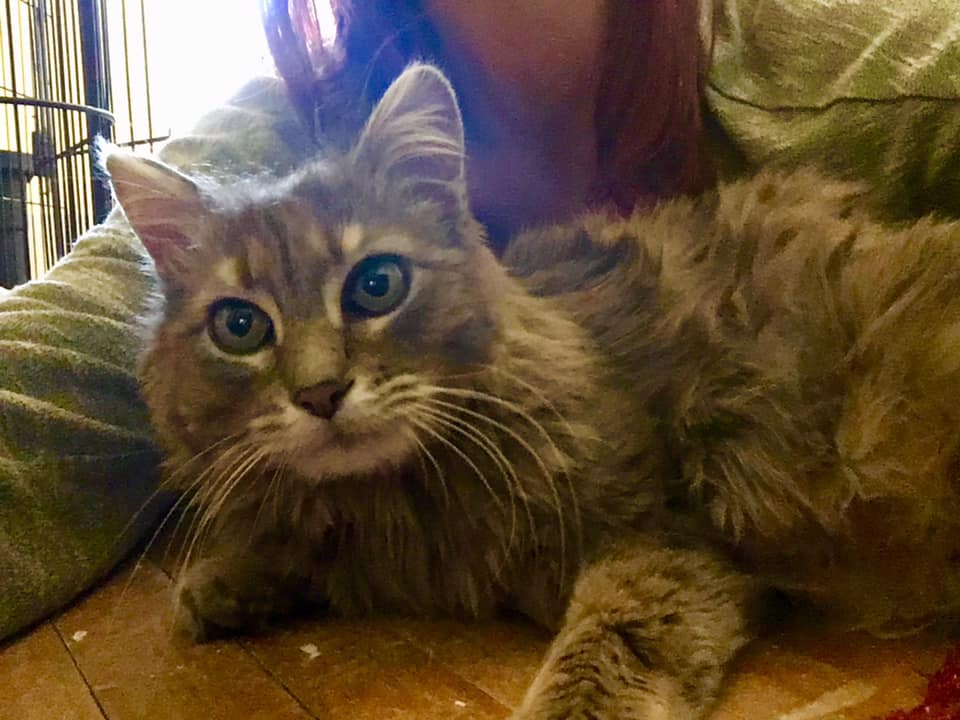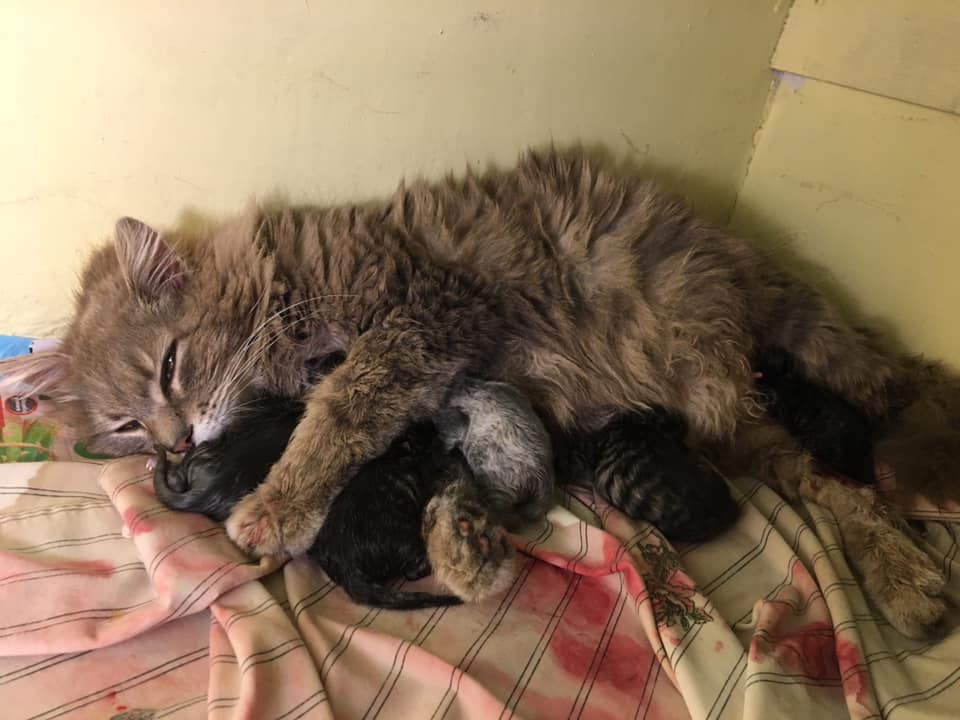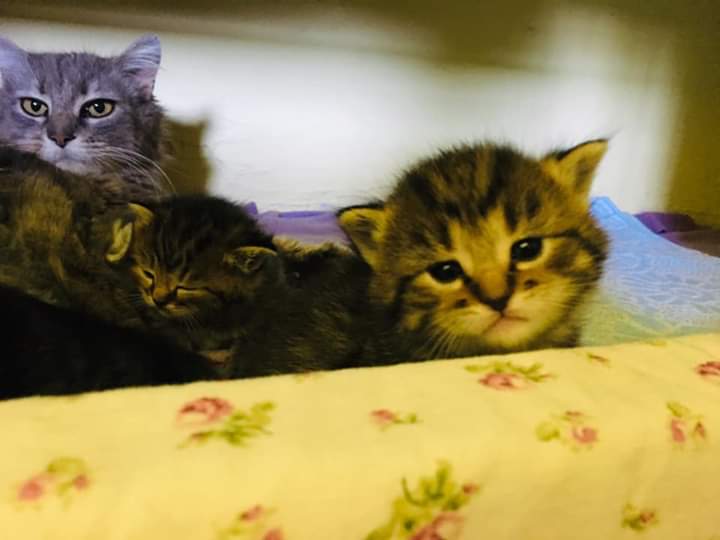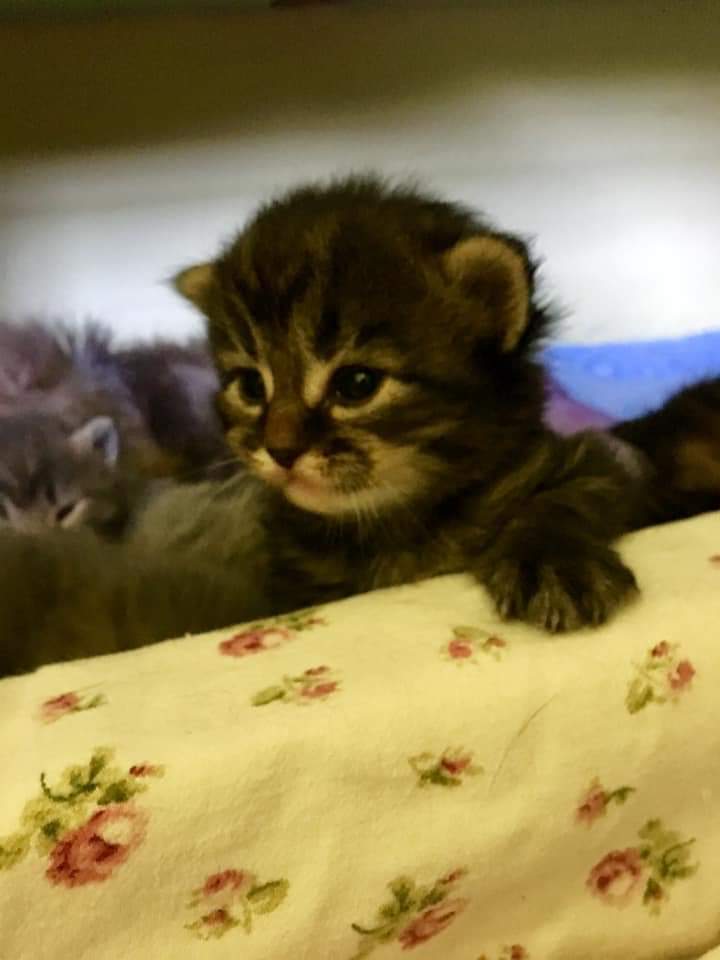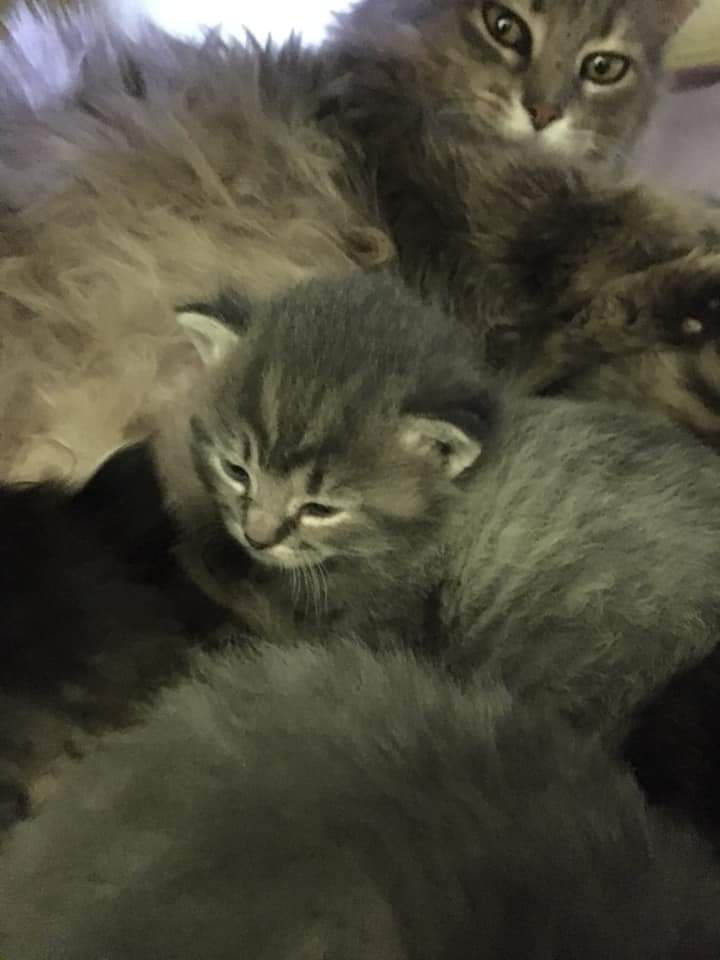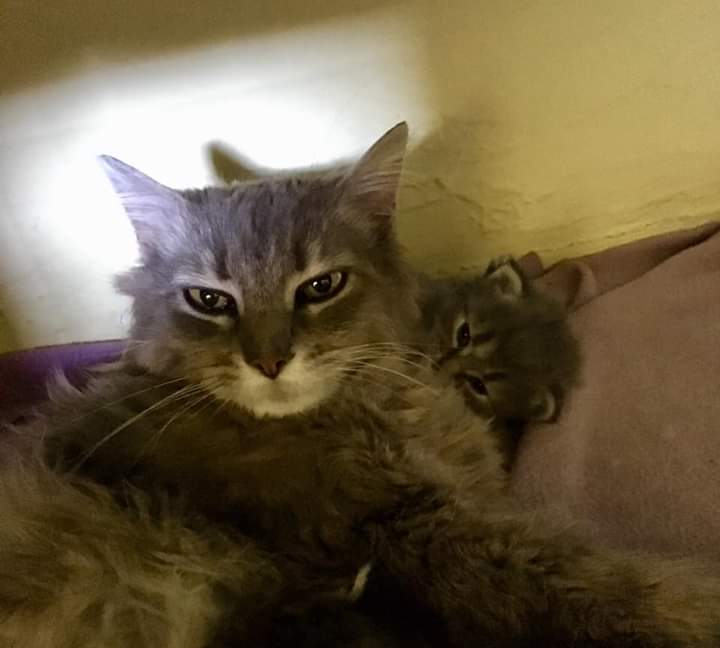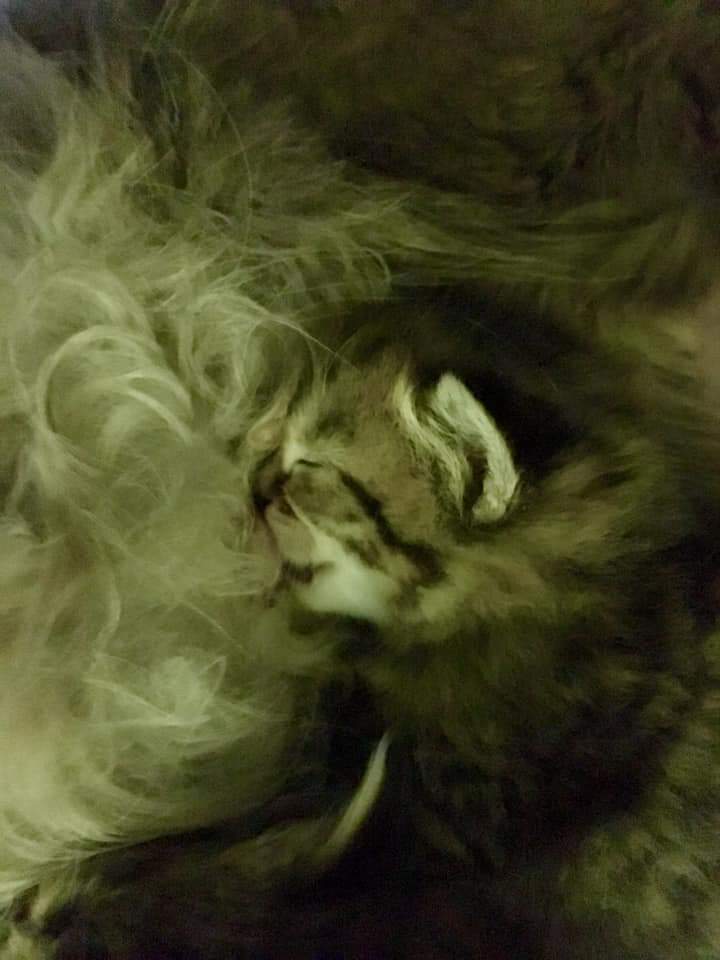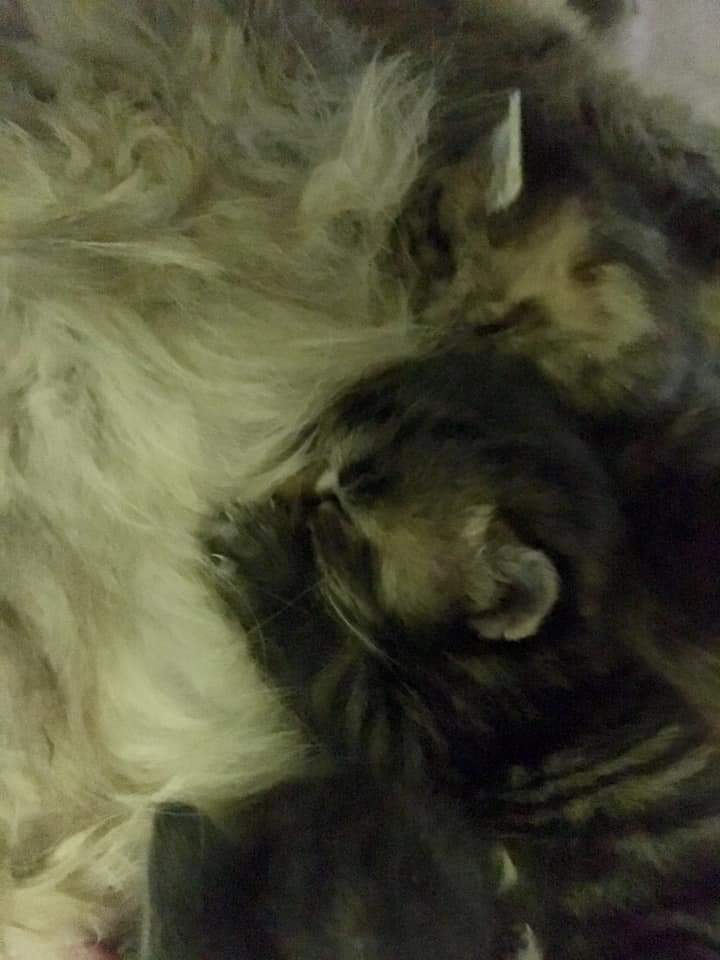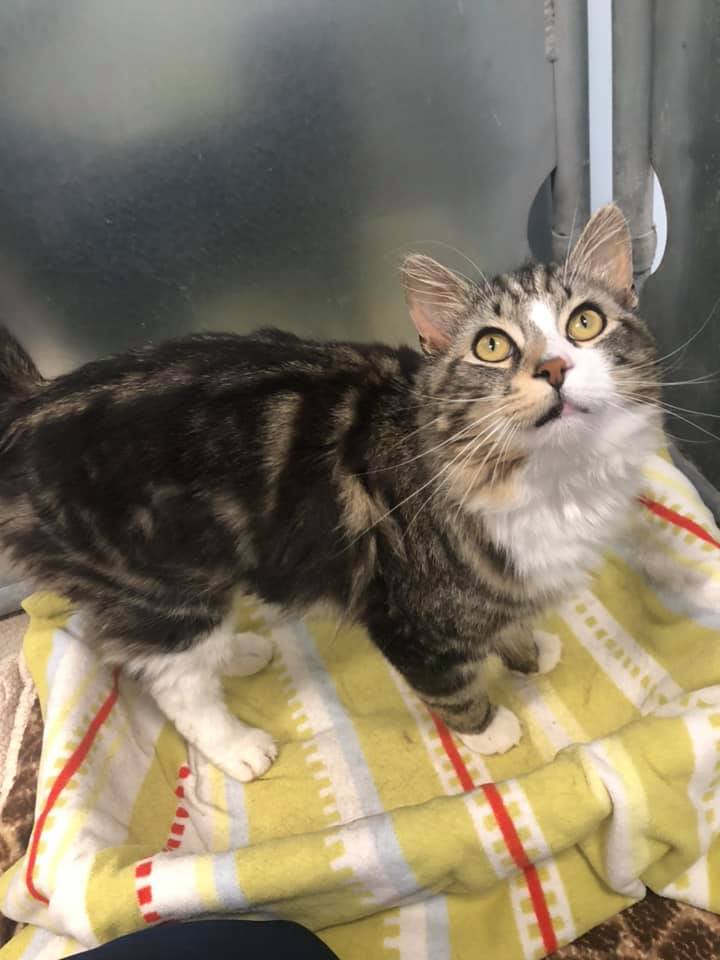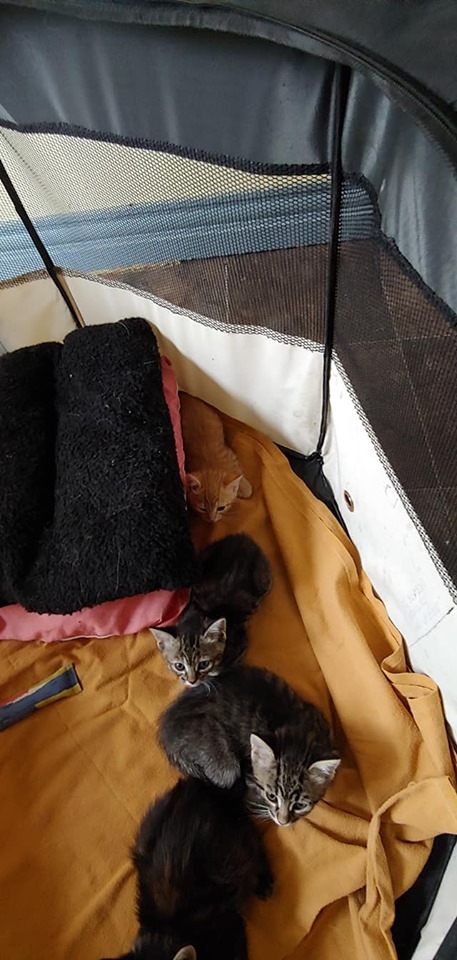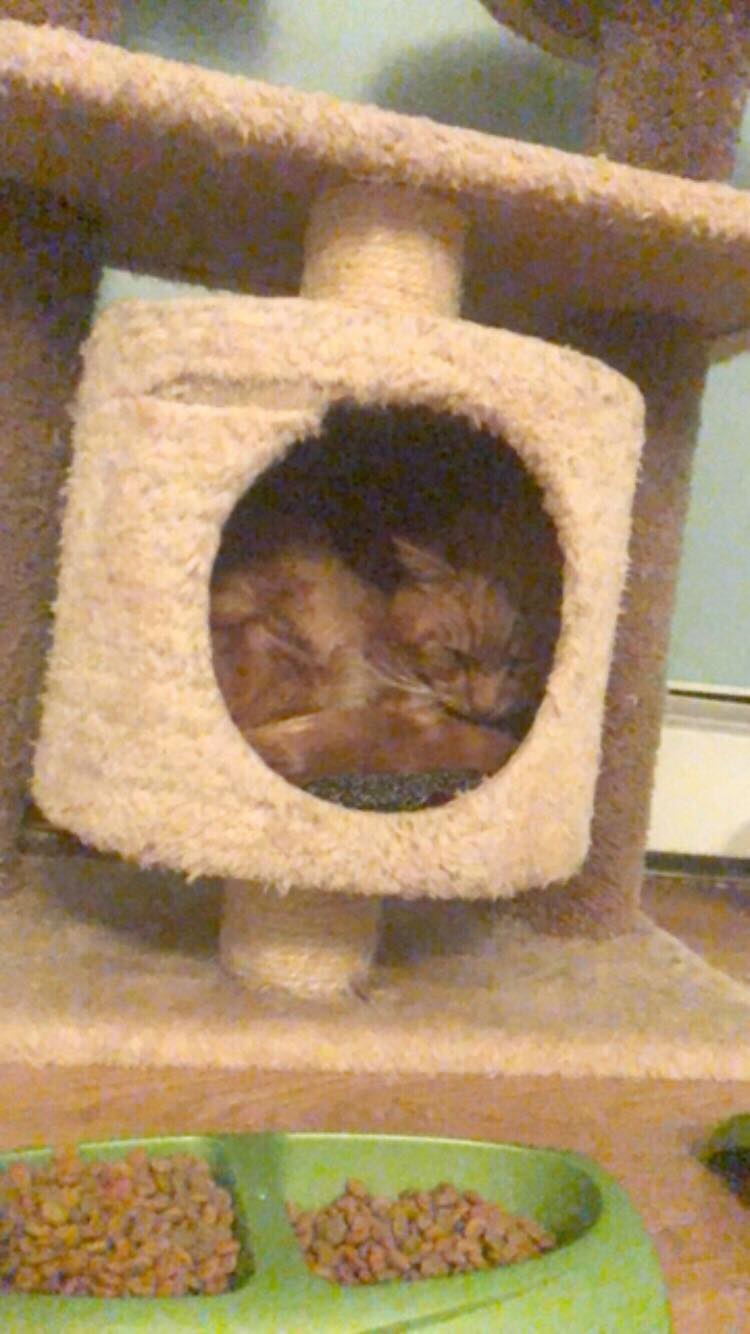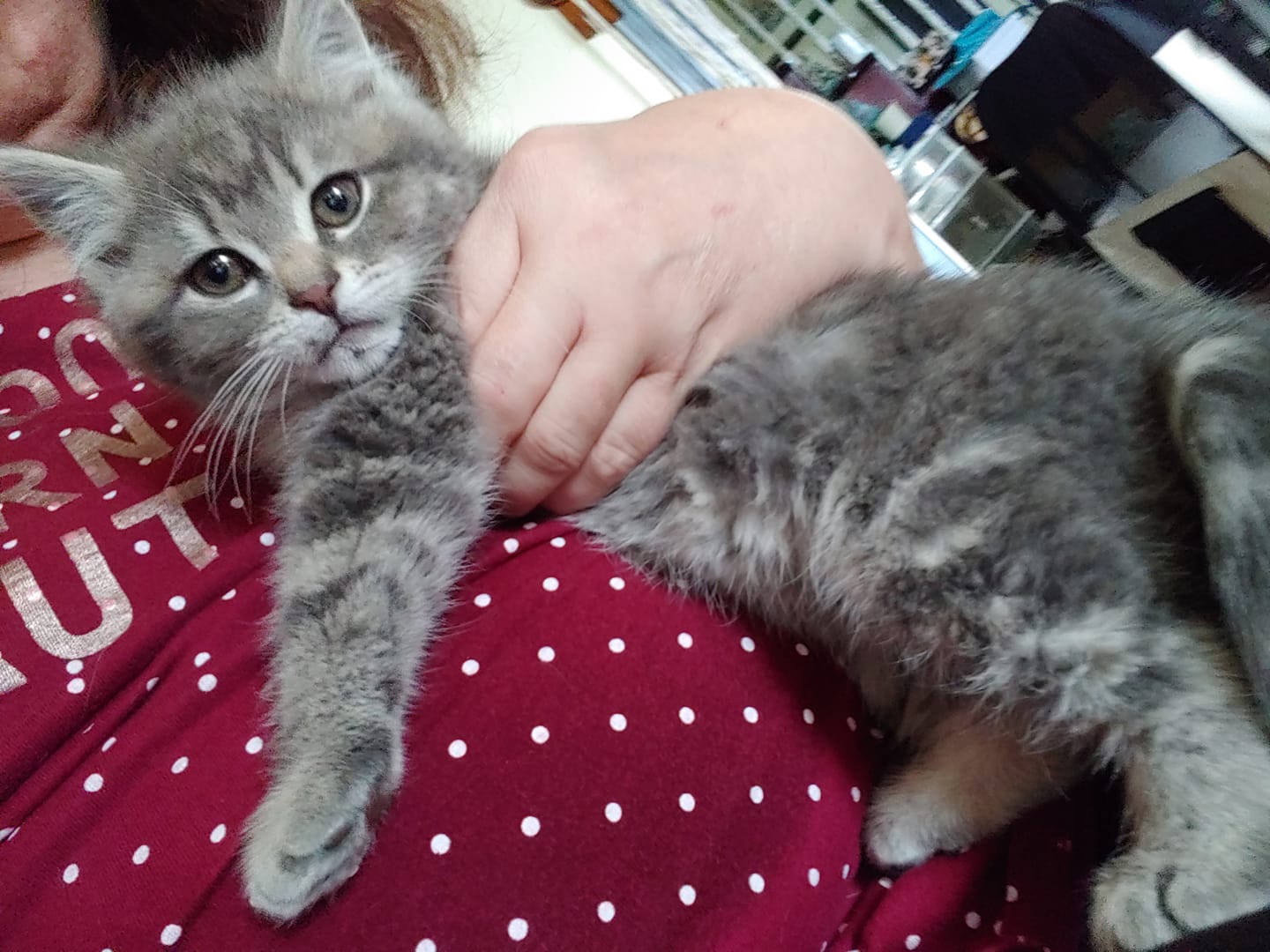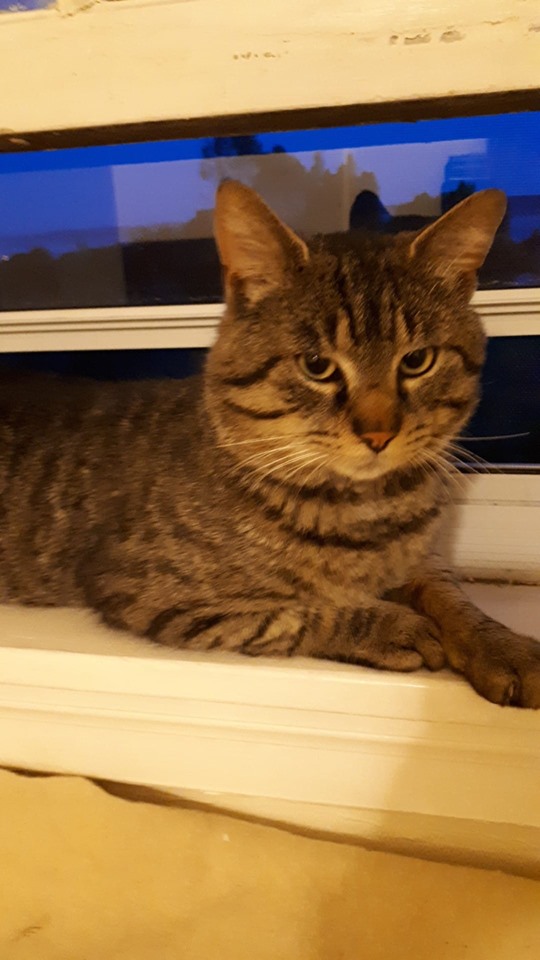 Help control the feral cat population. Please spay or neuter your pet.