During the month of September 2019, Friends of Ferals rescued another 37 cats or kittens from Ashmore, Bear River, Culloden, Digby, Digby Neck, Little River, Marshalltown, Plympton and Weymouth.
Our total year-to-date rescues to October 12, 2019 is now 211.
Below are pictures of 29 of these latest cats/kittens rescued by Friends of Ferals in September: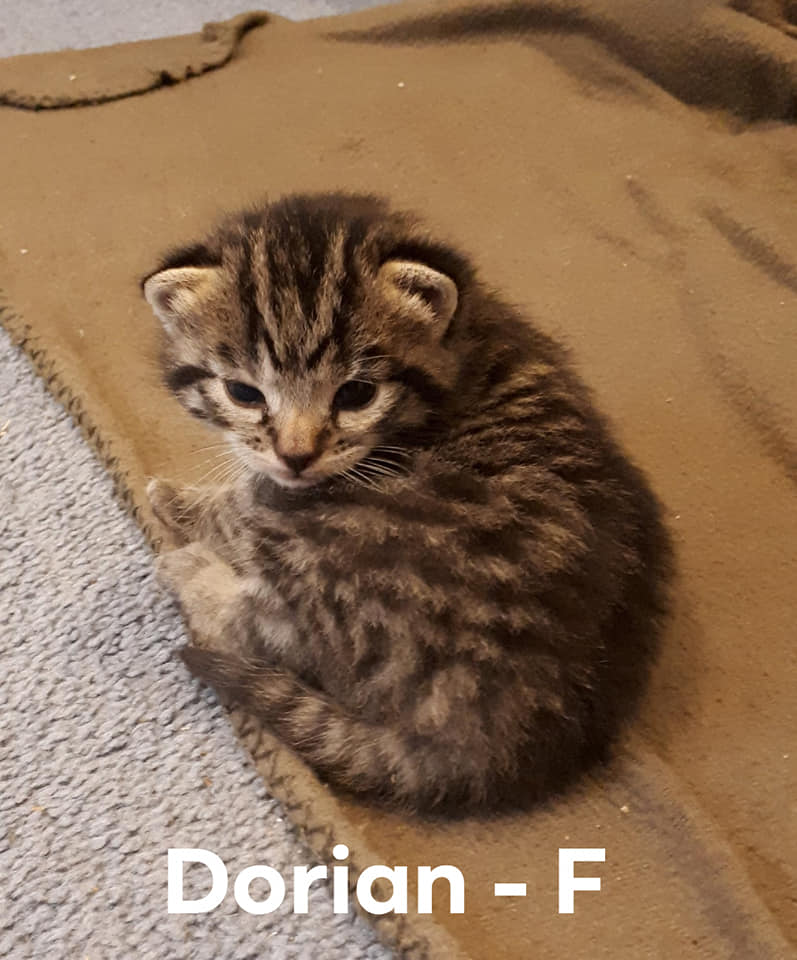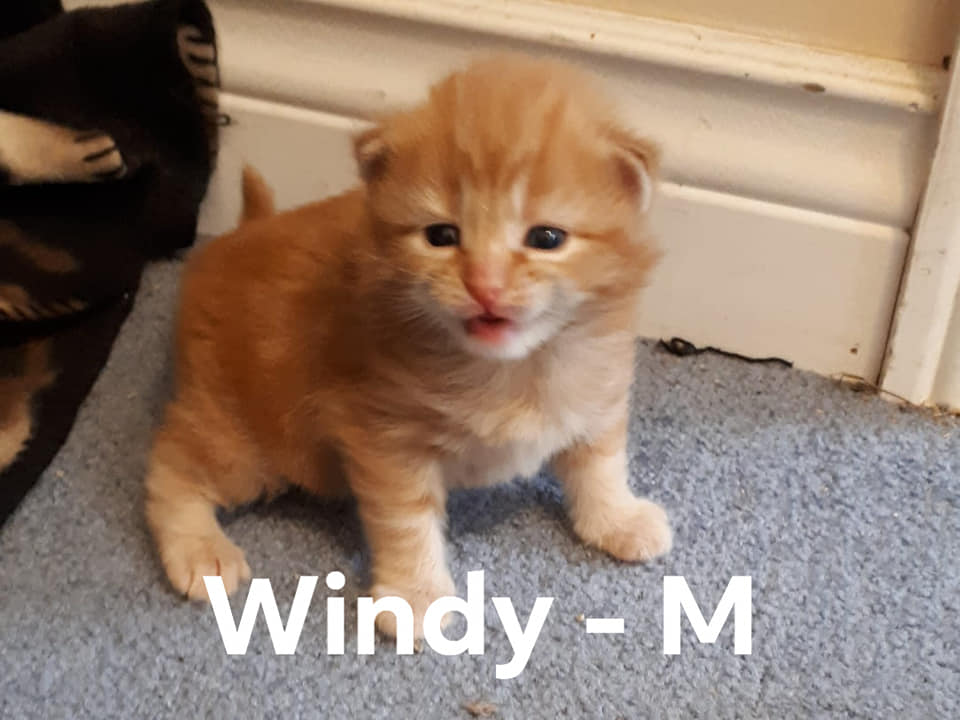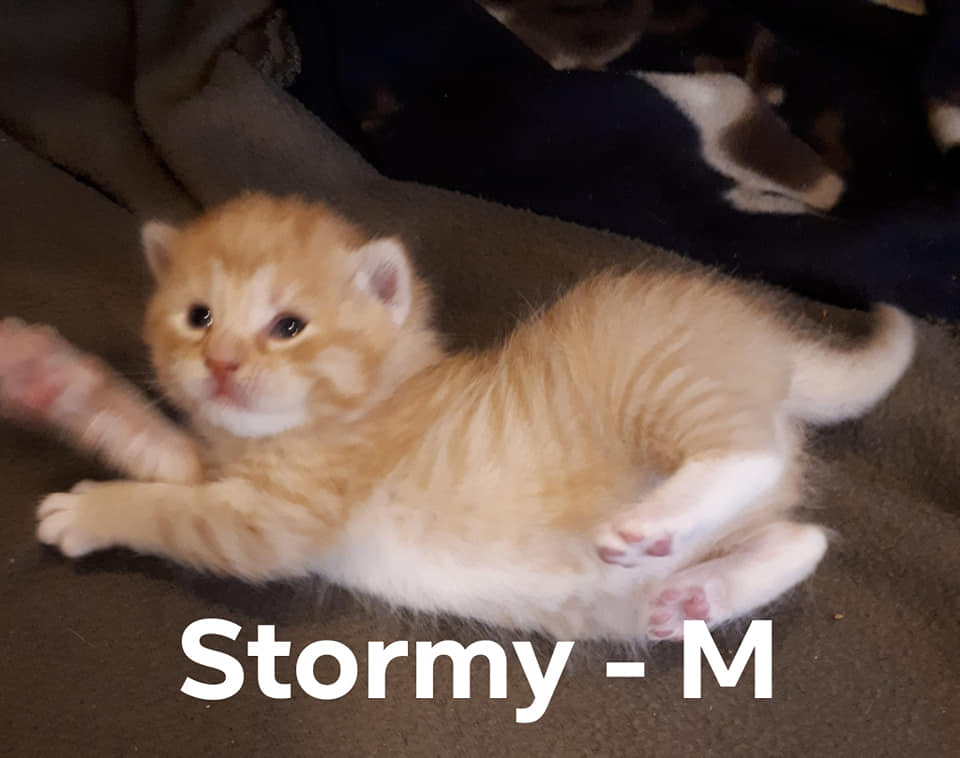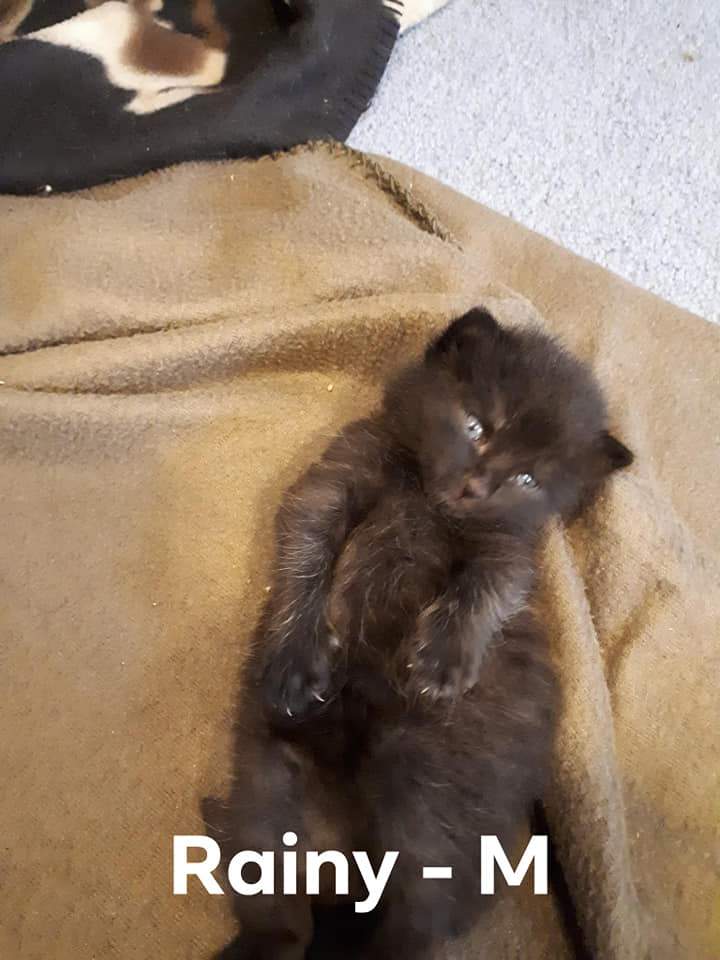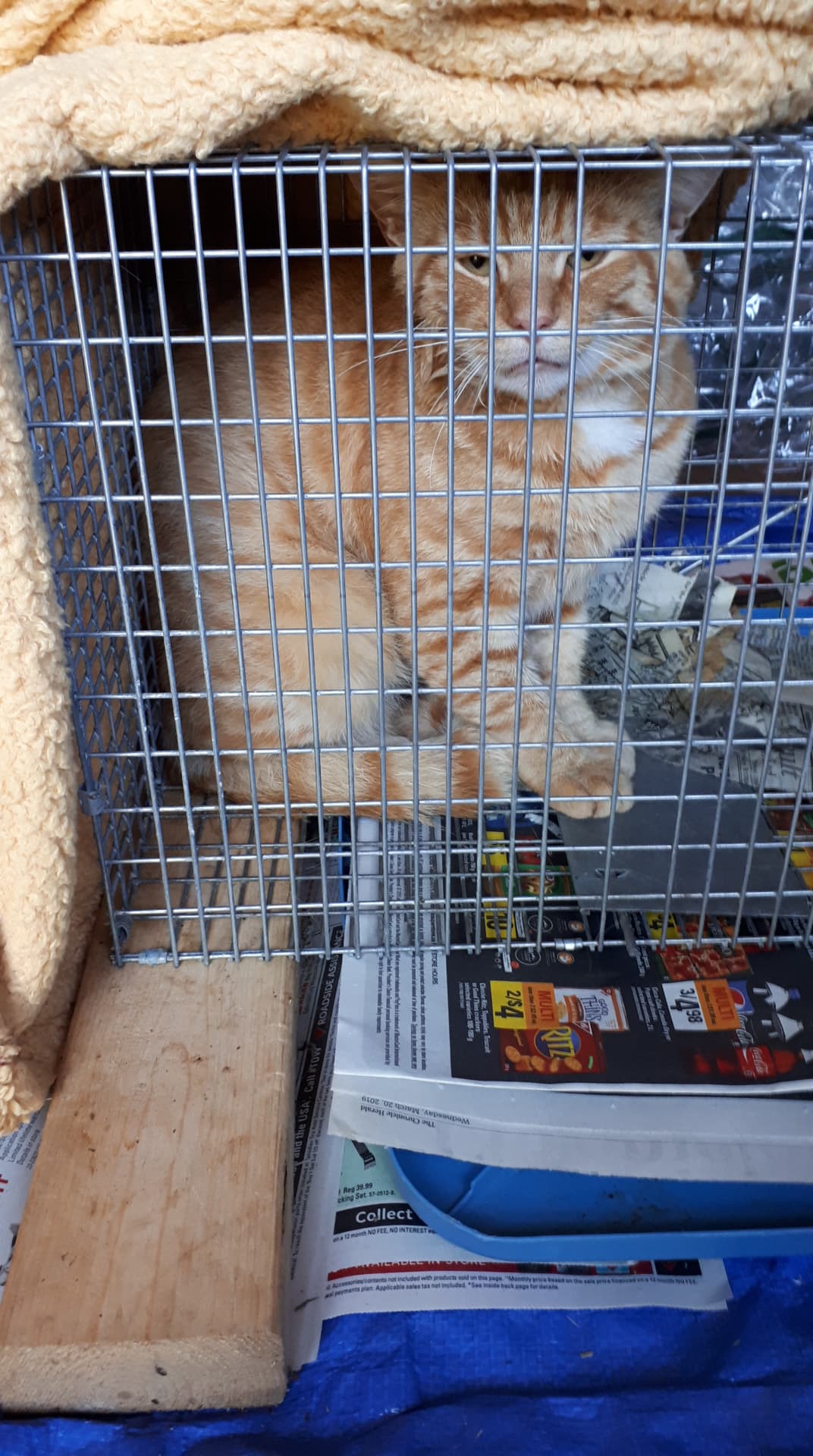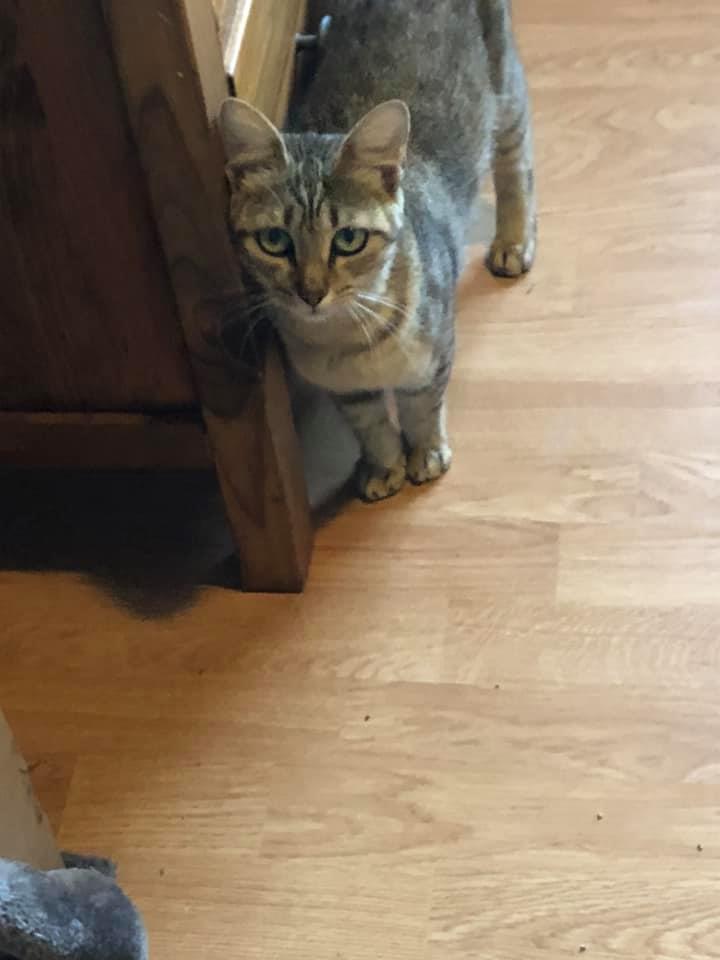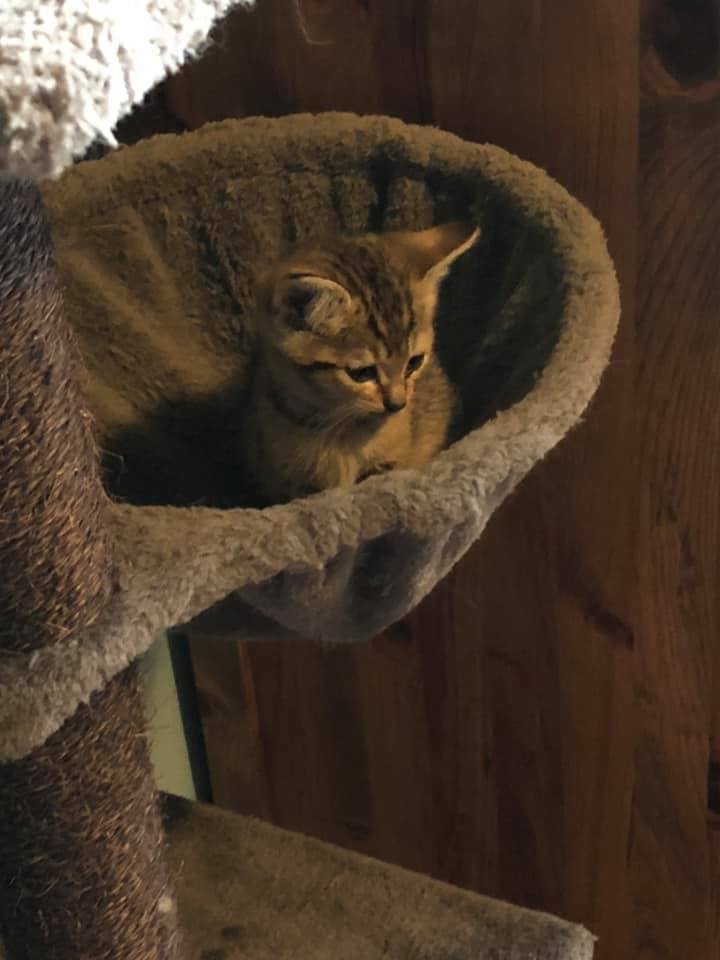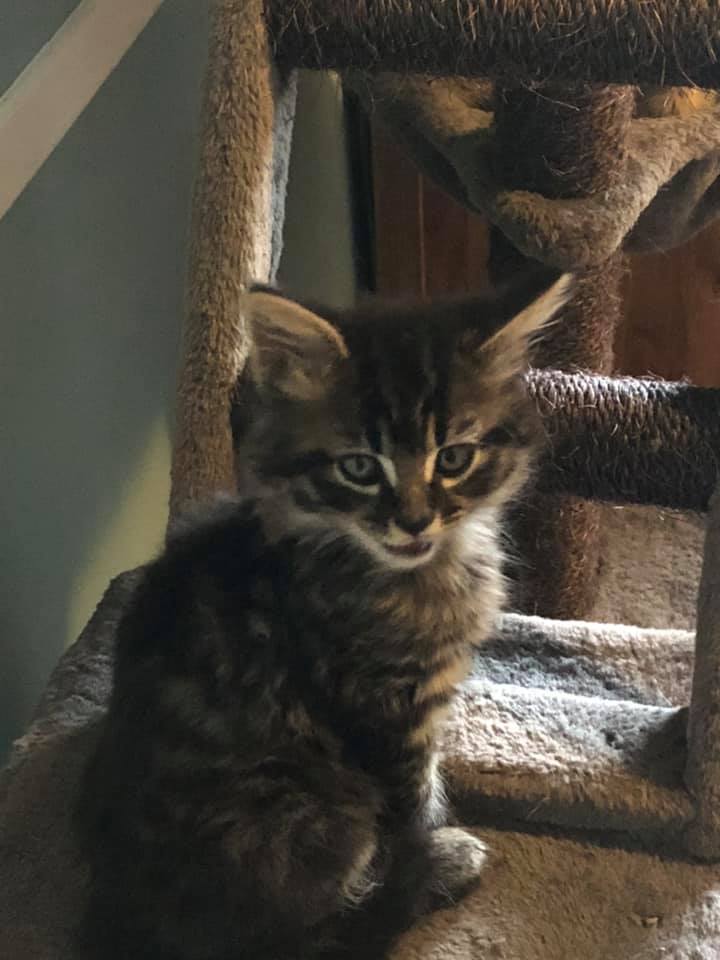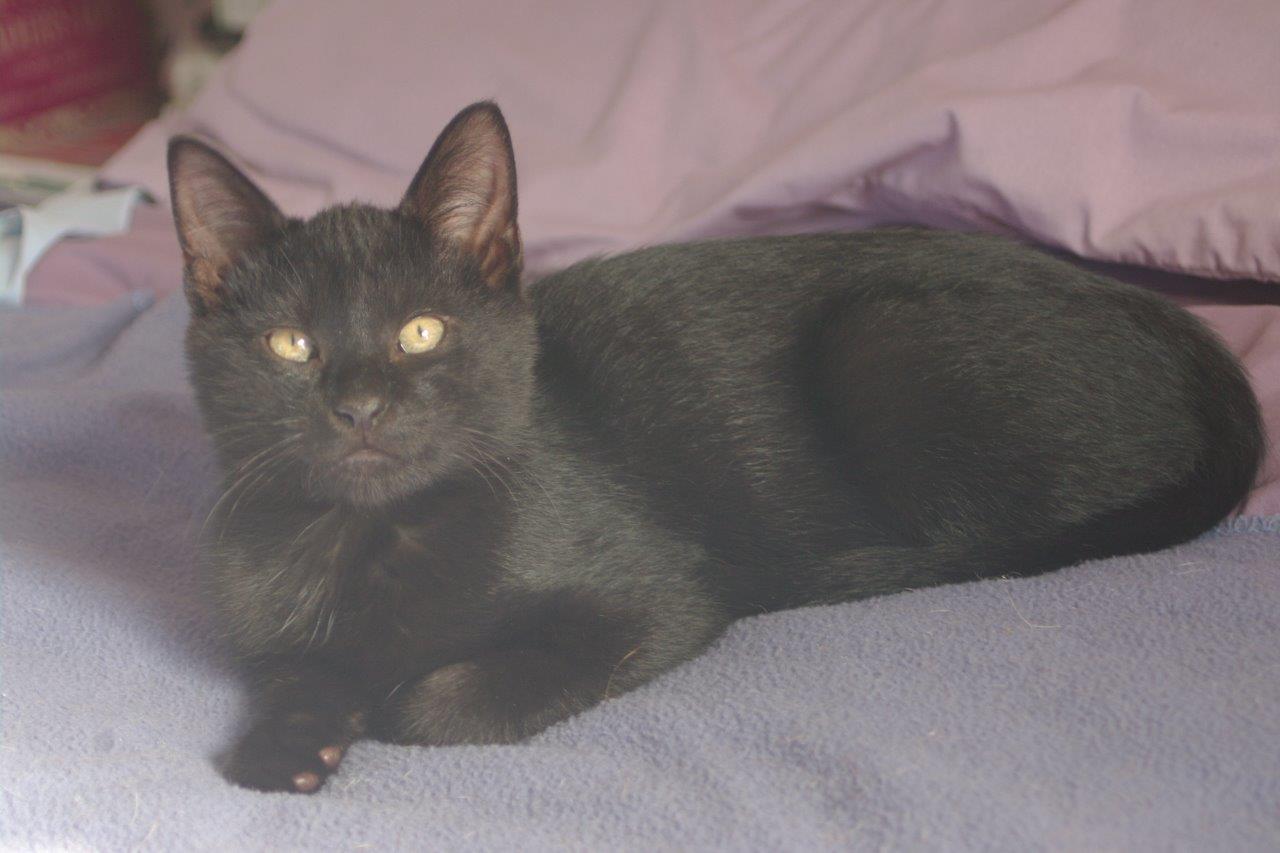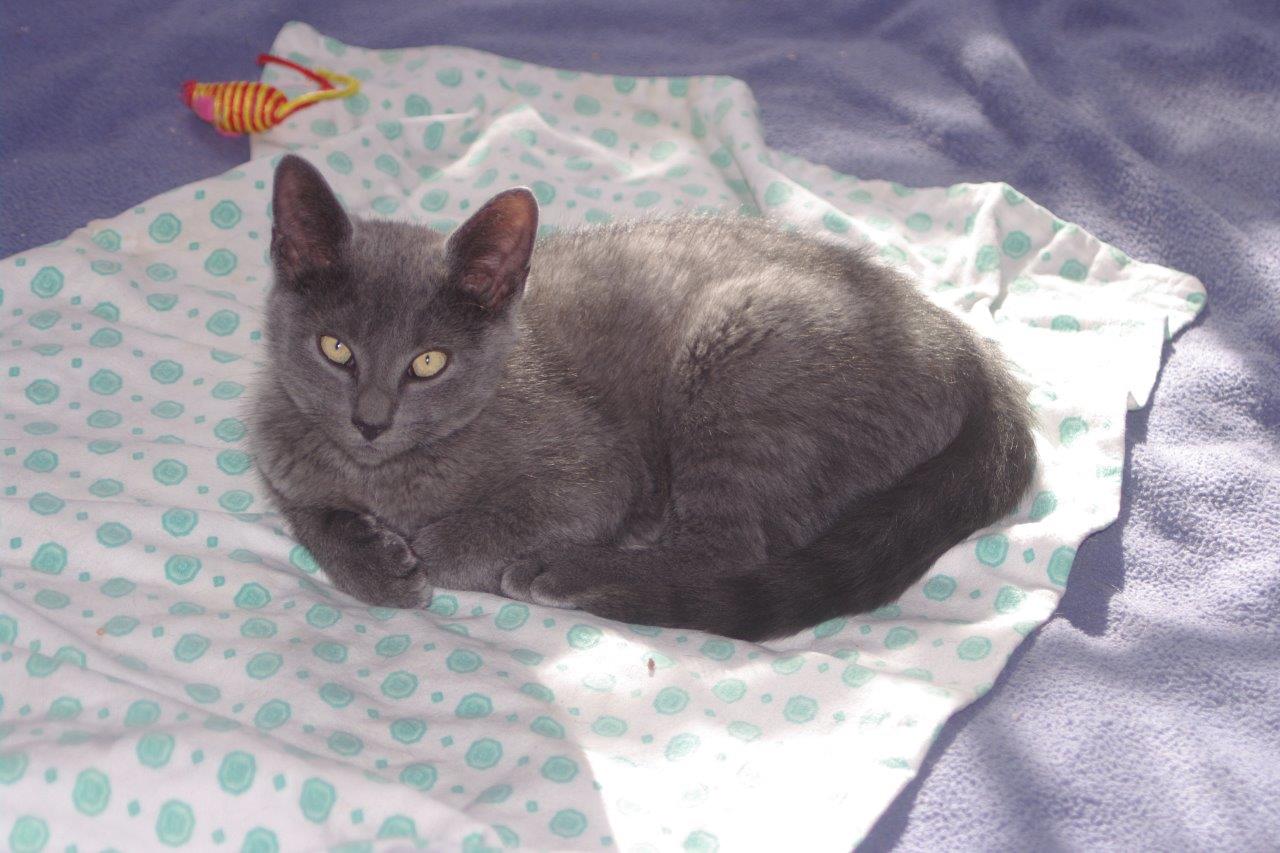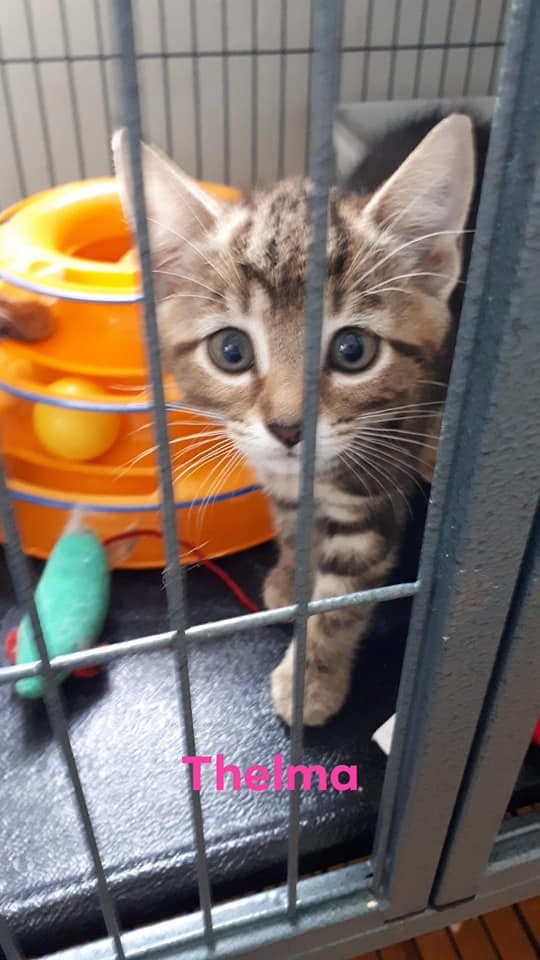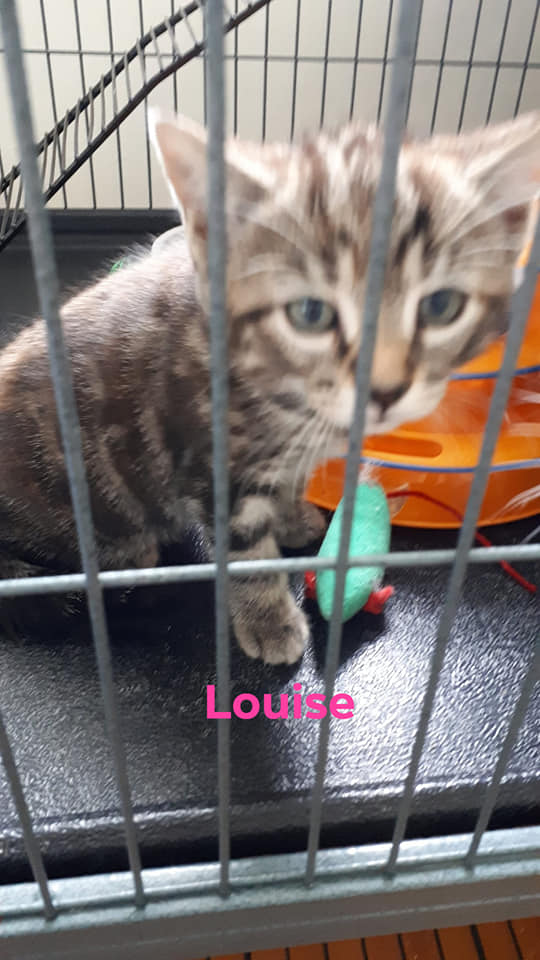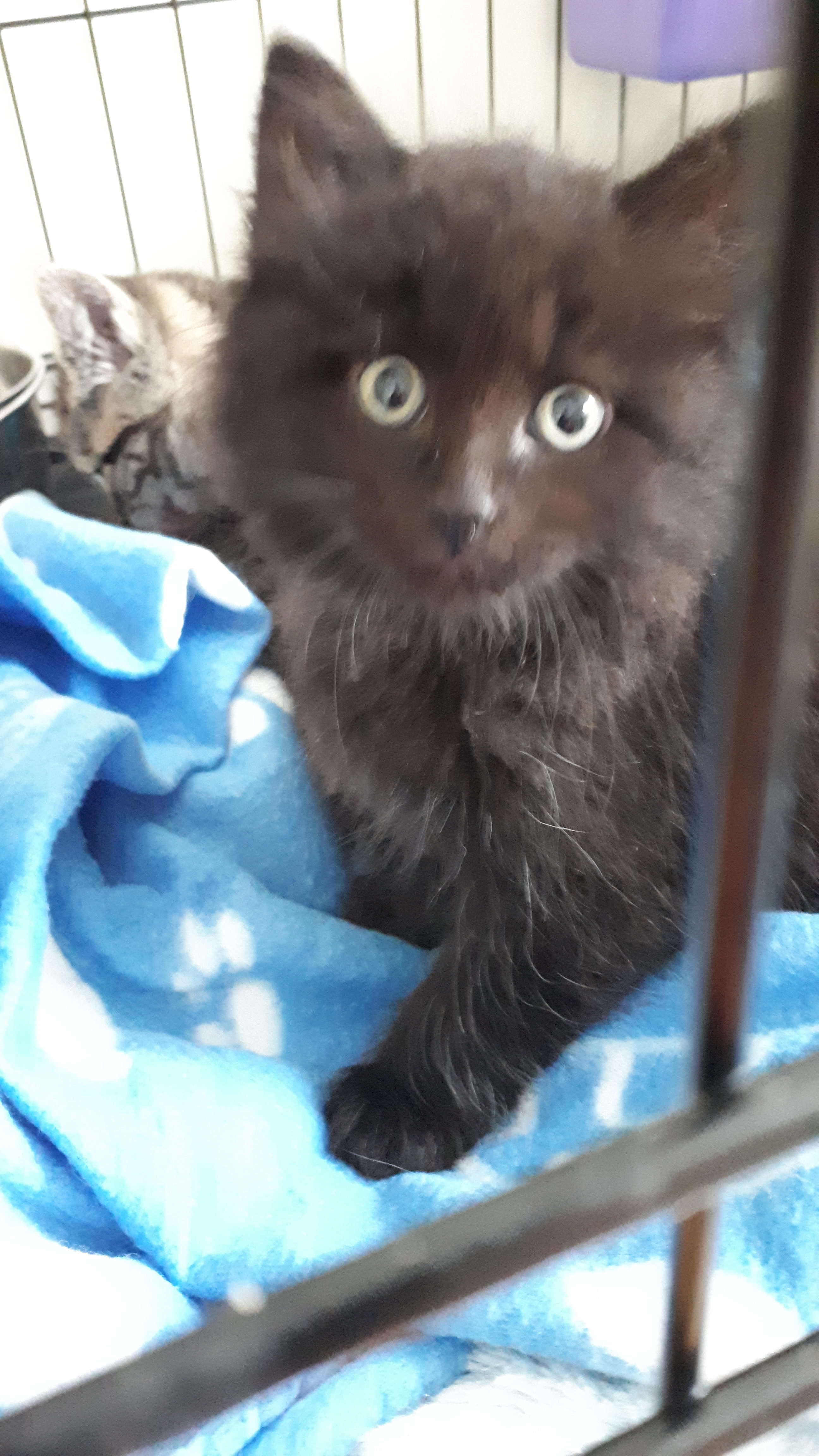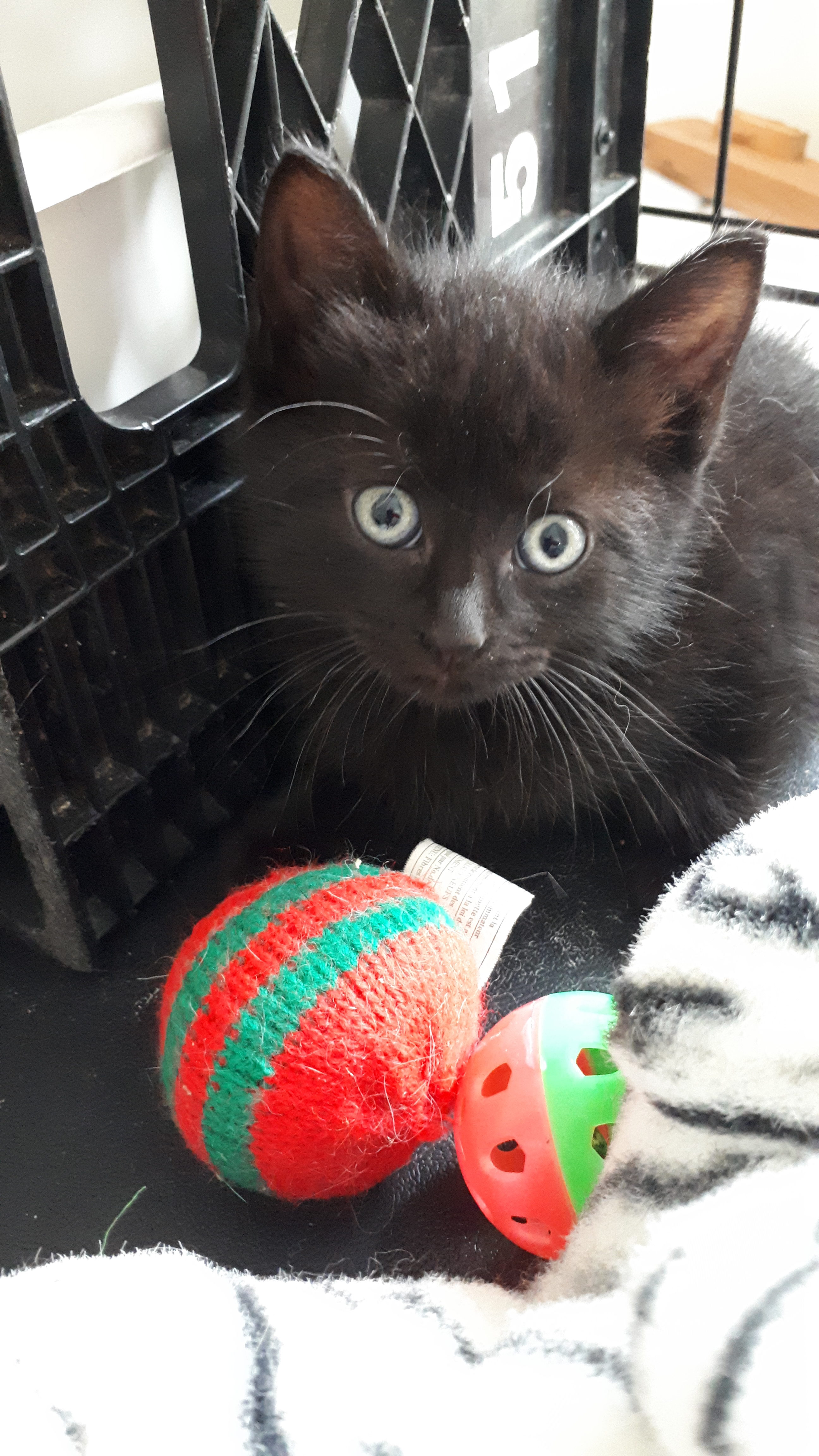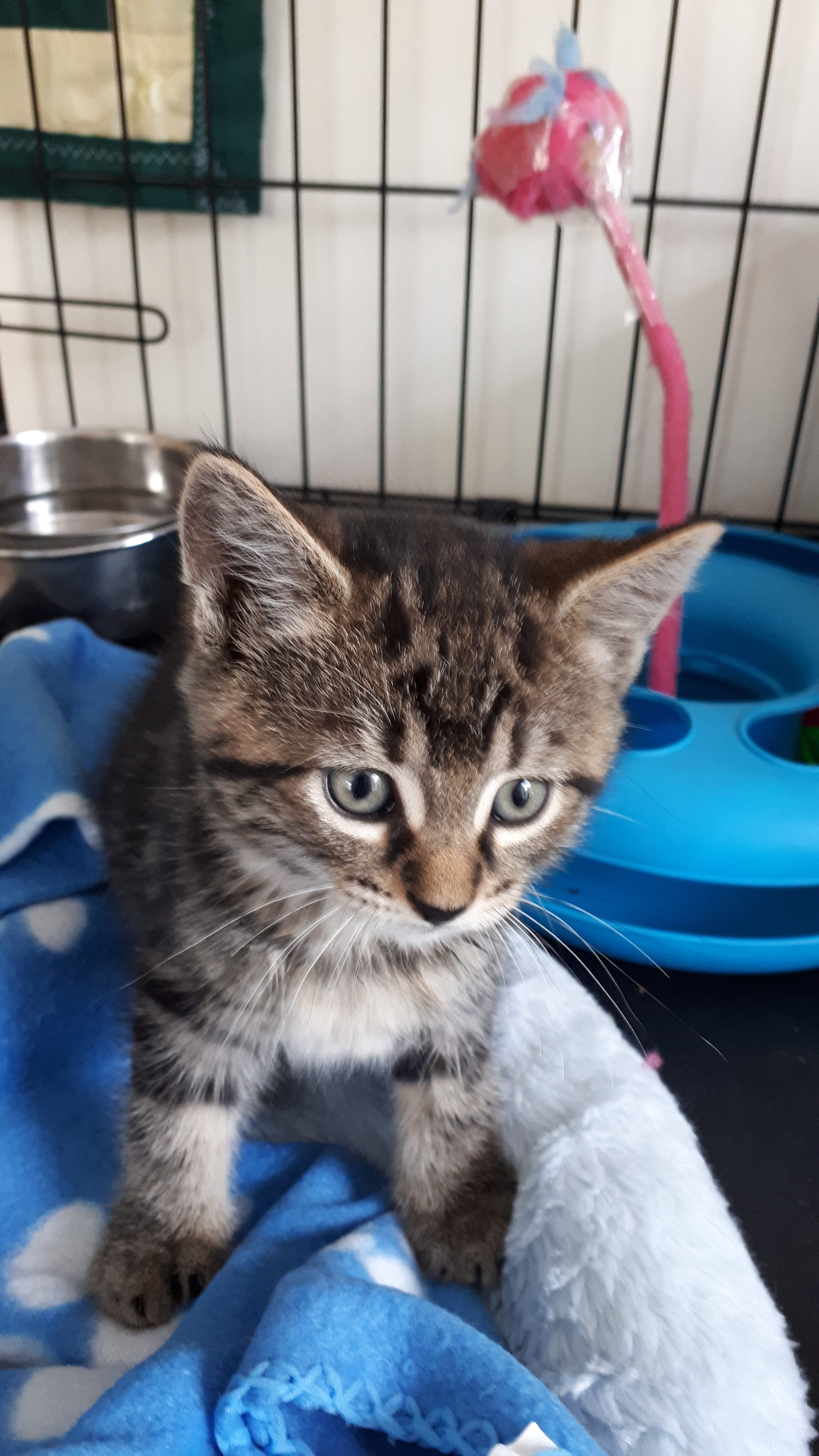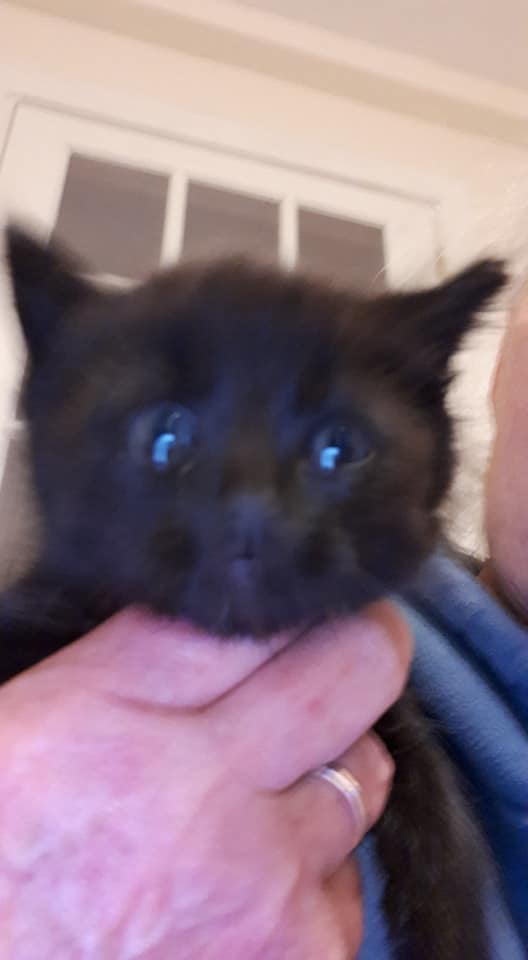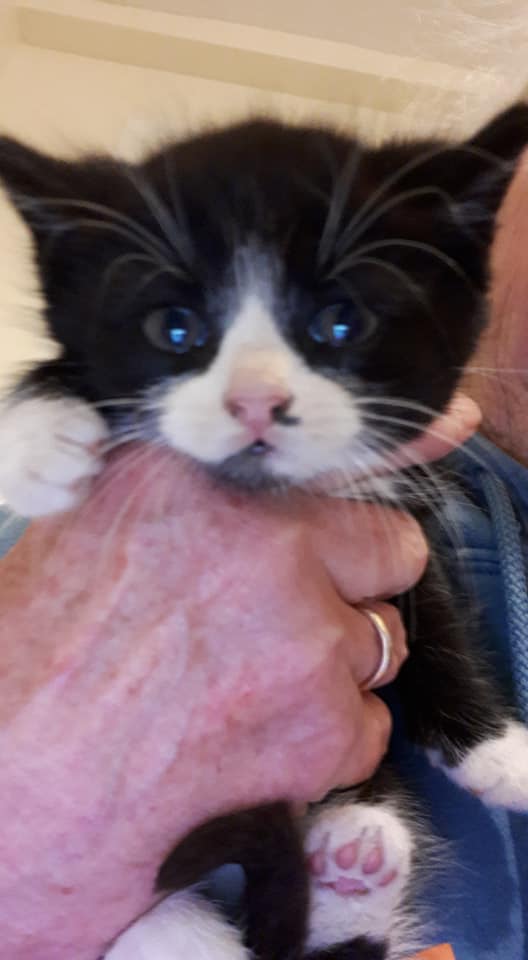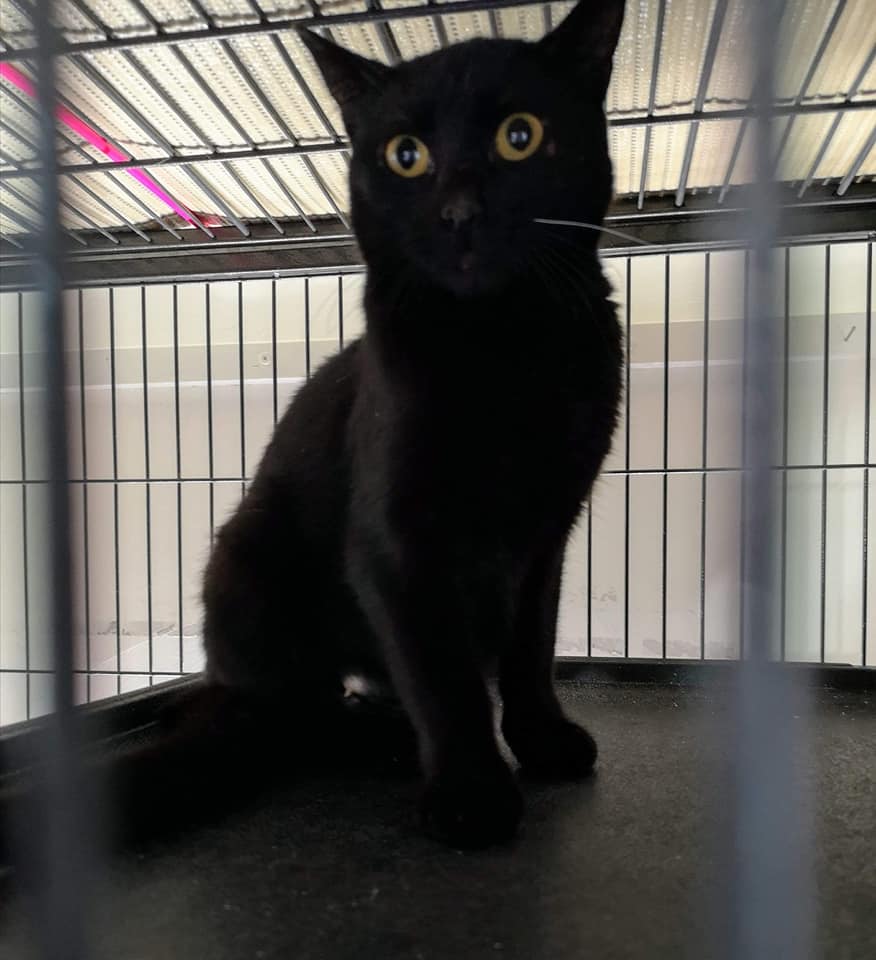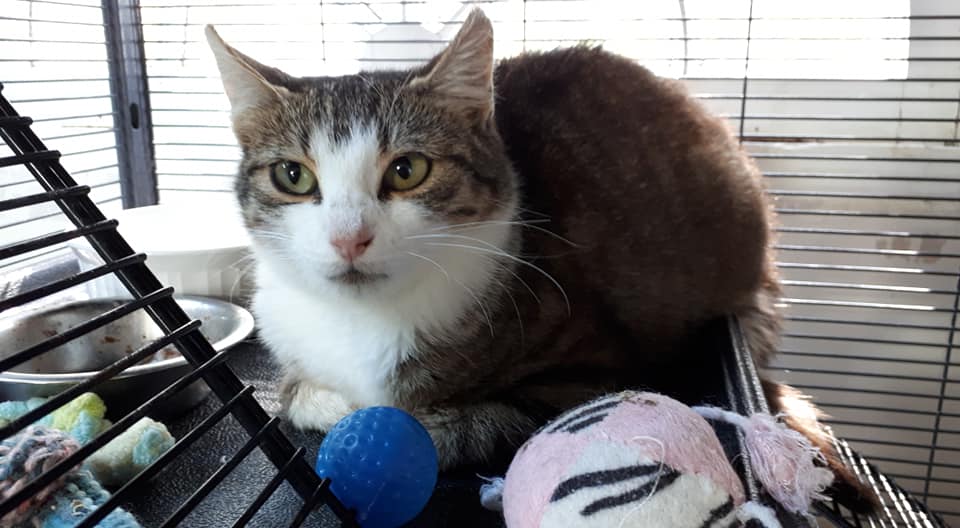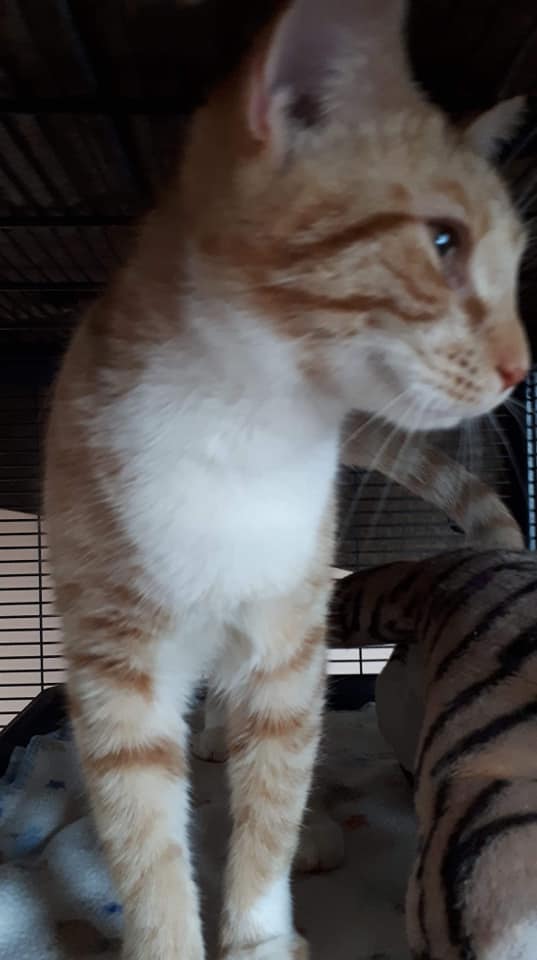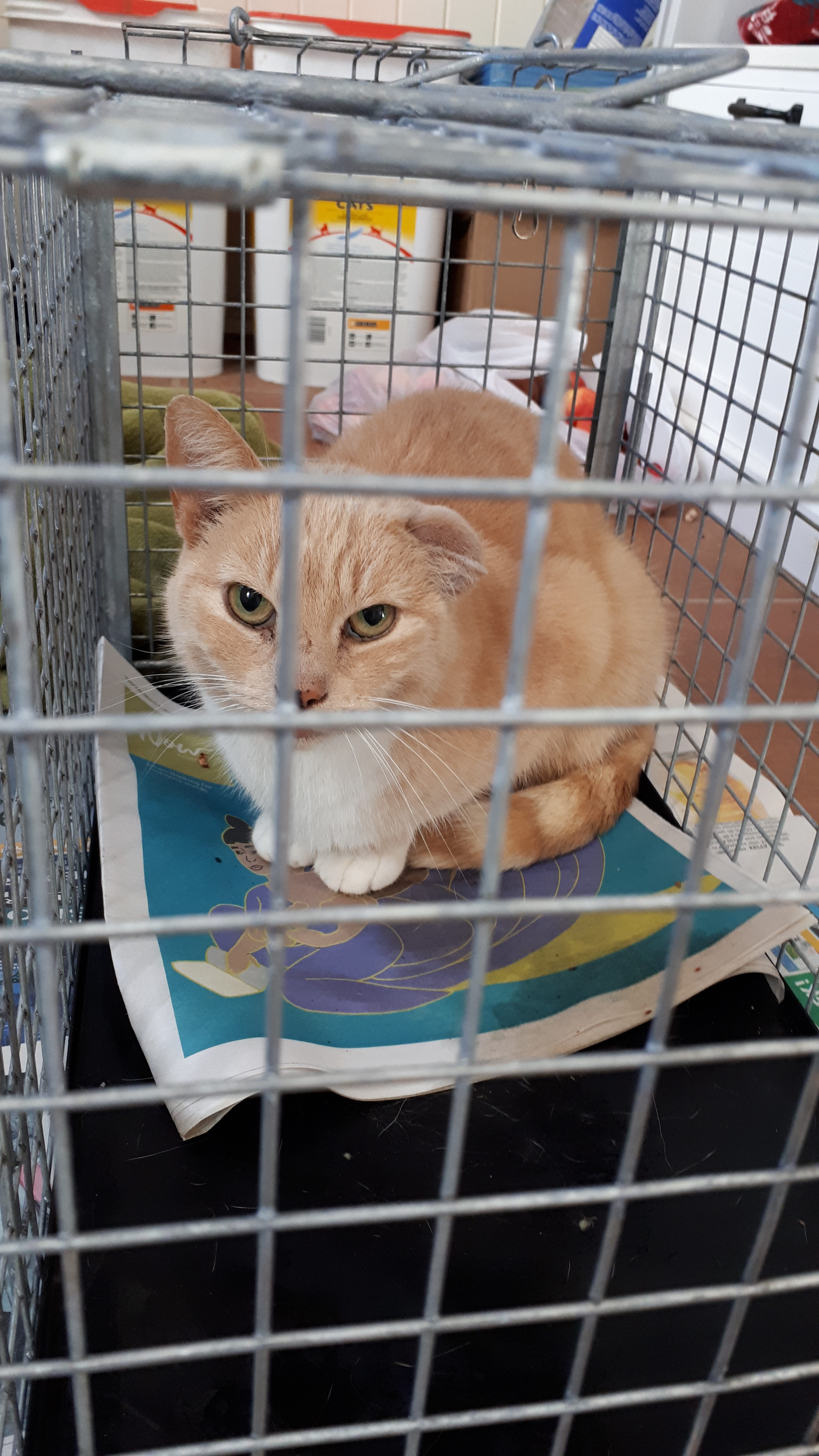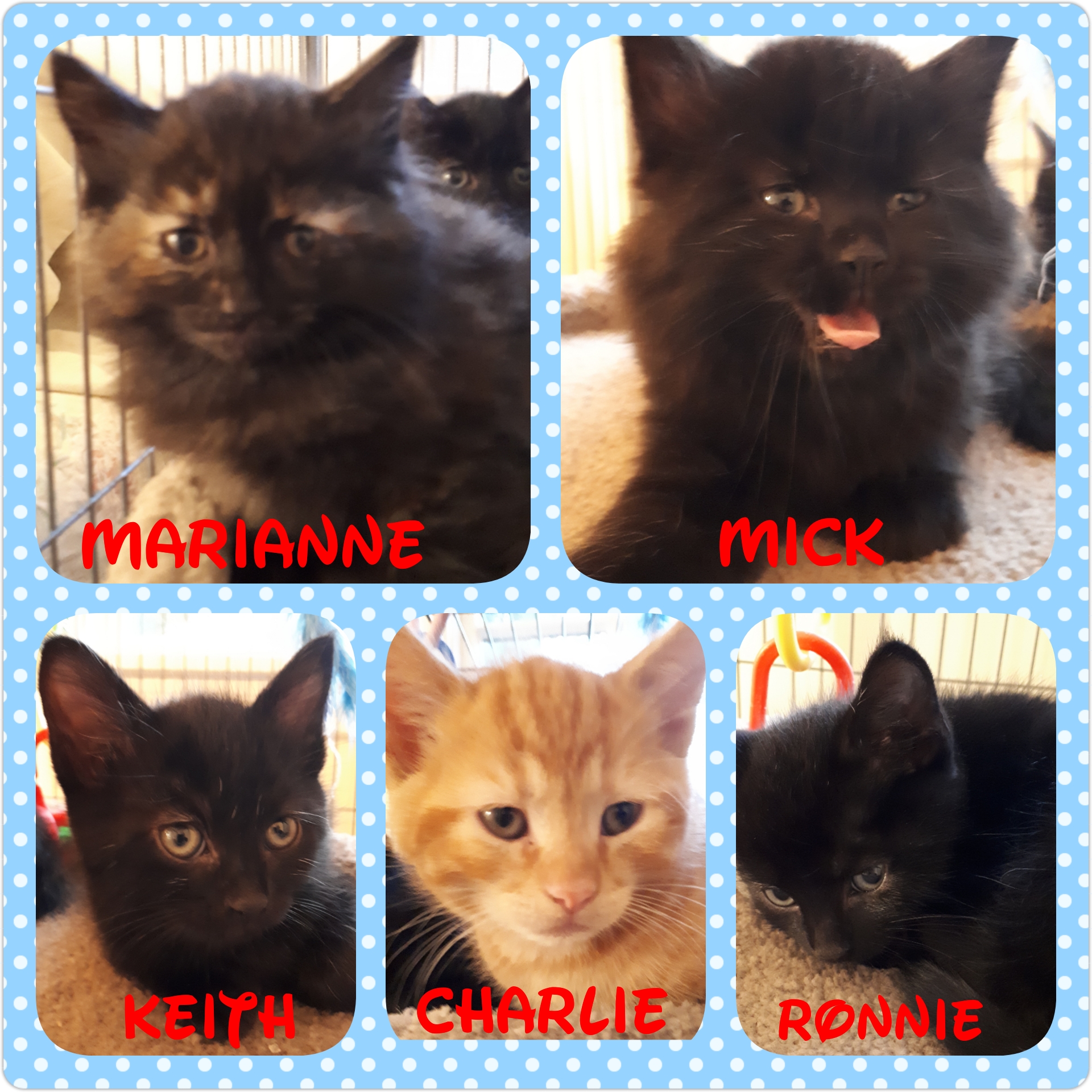 Help control the feral cat population. Please spay or neuter your pet.