What a tremendous start to the year! Since January 1, 2019, Friends of Ferals has rescued 39 new cats or kittens from Acaciaville, Bear River, Digby, Jordantown, Lansdowne and Smiths Cove.
Of these 39 beautiful felines, 15 were all from the same feral colony in Jordantown. It was a major rescue operation involving many volunteers and hours and we are pleased to advise that we have already had 14 of them spayed or neutered, and 12 have already been adopted! The other 3 cats – Jordan, Jacki and Joey – remain in foster care with Friends of Ferals and will soon be ready for adoption.
Below are pictures of some of our latest rescues: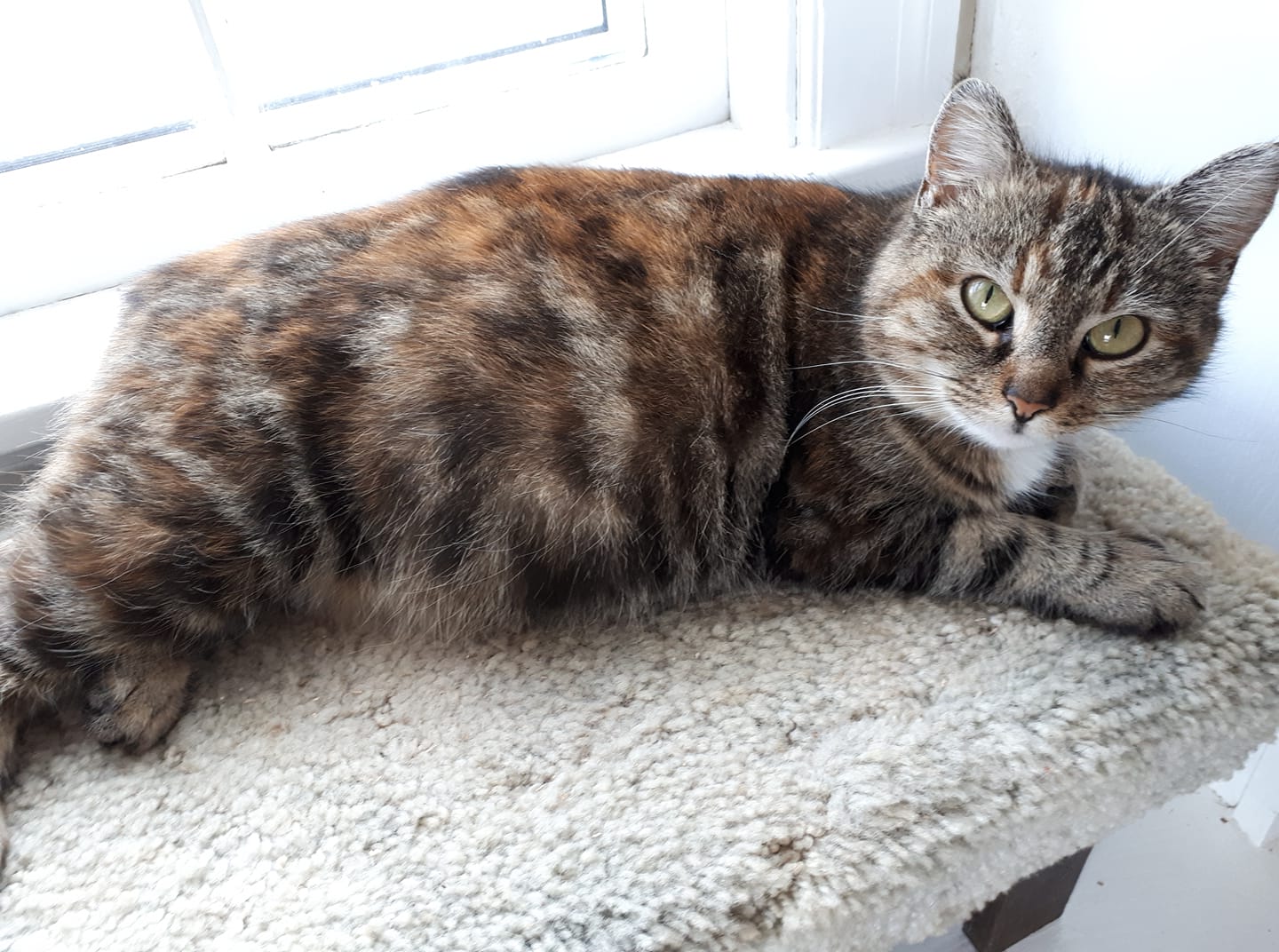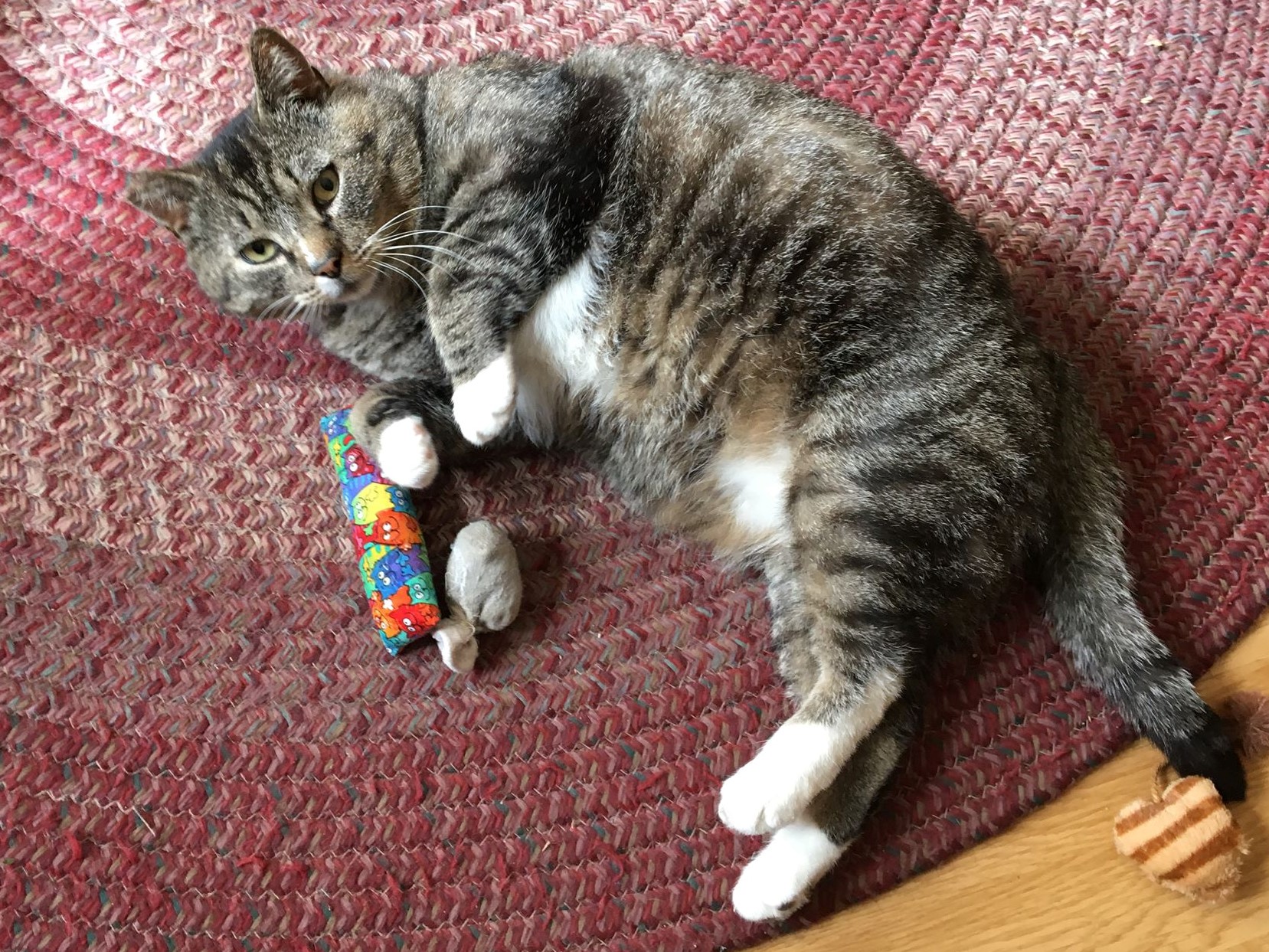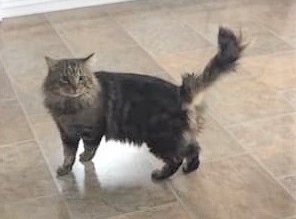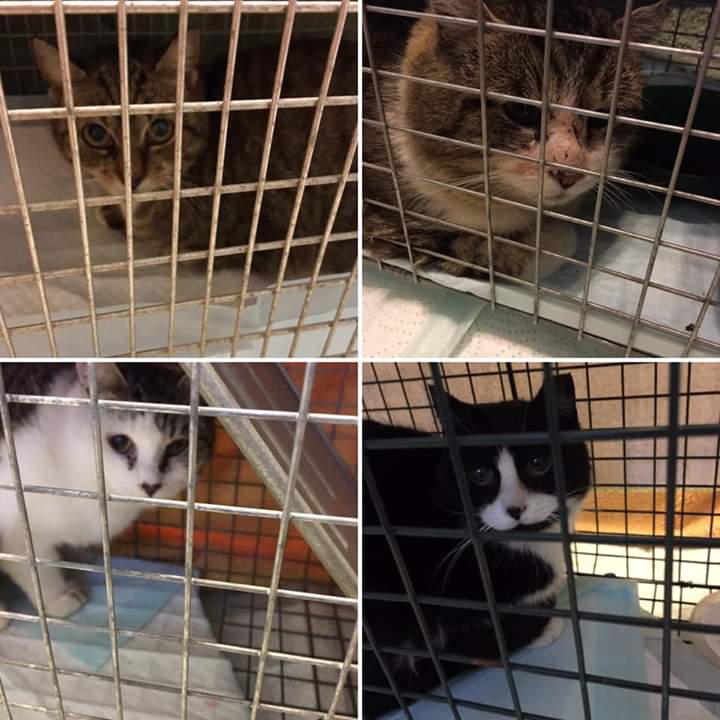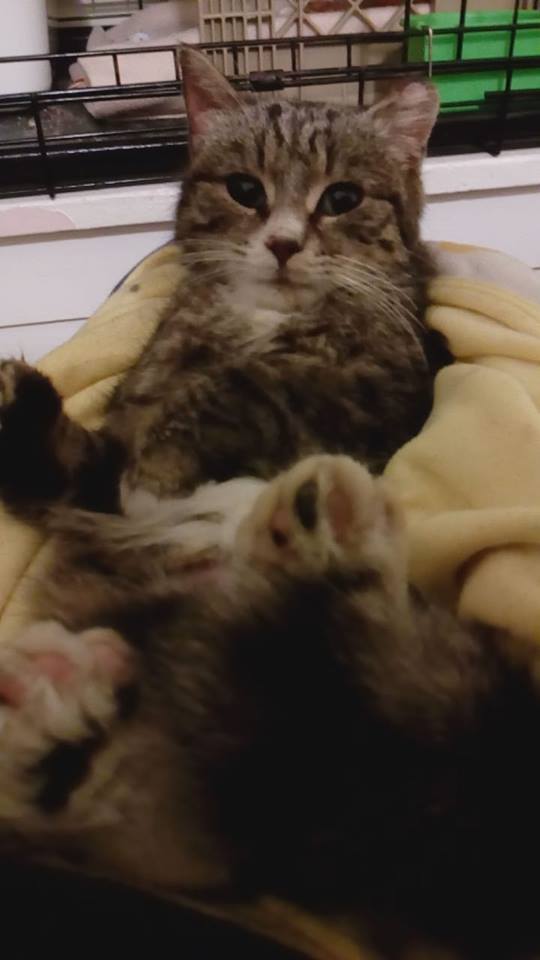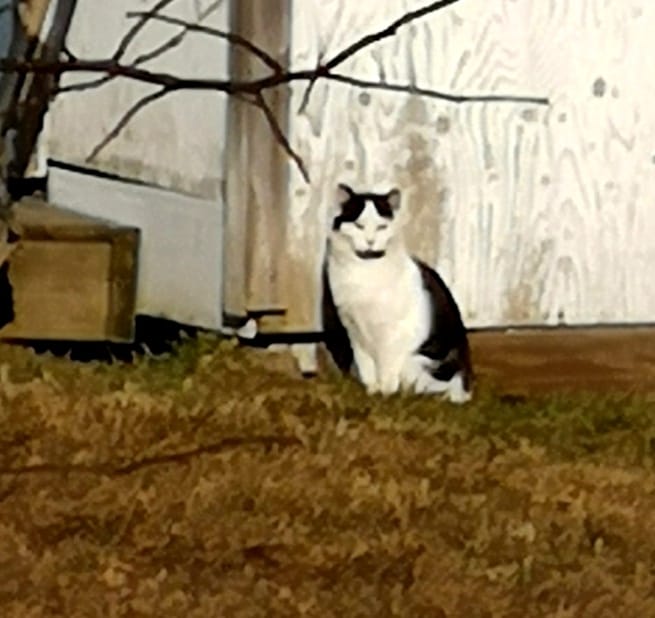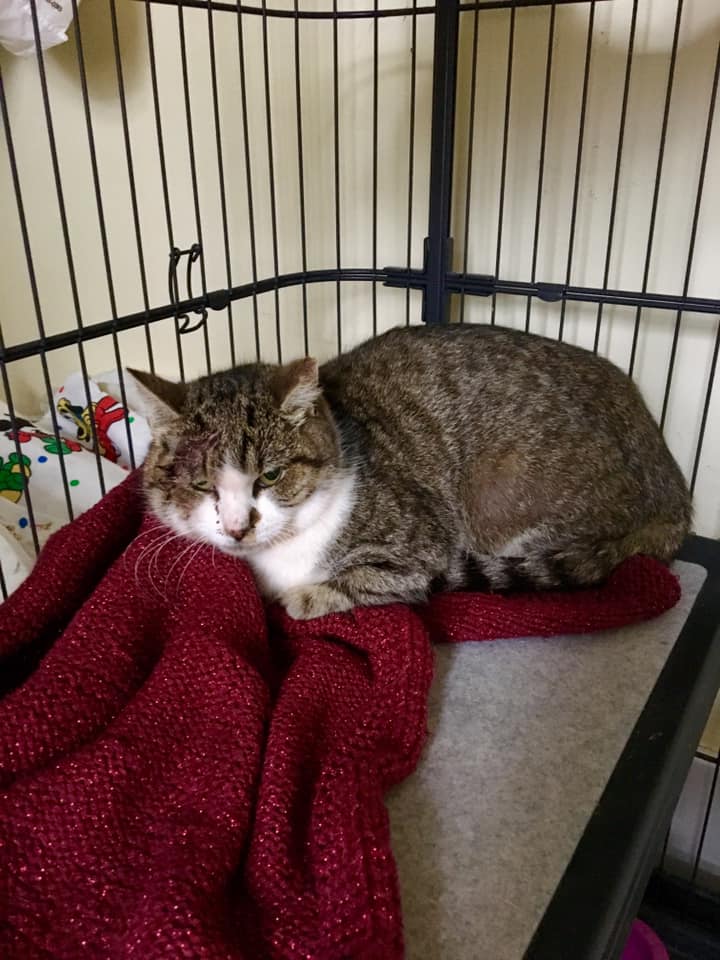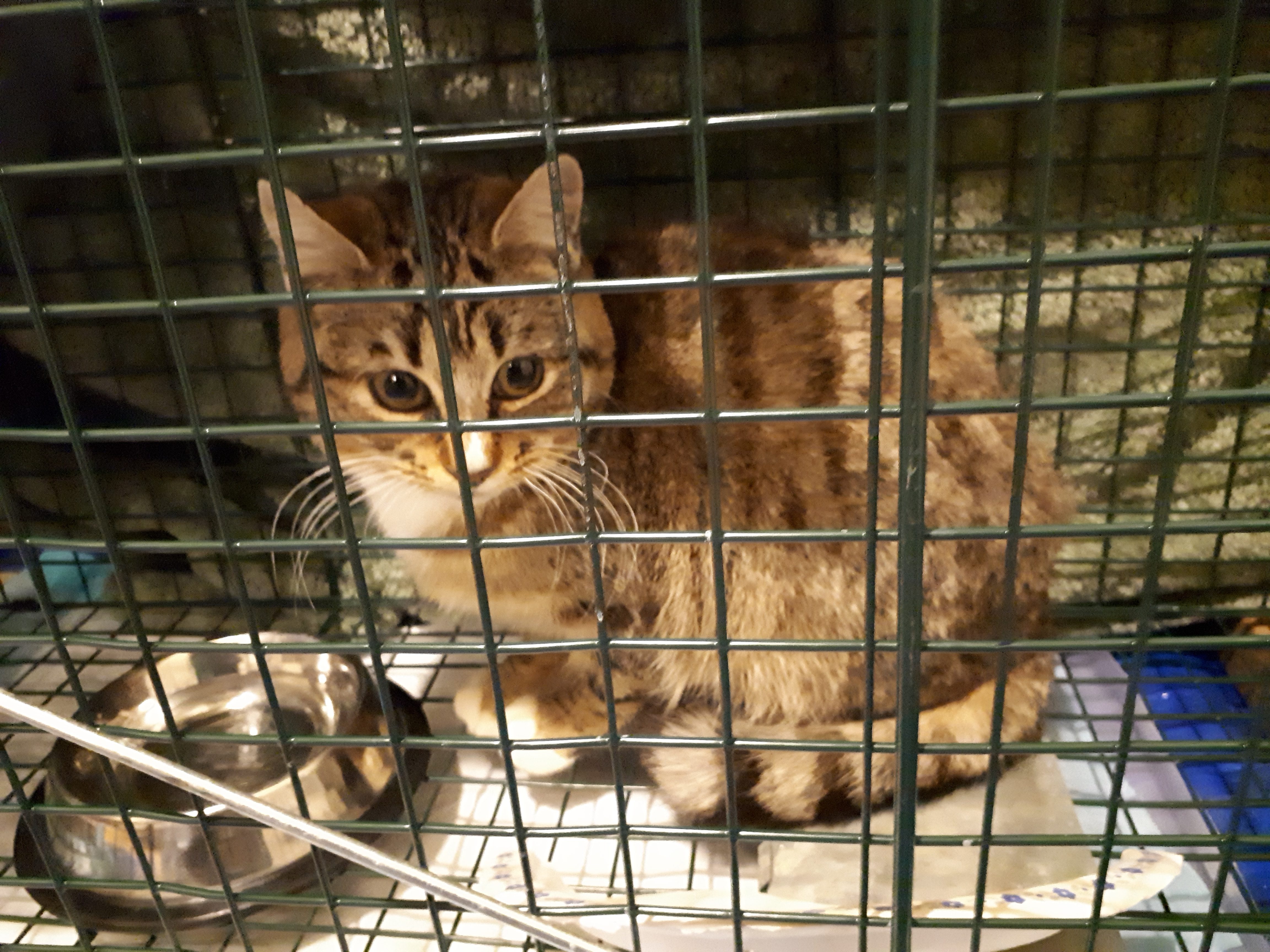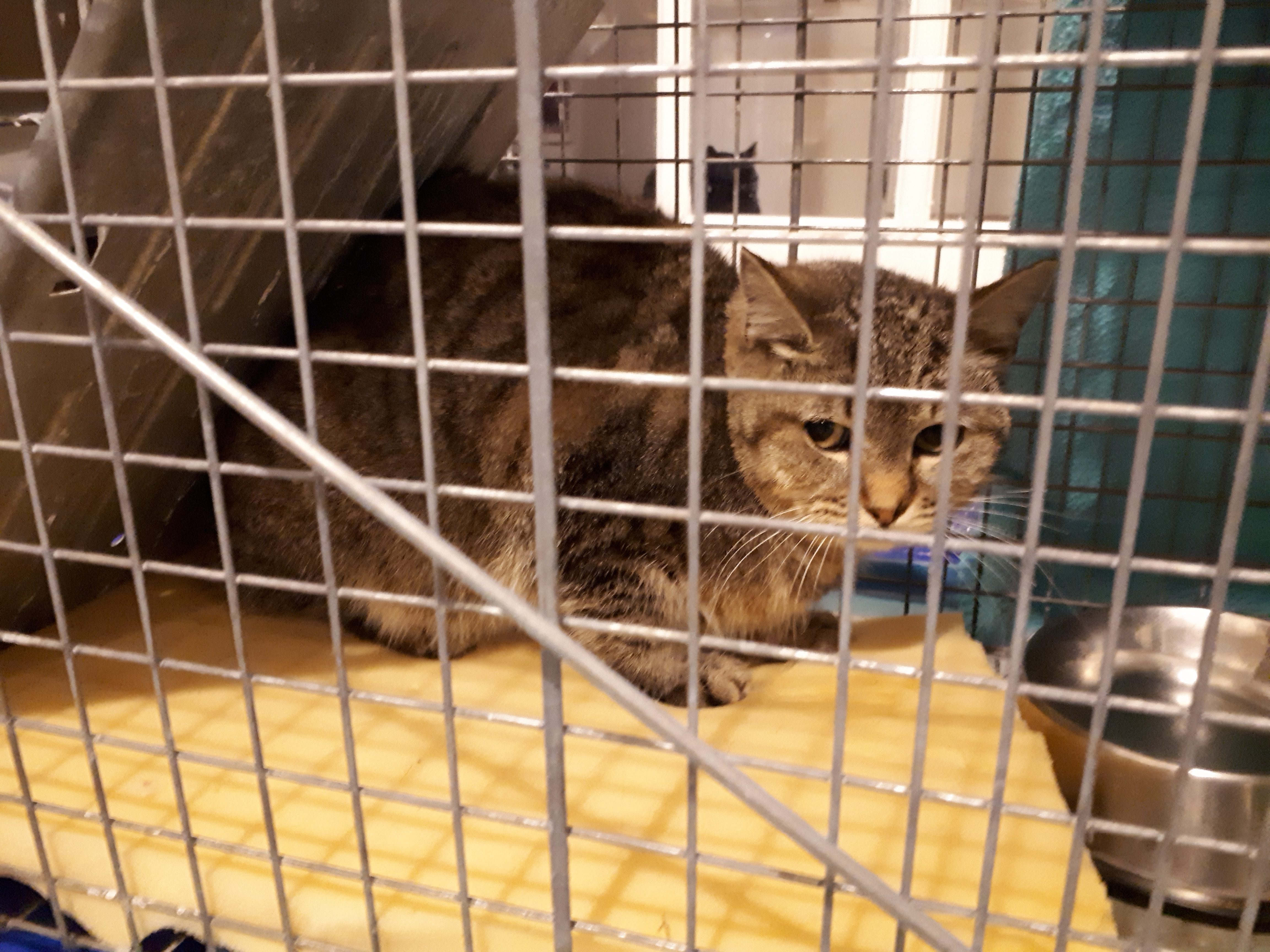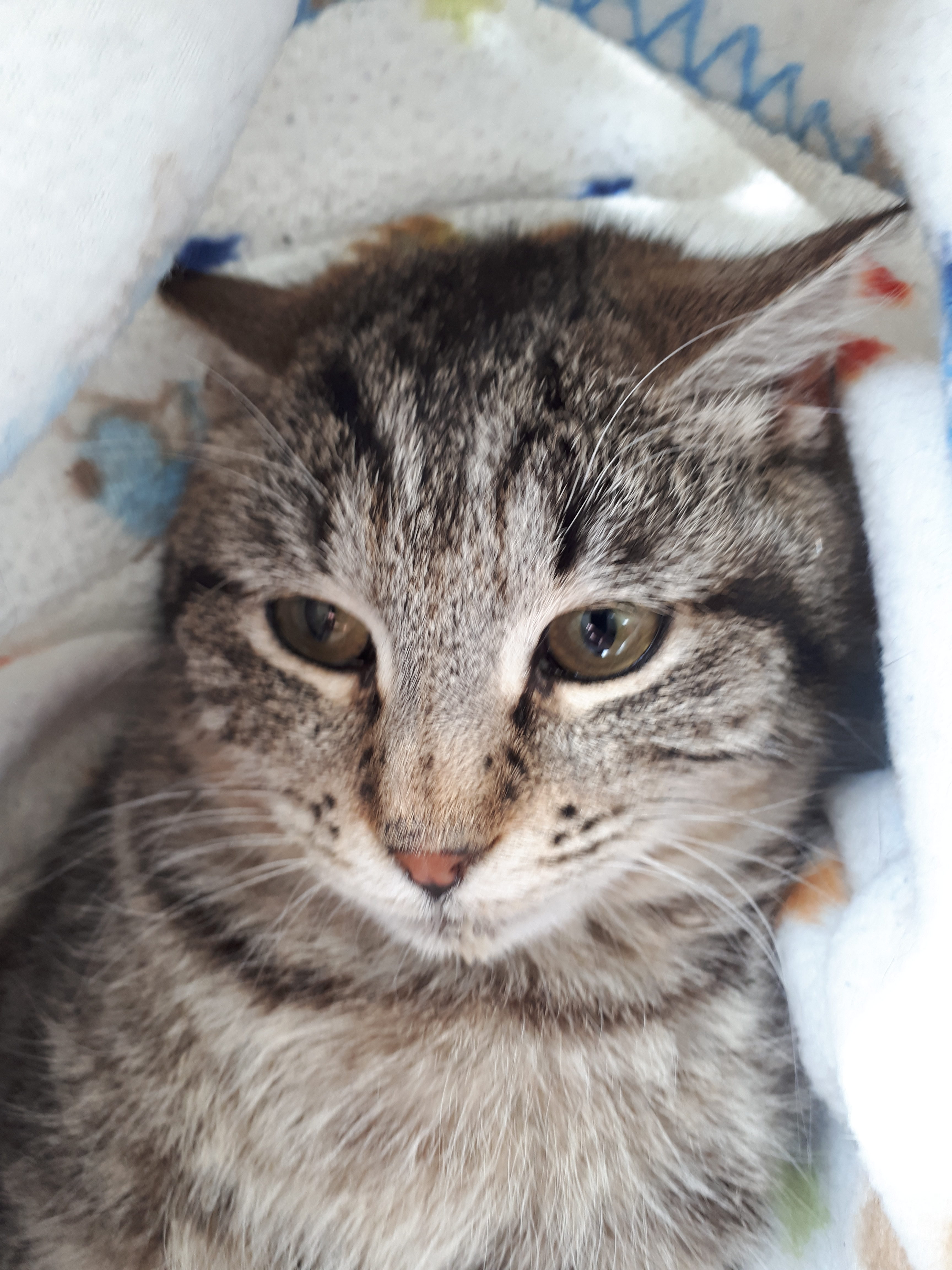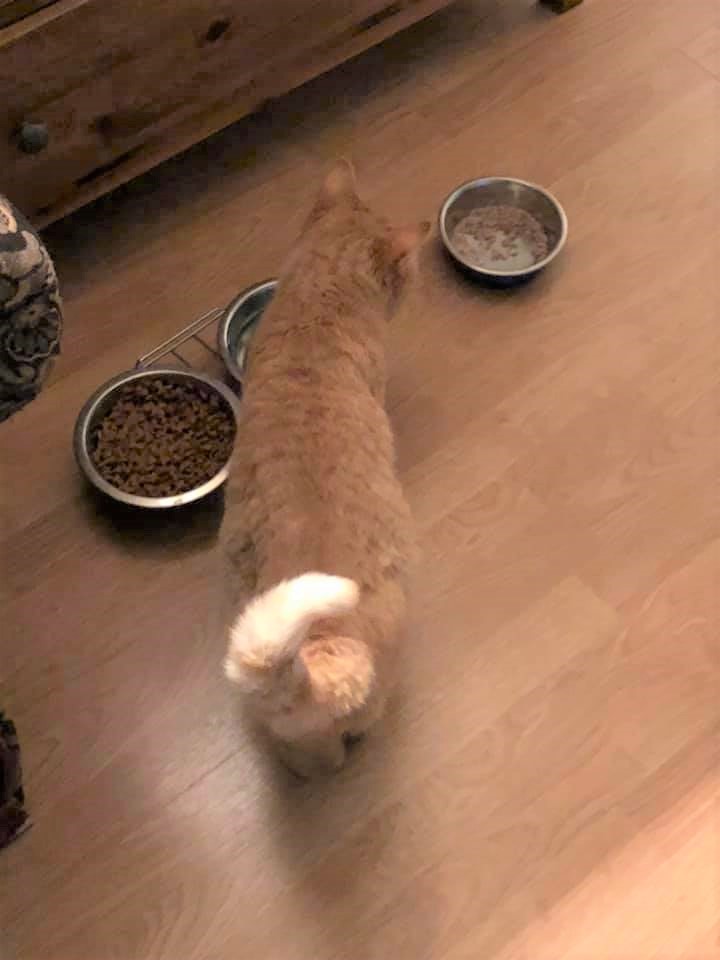 Help control the feral cat population. Please spay or neuter your pet.