During the month of October 2019, Friends of Ferals rescued another 22 cats or kittens from Ashmore, Barton, Bear River, Digby, Marshalltown, Plympton and Roxville.
Our total year-to-date rescues to October 31, 2019 is now 227.
Below are pictures of 19 of these latest cats/kittens rescued by Friends of Ferals in October: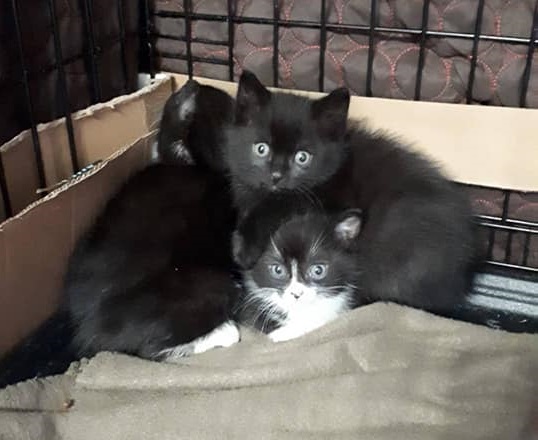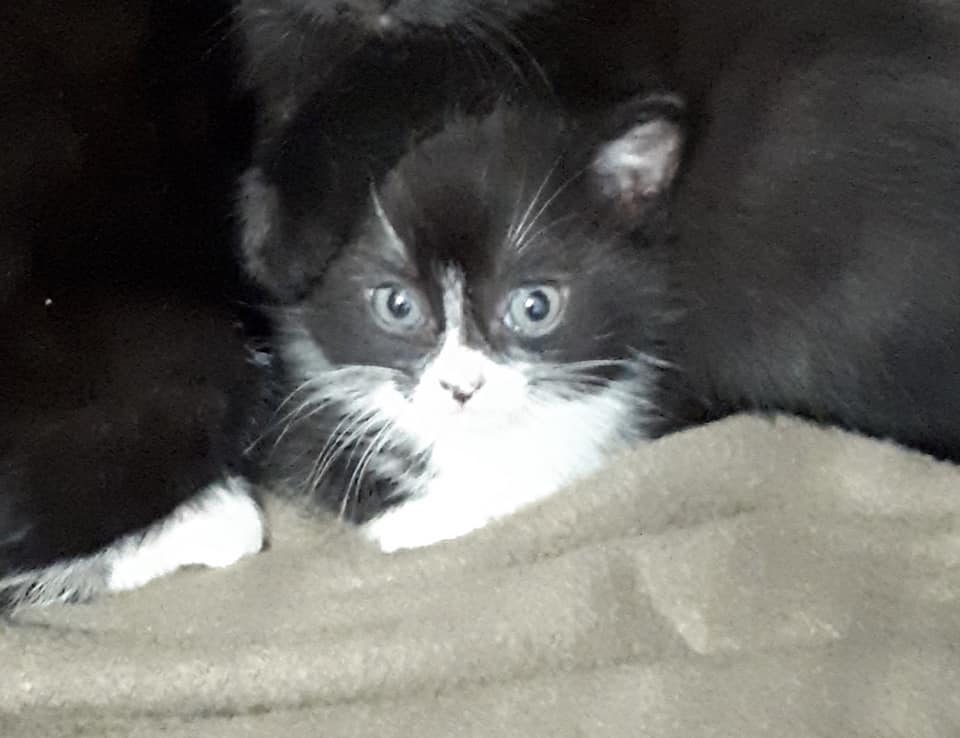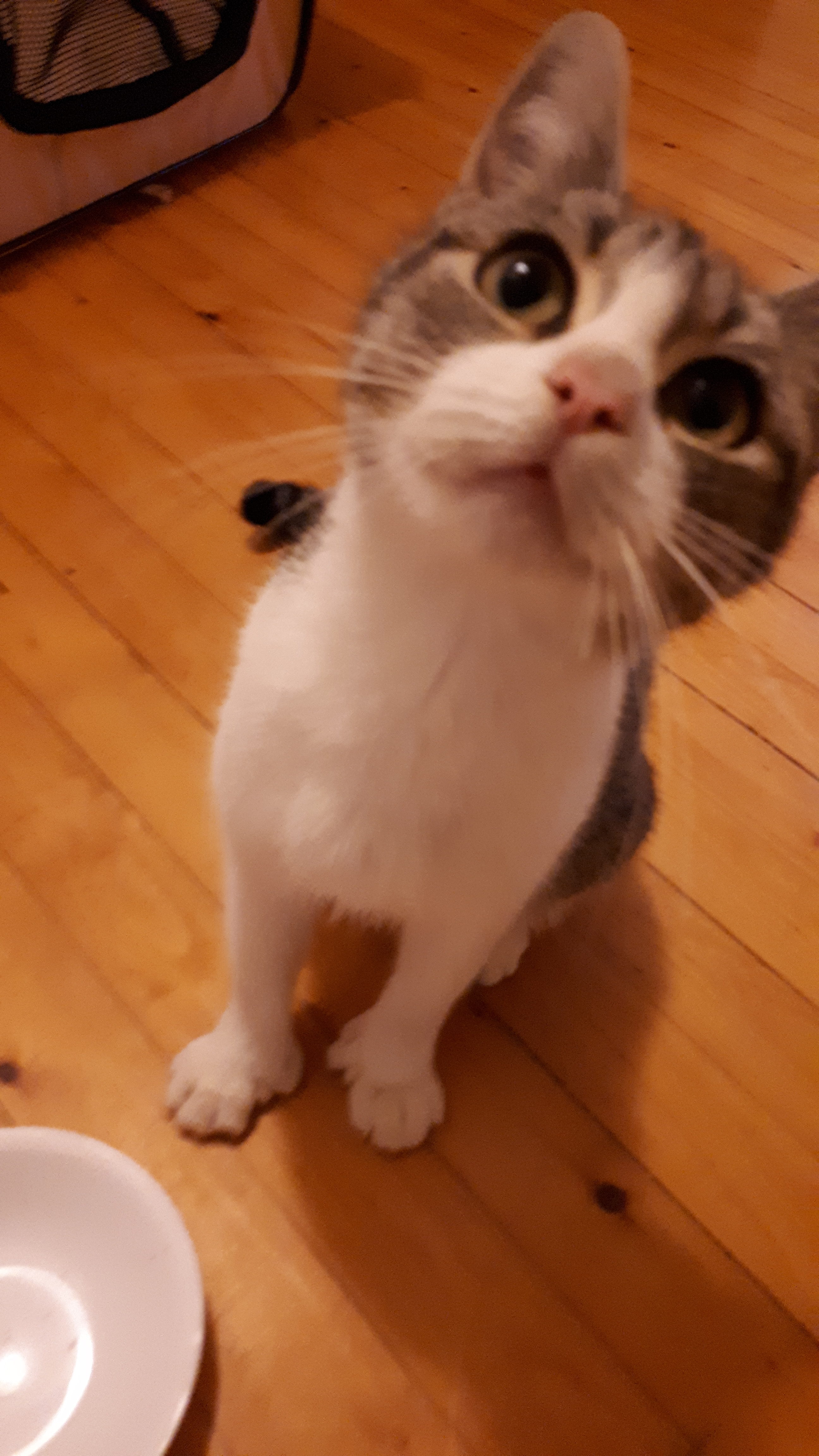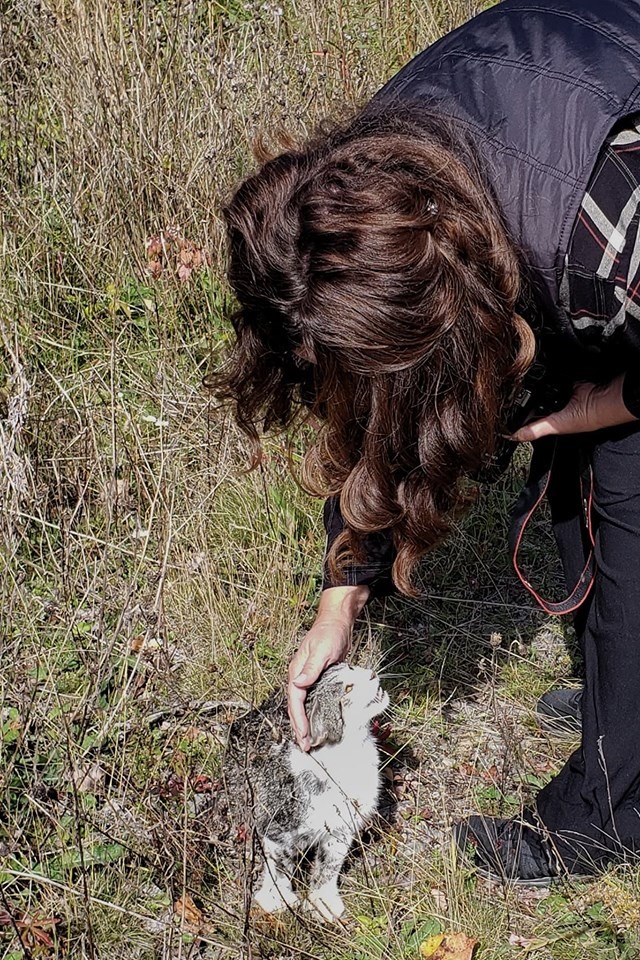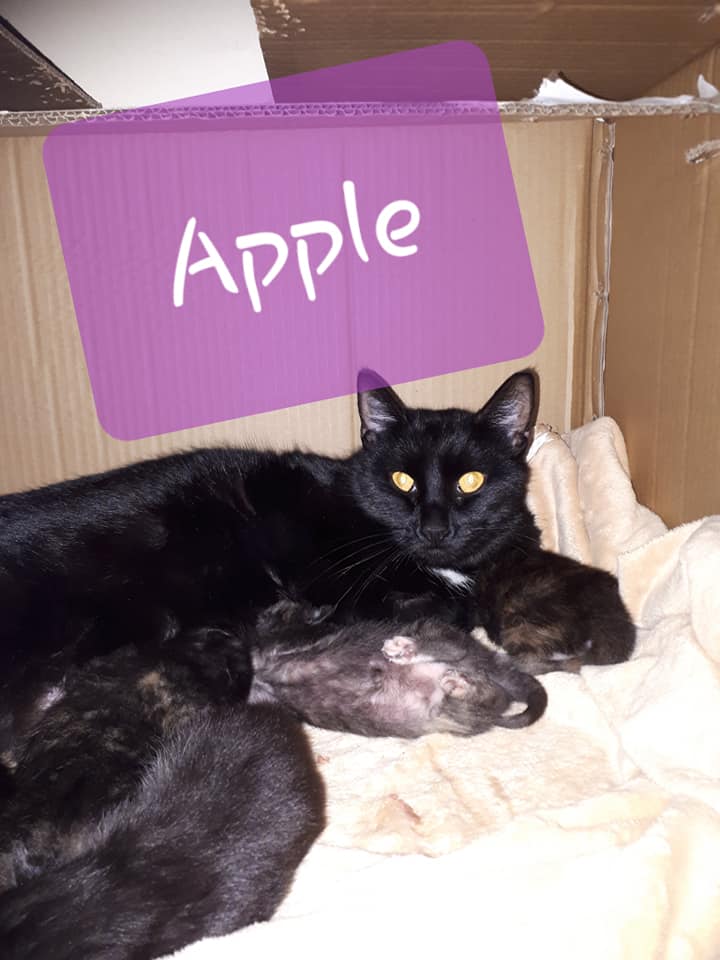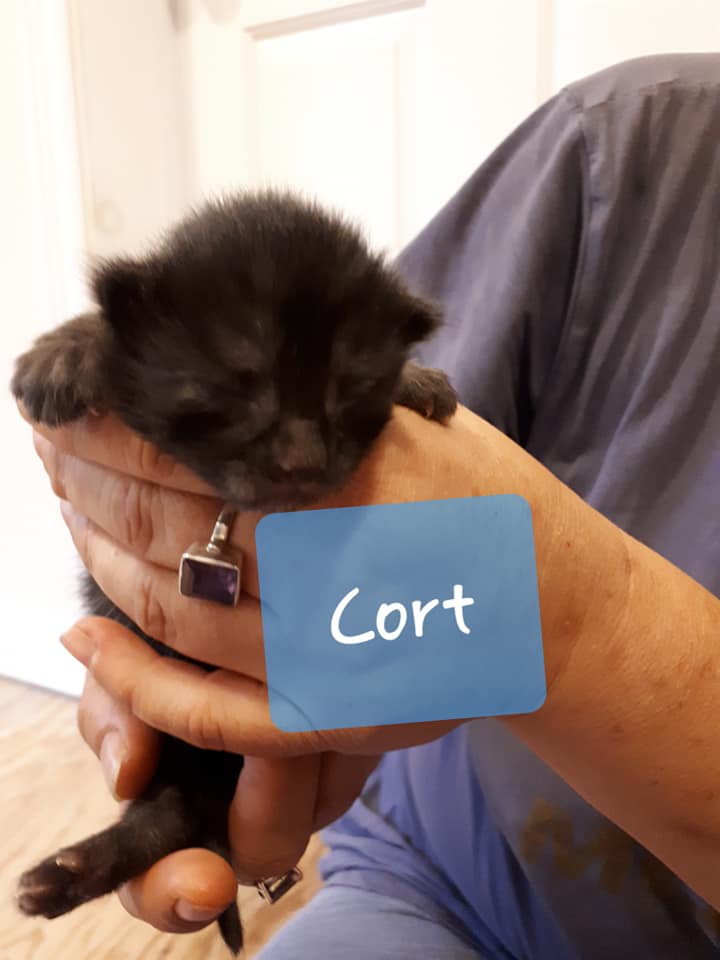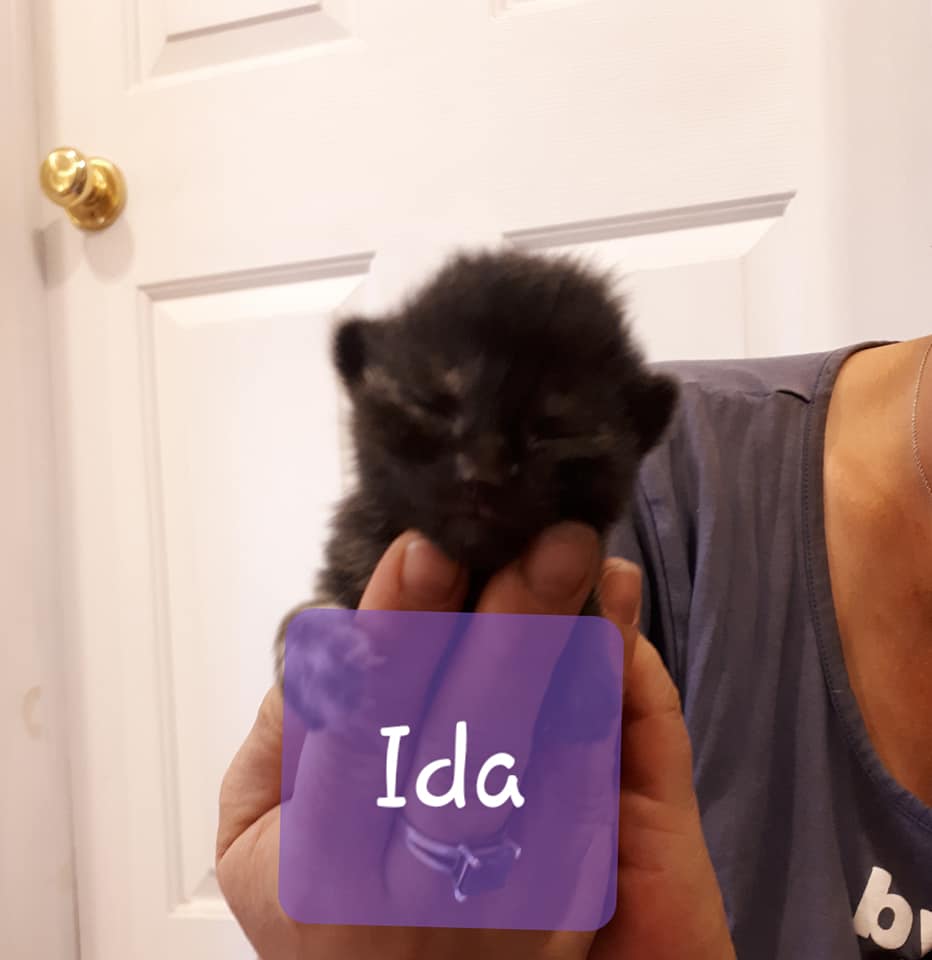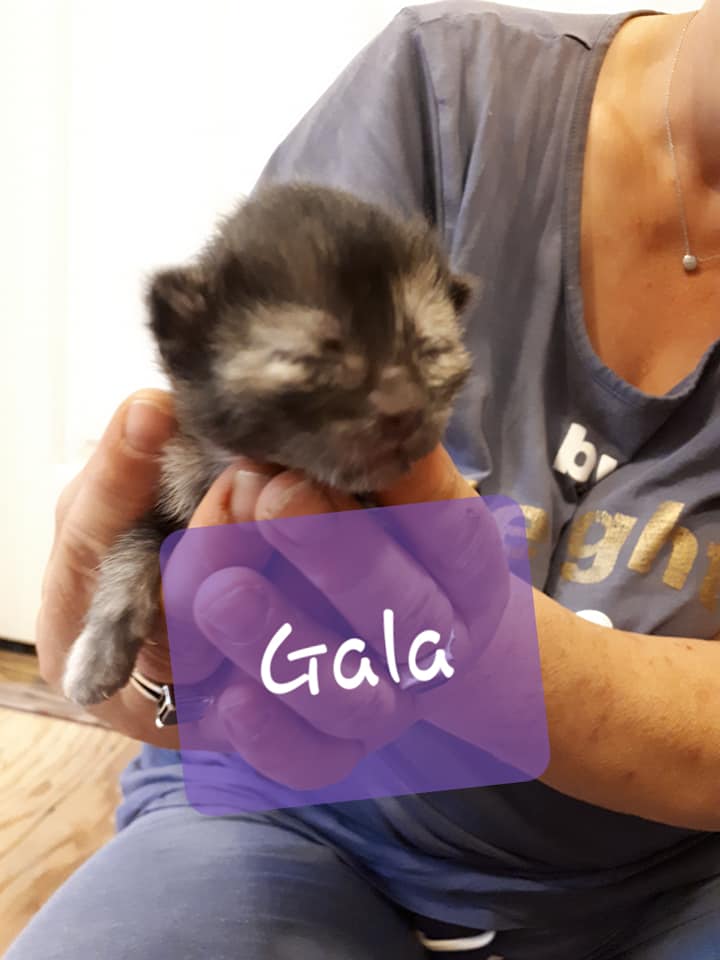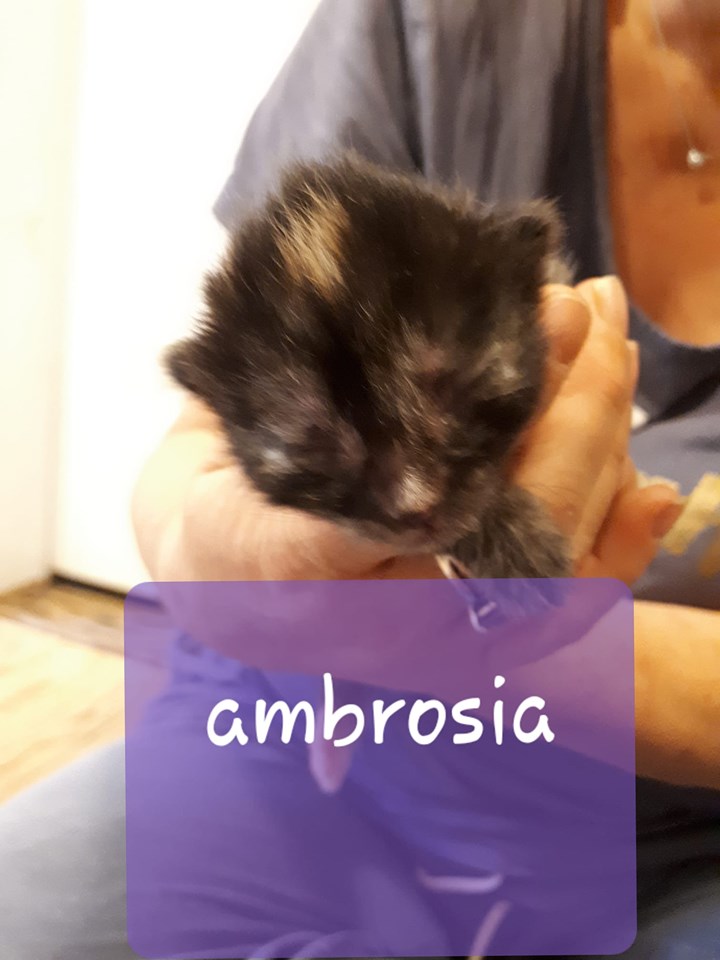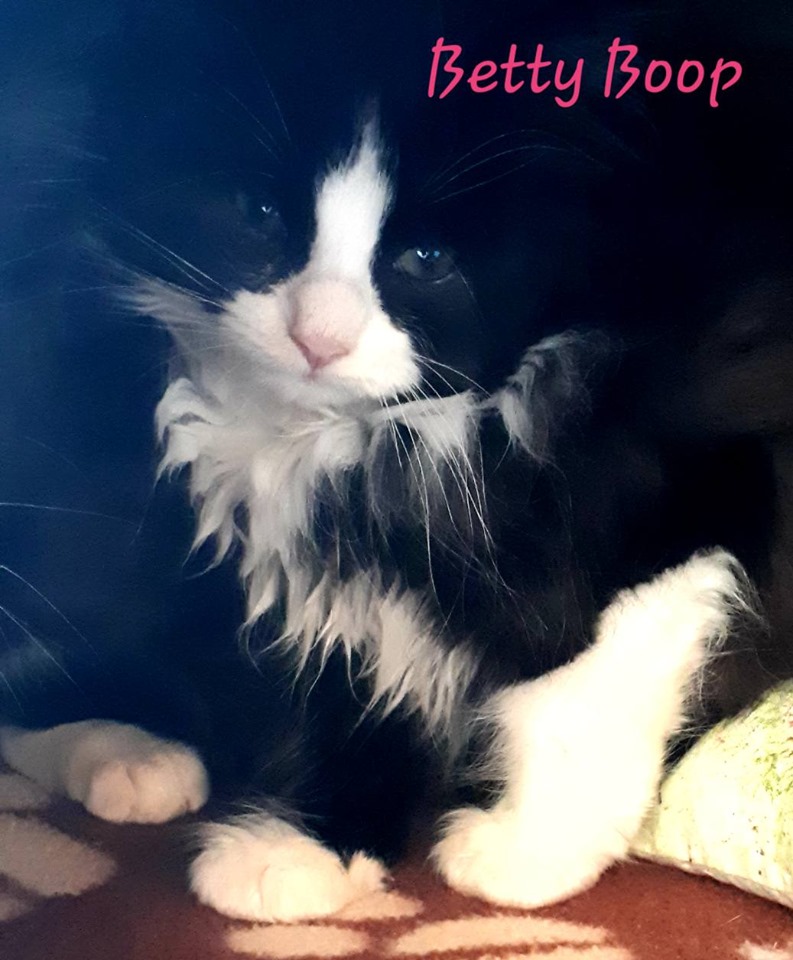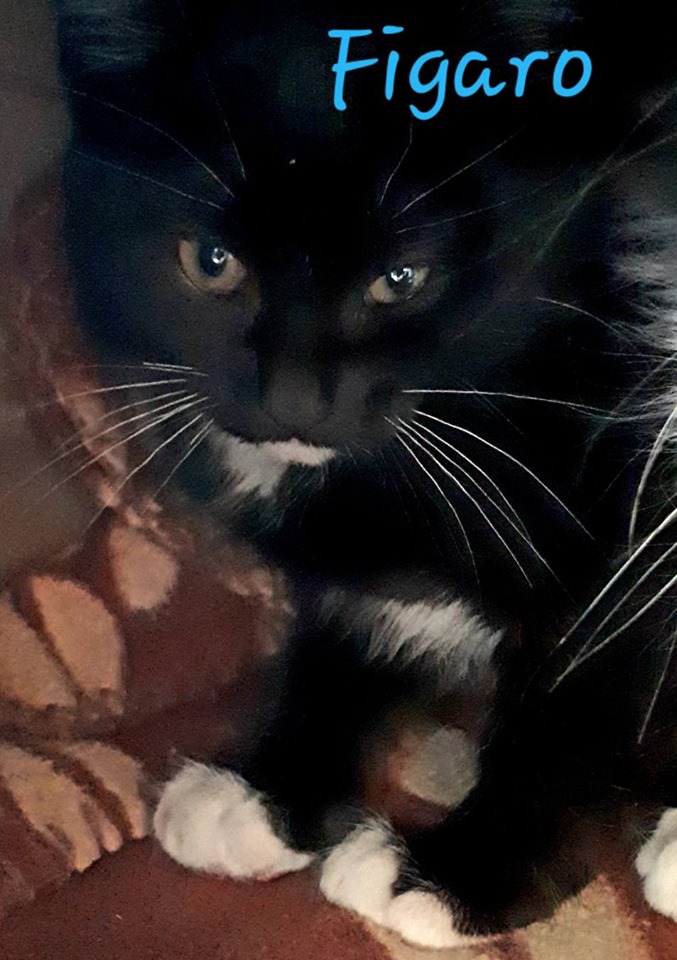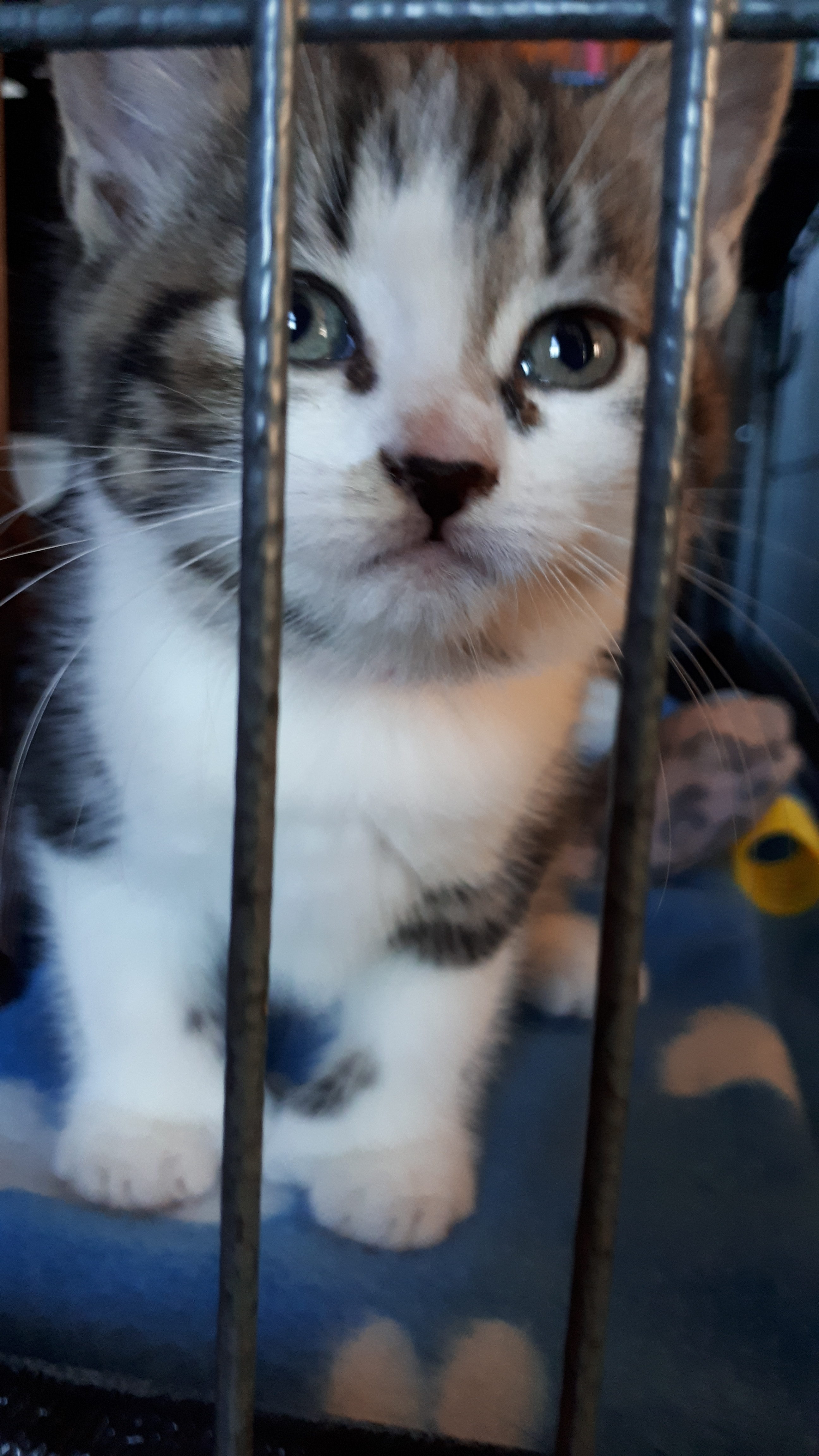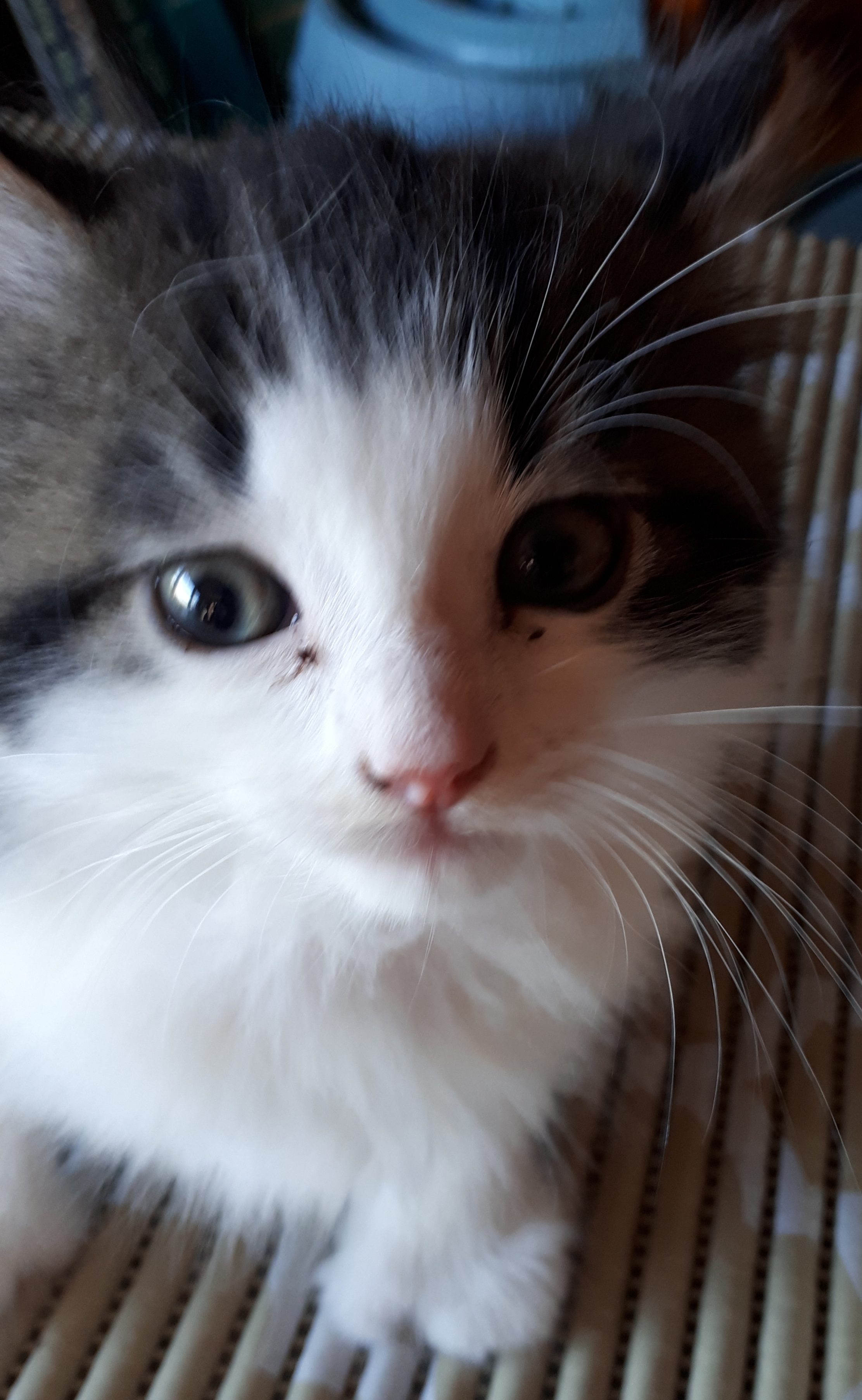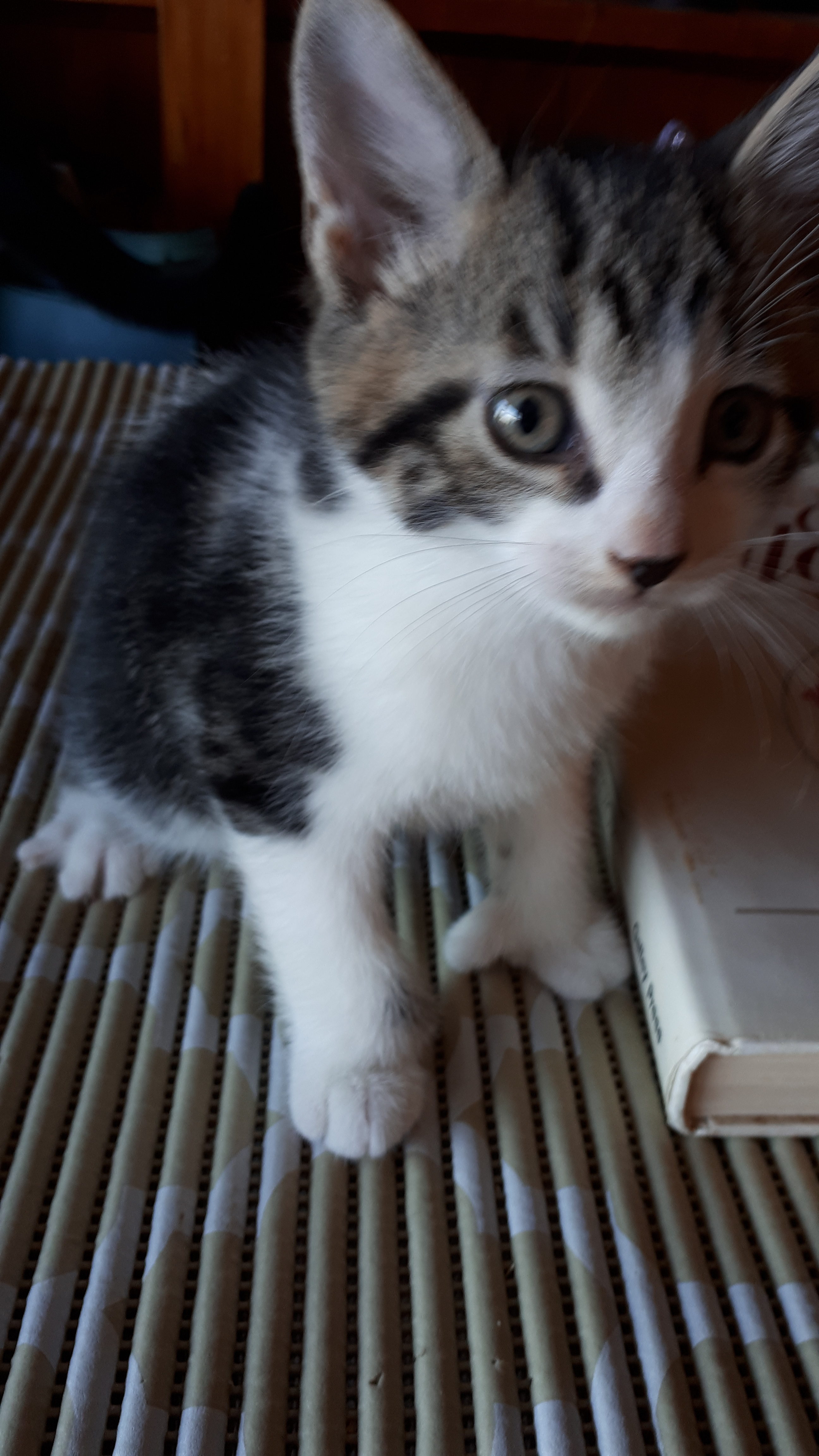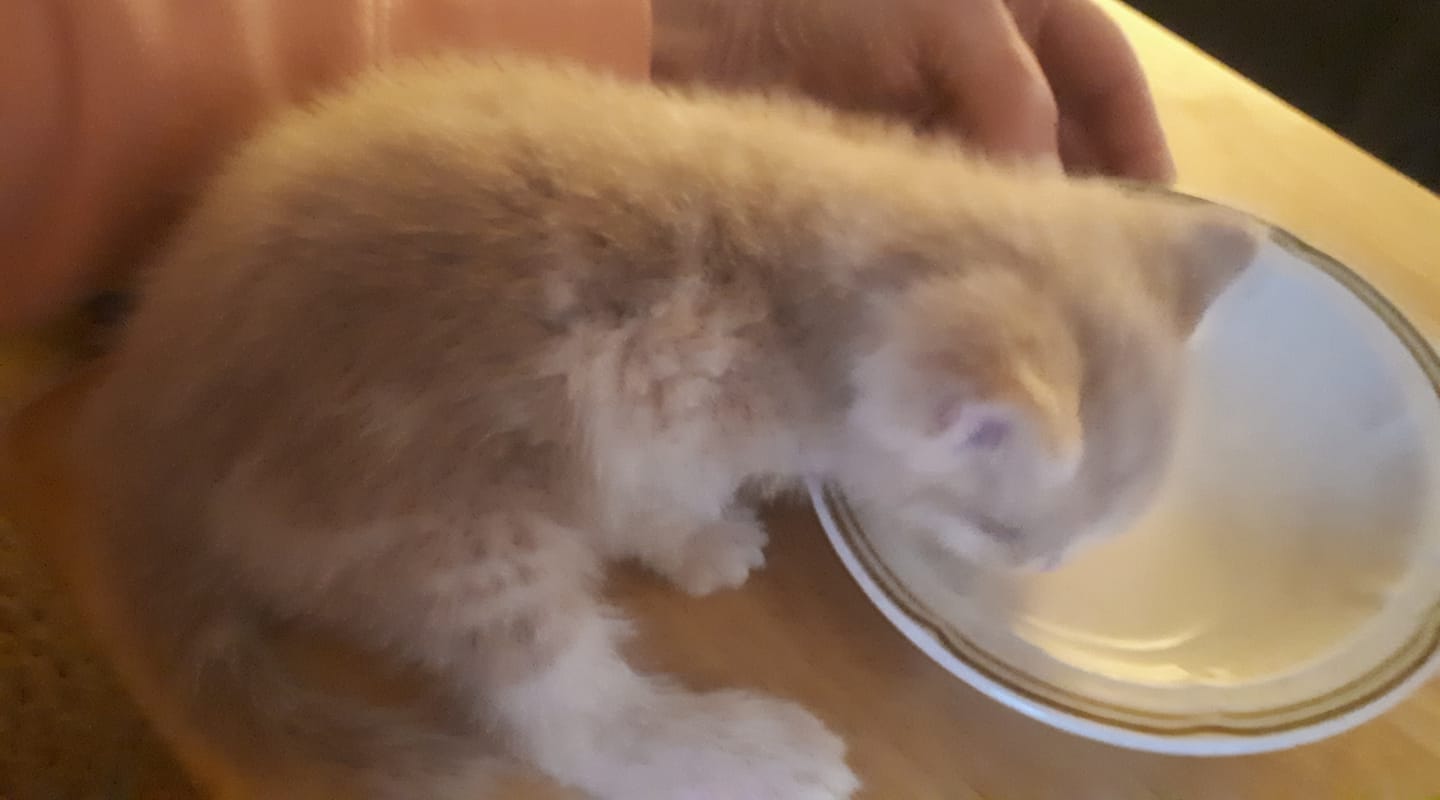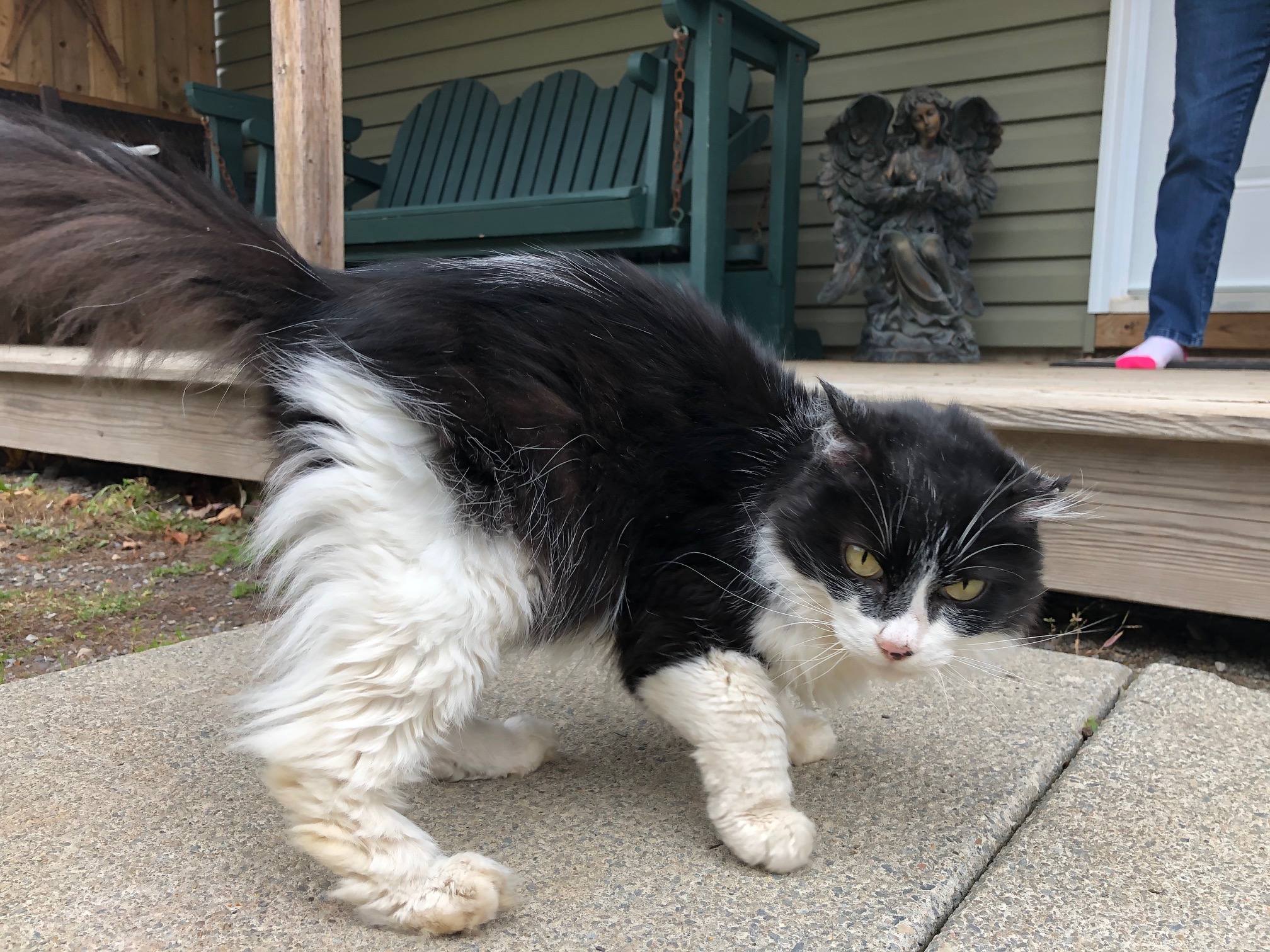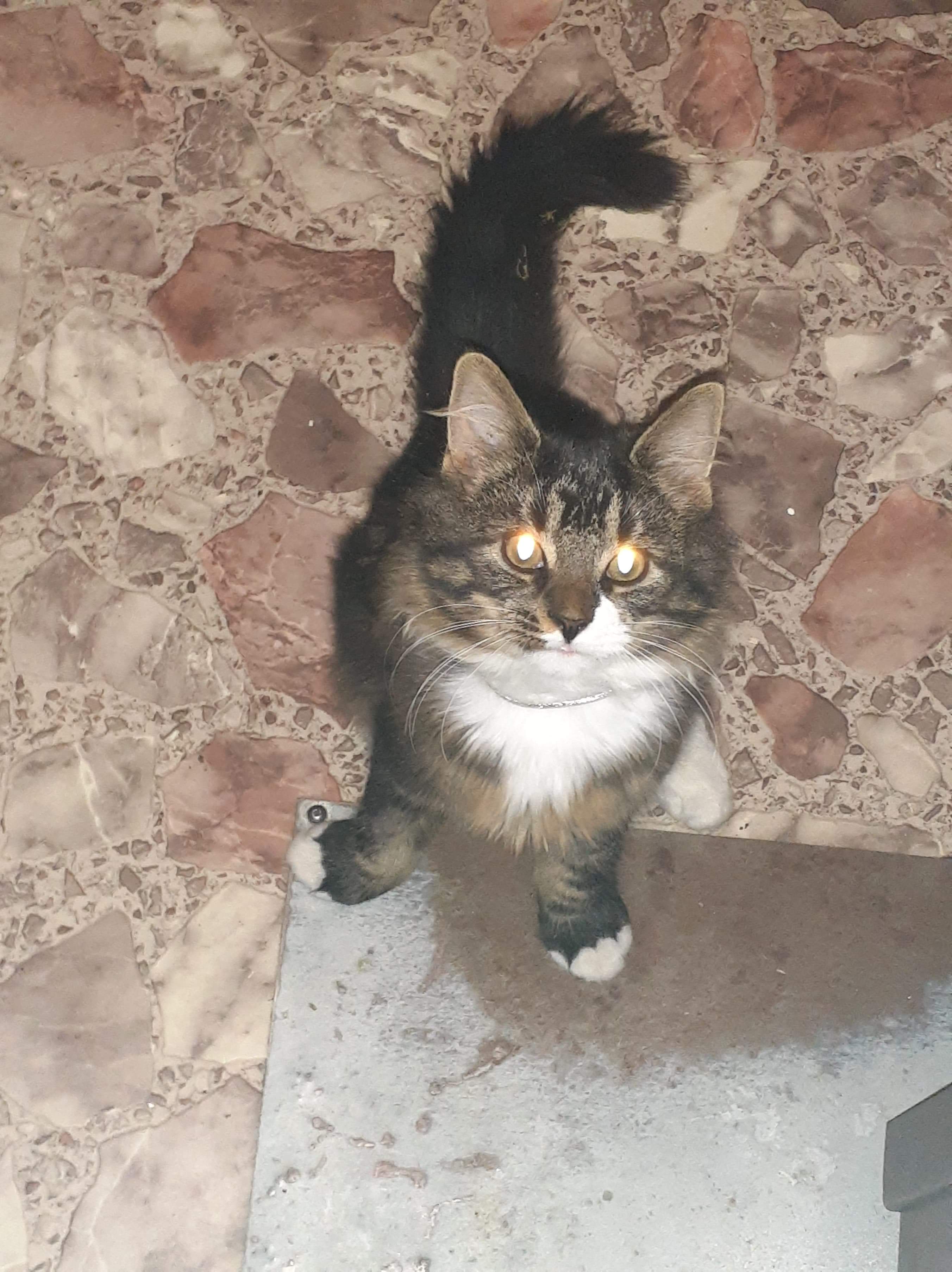 Help control the feral cat population. Please spay or neuter your pet.