During the month of March 2020, Friends of Ferals rescued another 24 cats or kittens from Bear River, Digby, Waterford and Weymouth.
Below are pictures of 21 of these latest cats/kittens rescued by Friends of Ferals in March: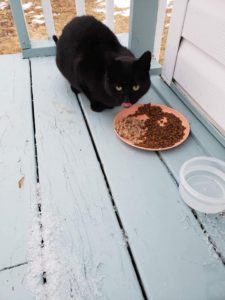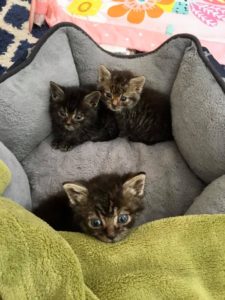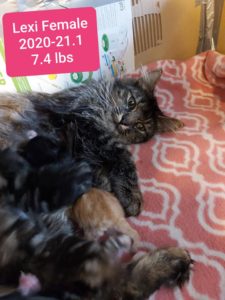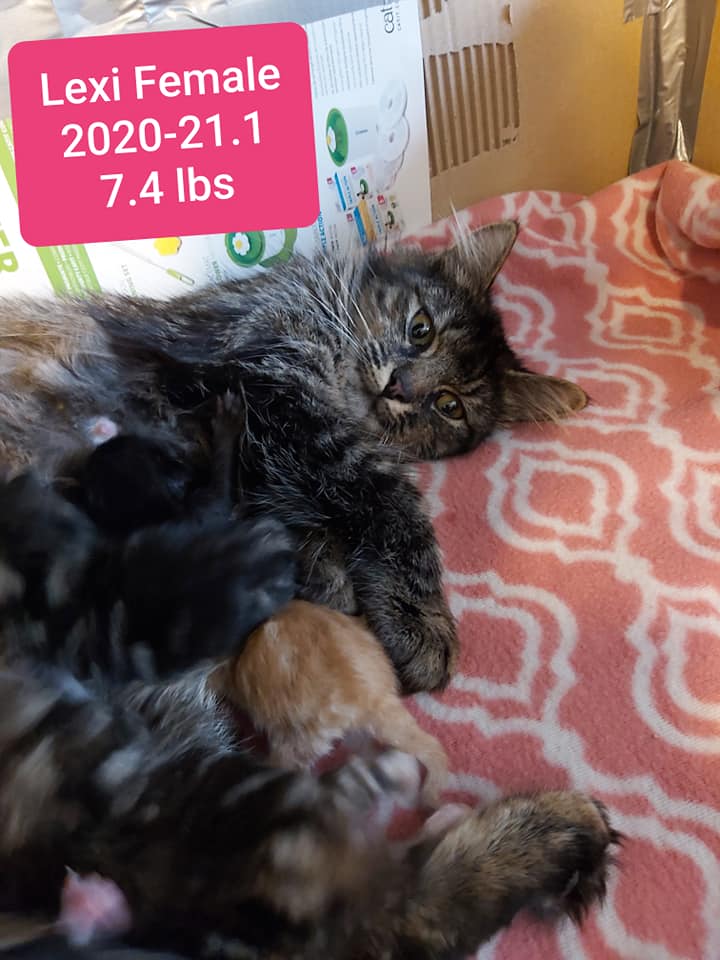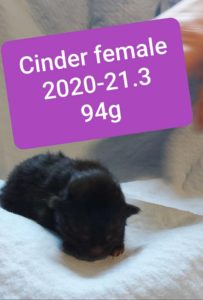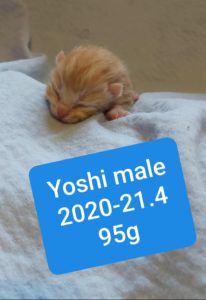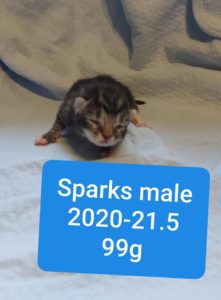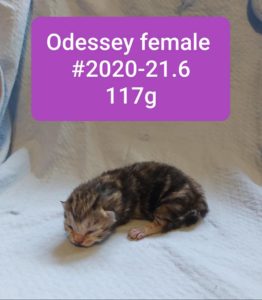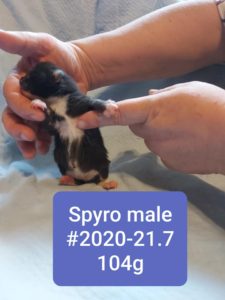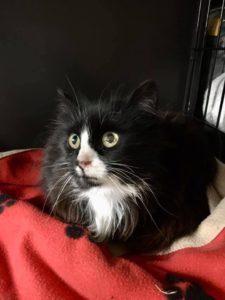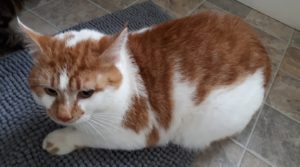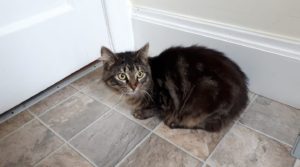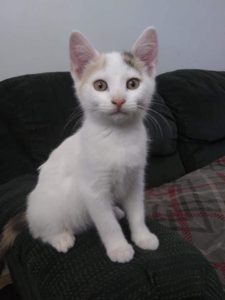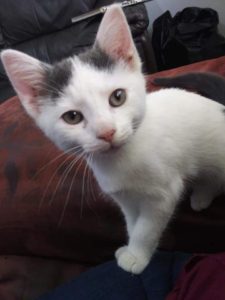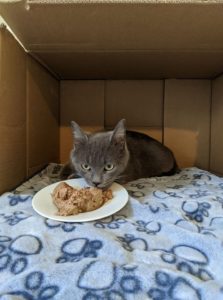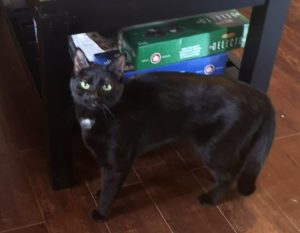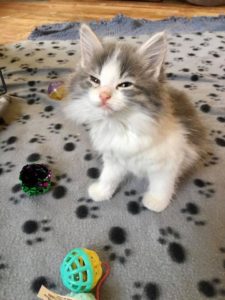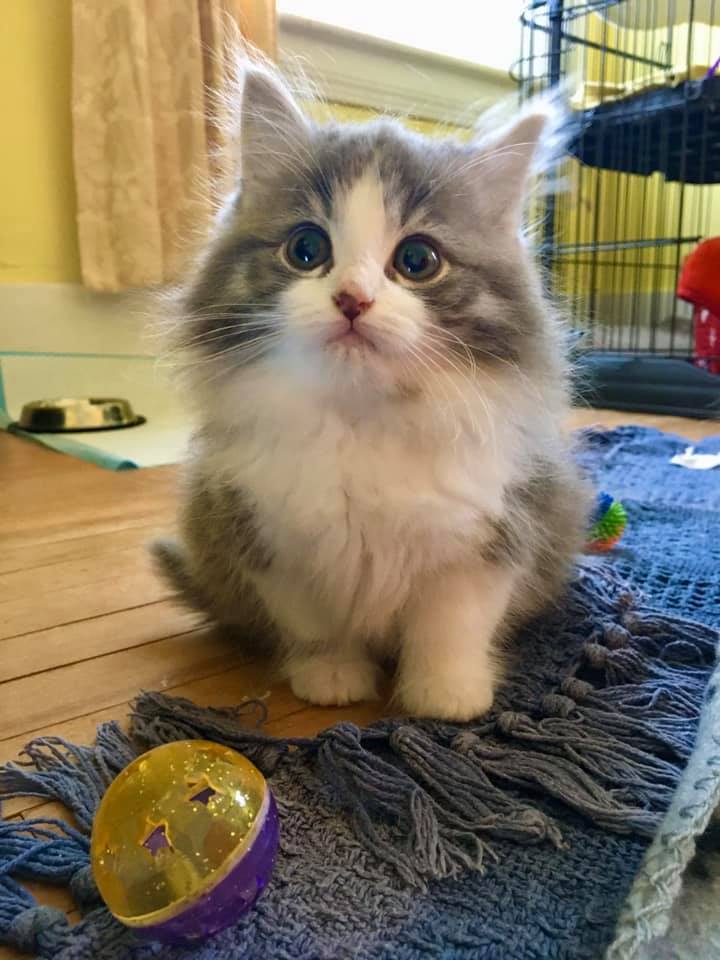 Help control the feral cat population. Please spay or neuter your pet.