Since our last update on June 26, 2019, Friends of Ferals has rescued another 35 cats or kittens from Bear River, Culloden, Digby, Digby Neck, Little River, Marshalltown, Plympton and Rossway.
Our total year-to-date rescues is now 129.
Below are pictures of all 35 of these latest cats/kittens rescued by Friends of Ferals: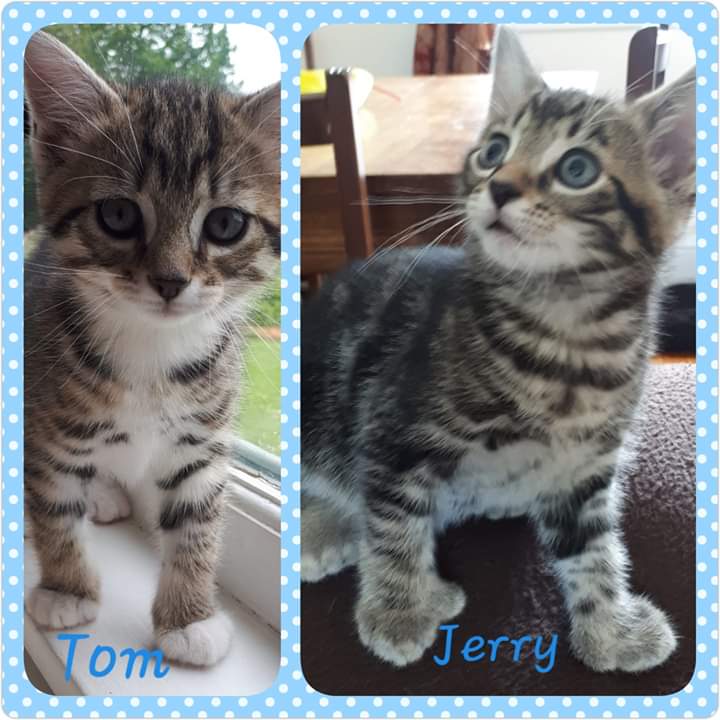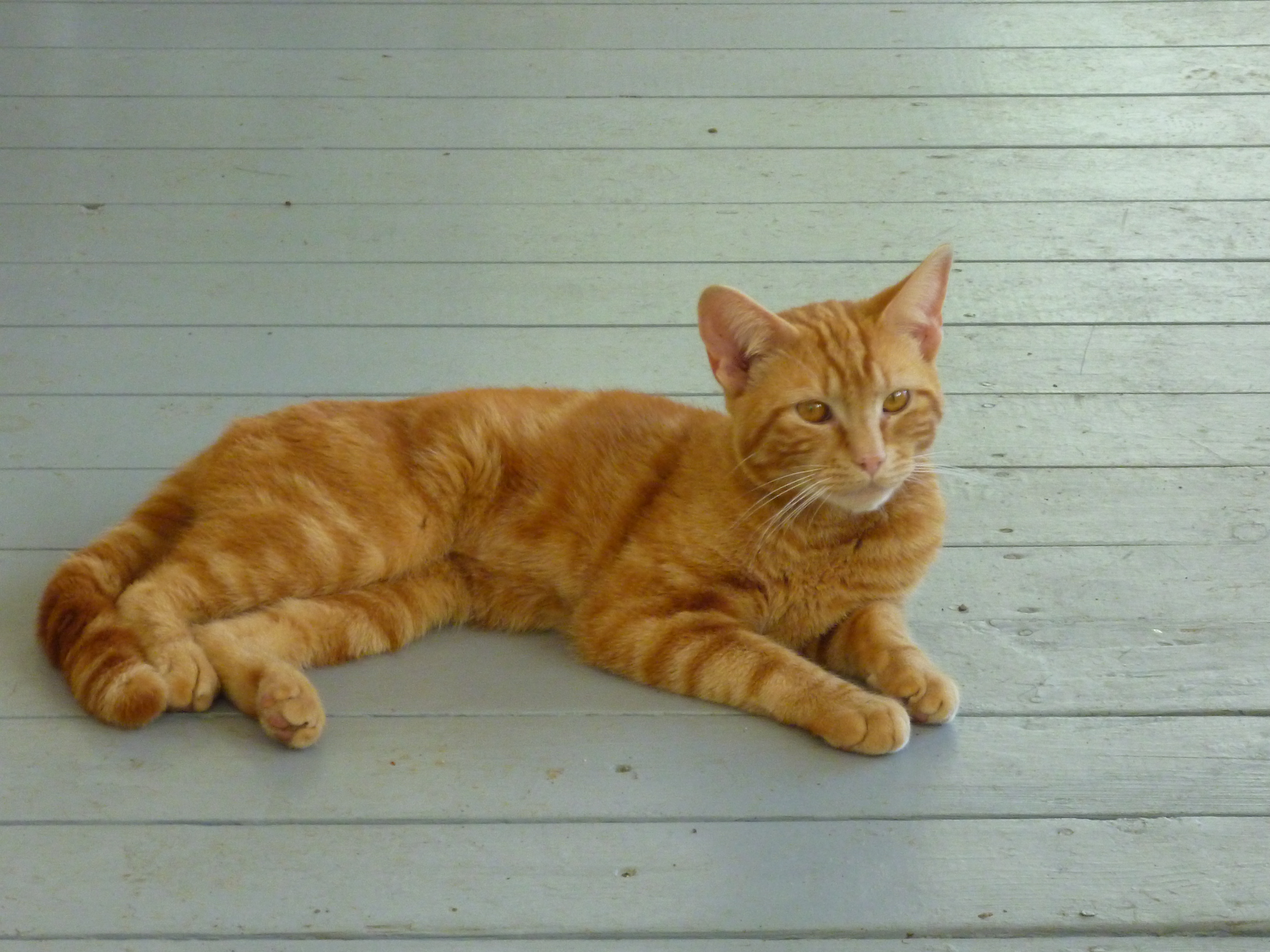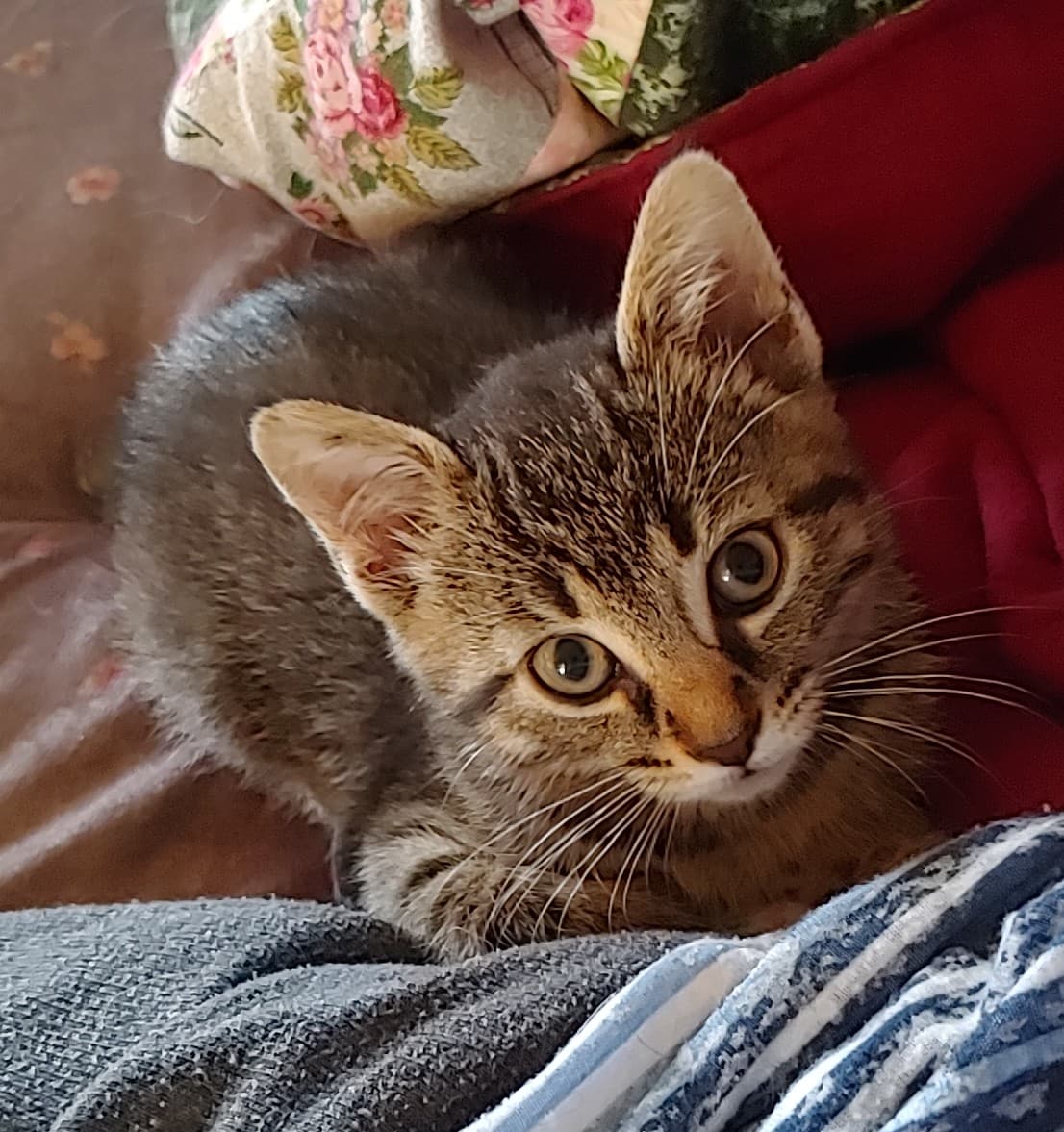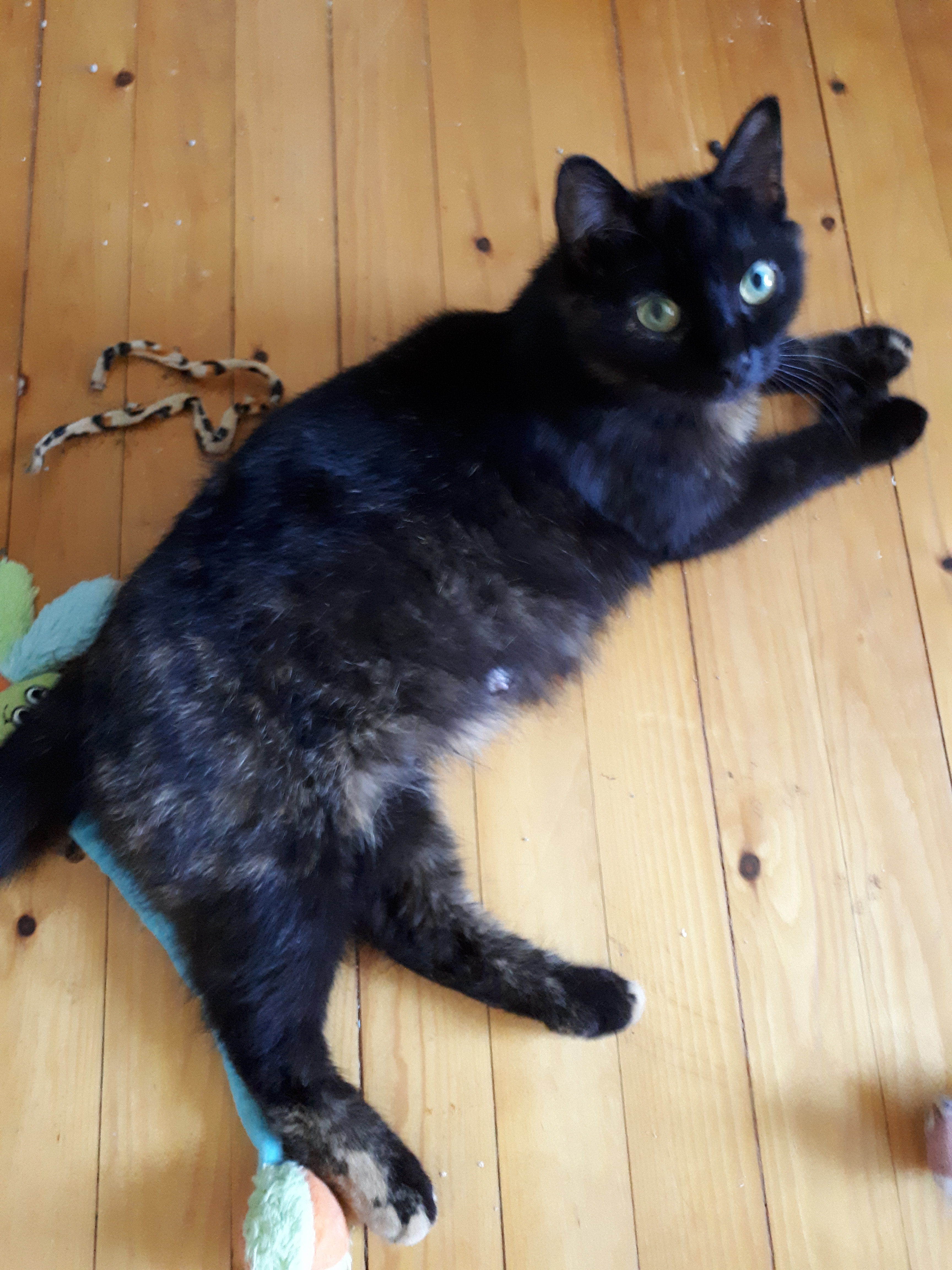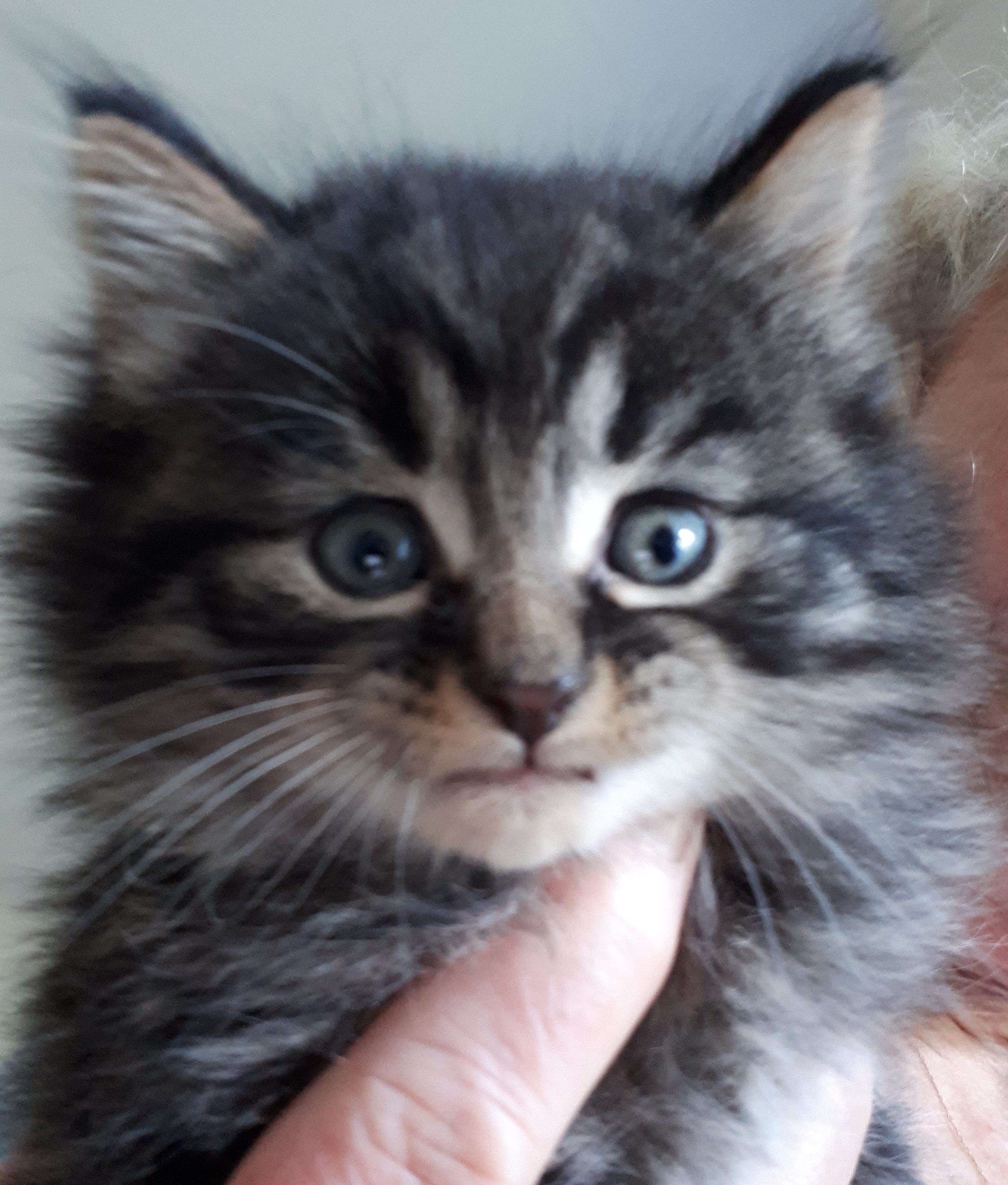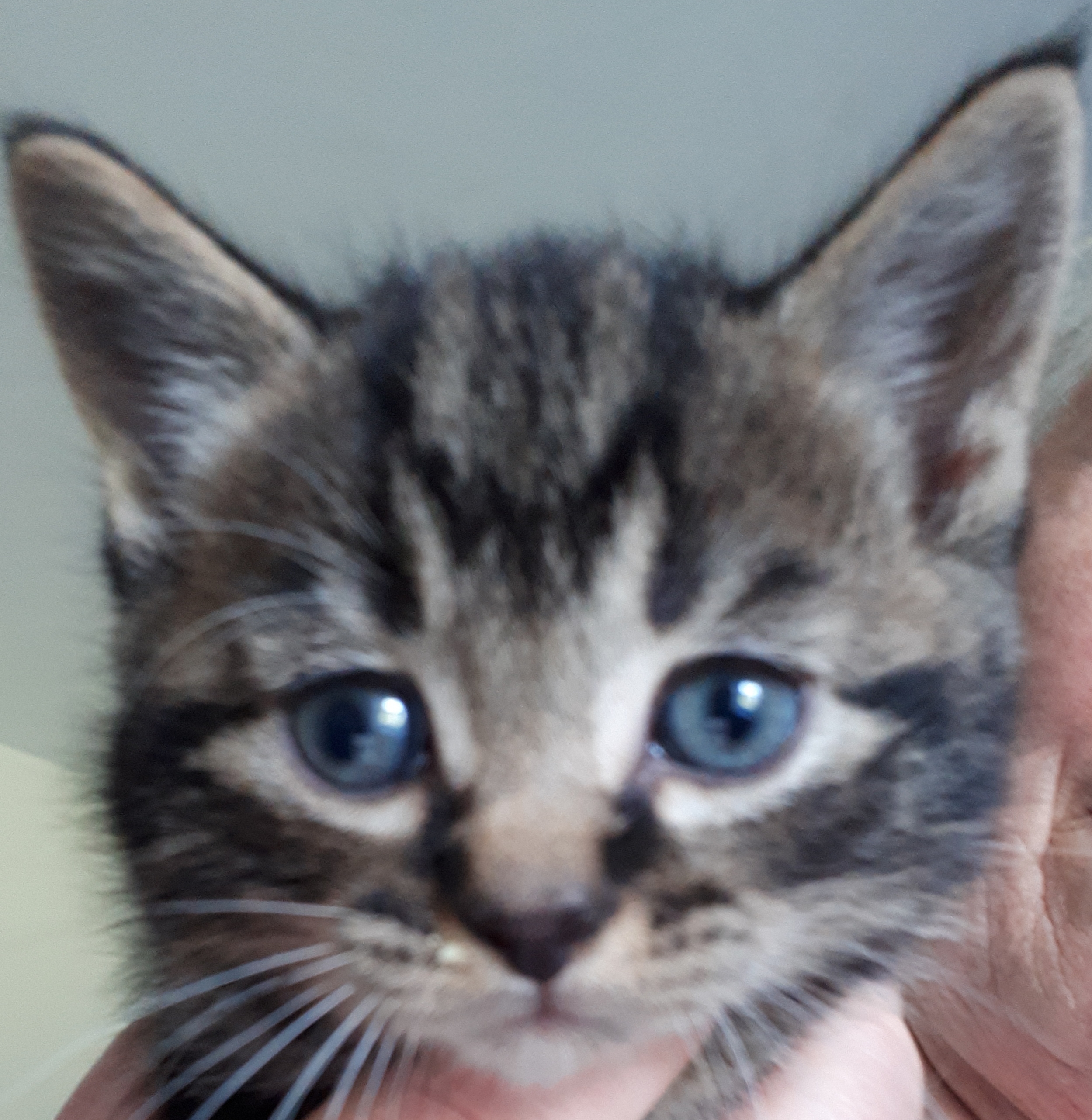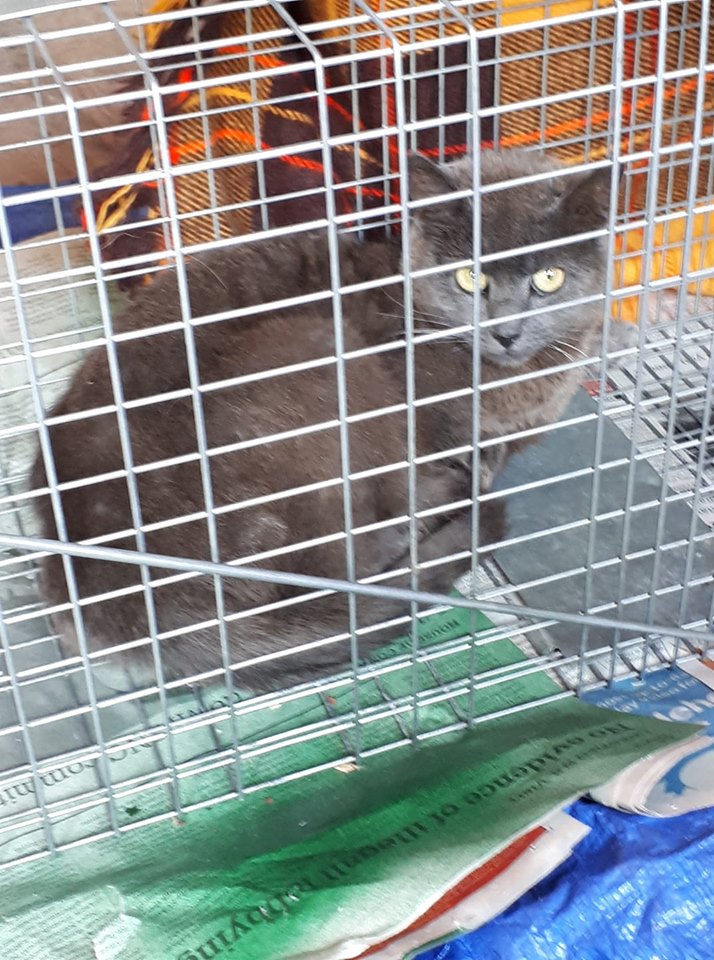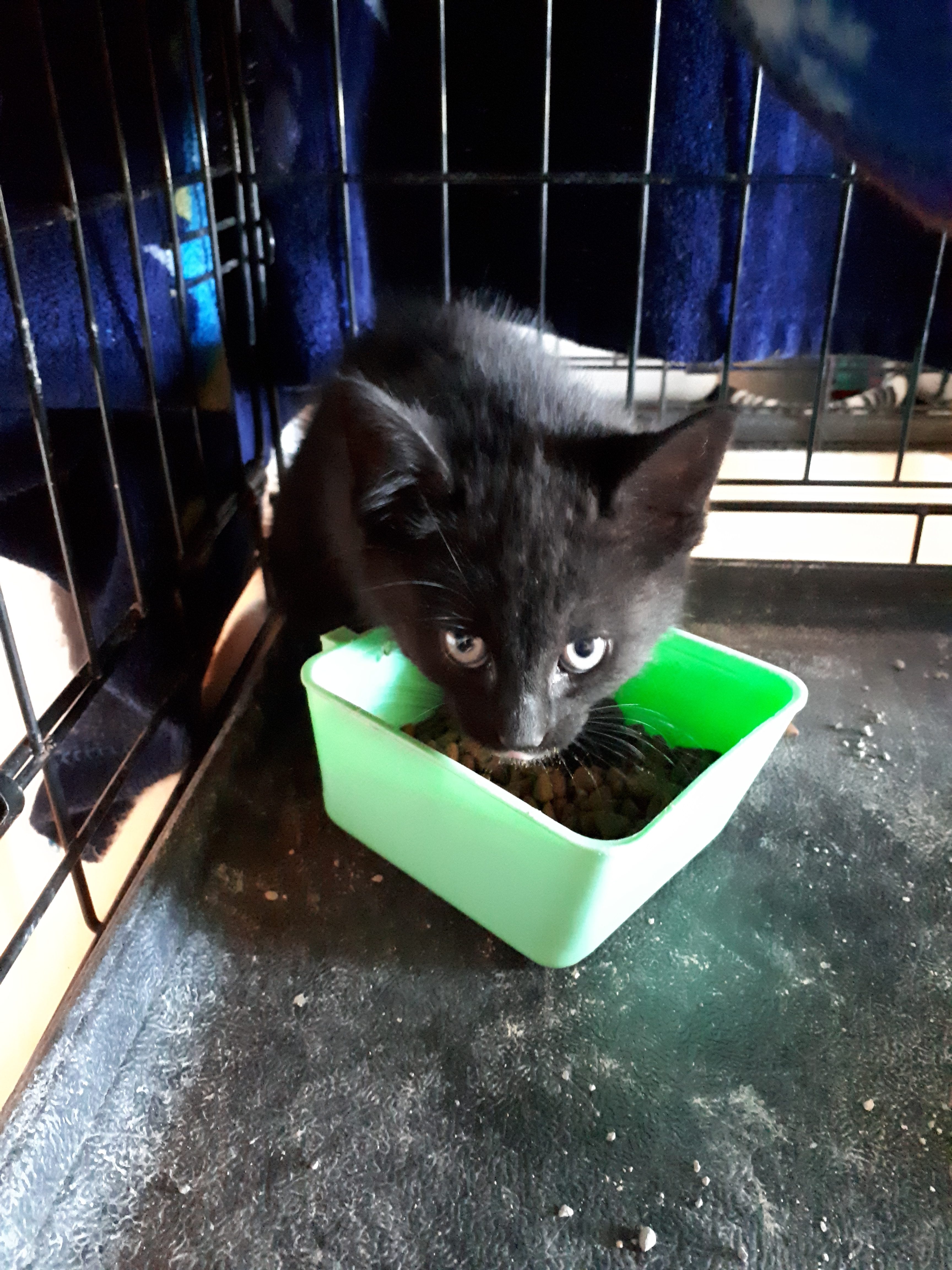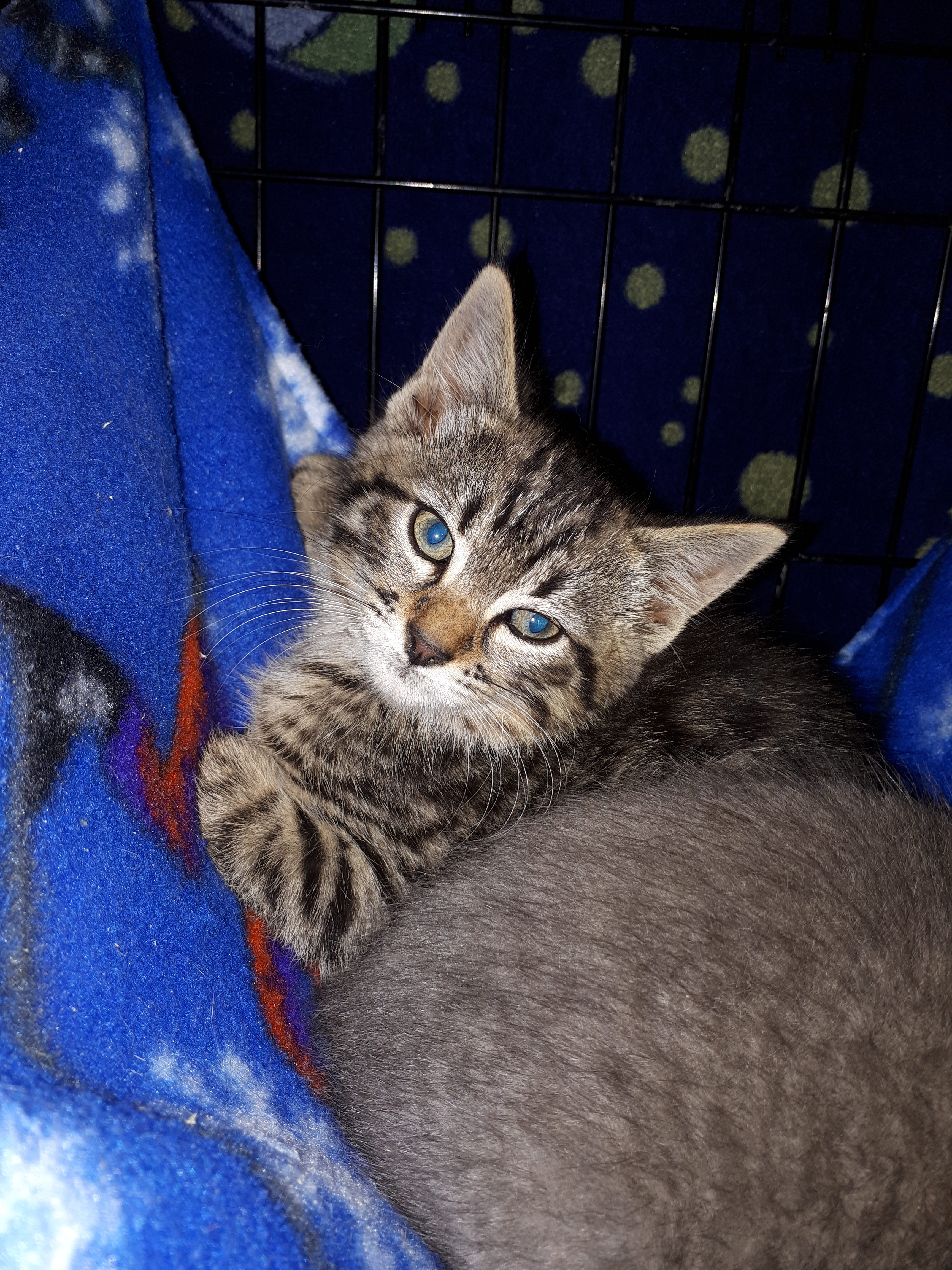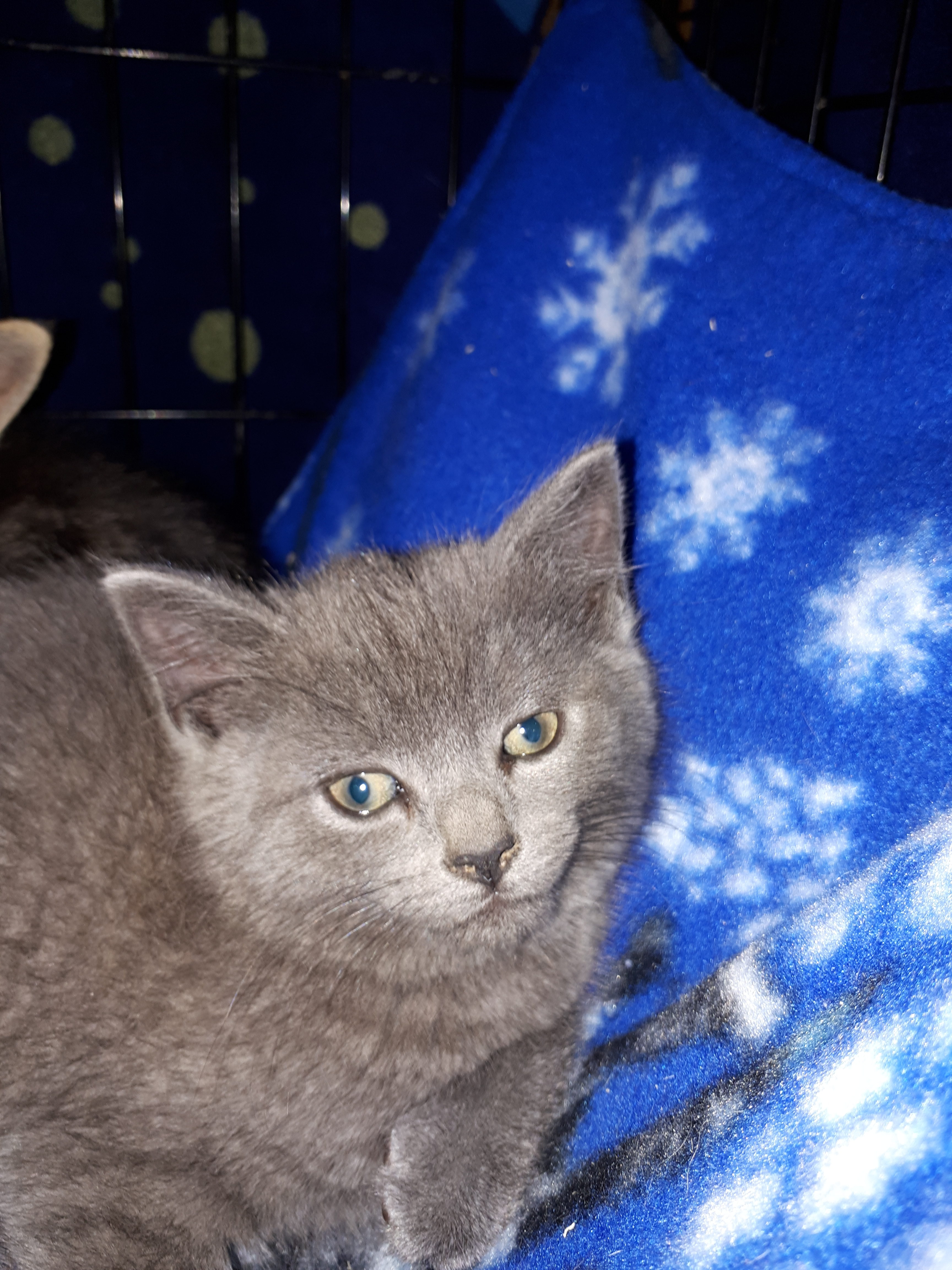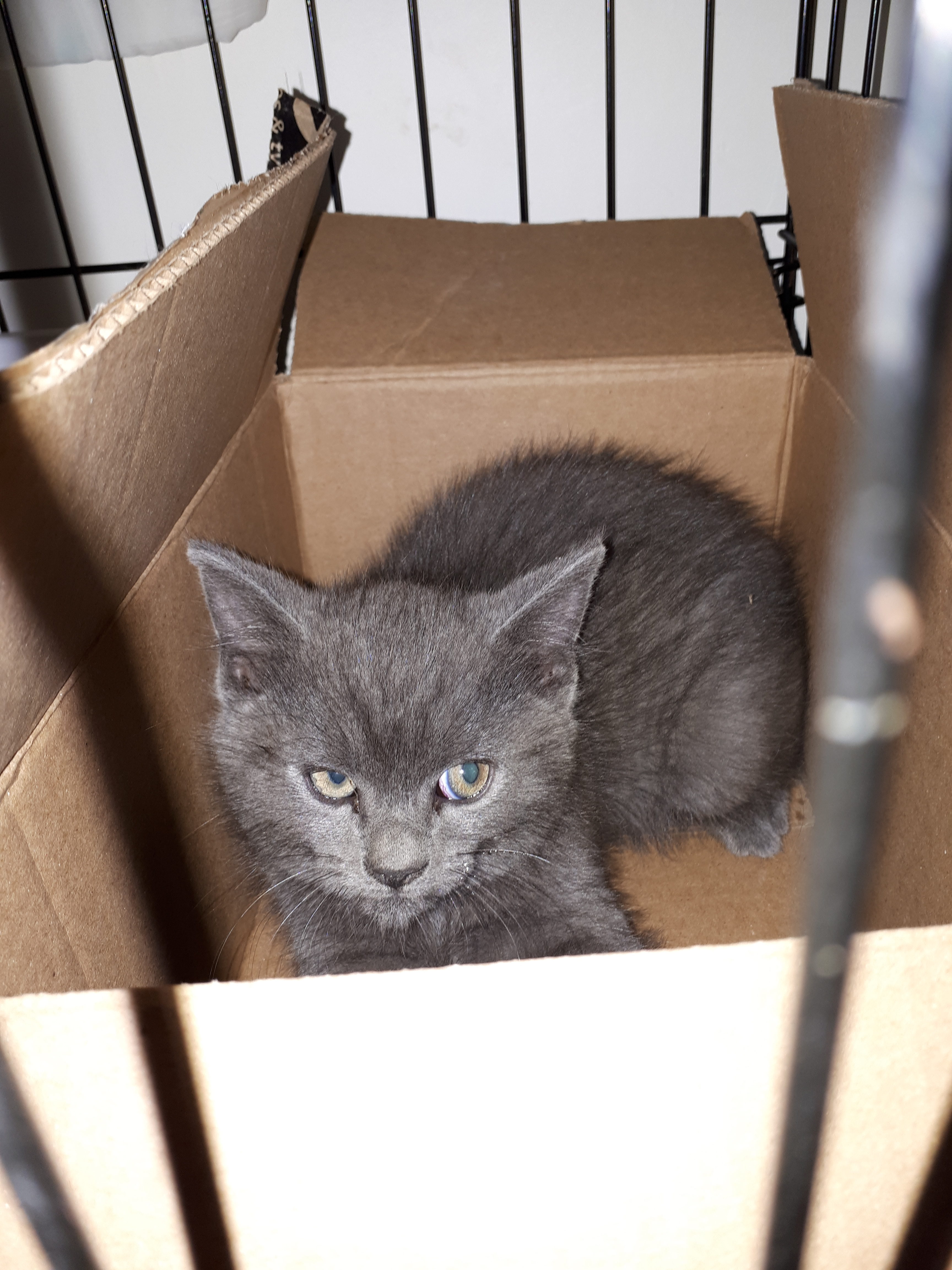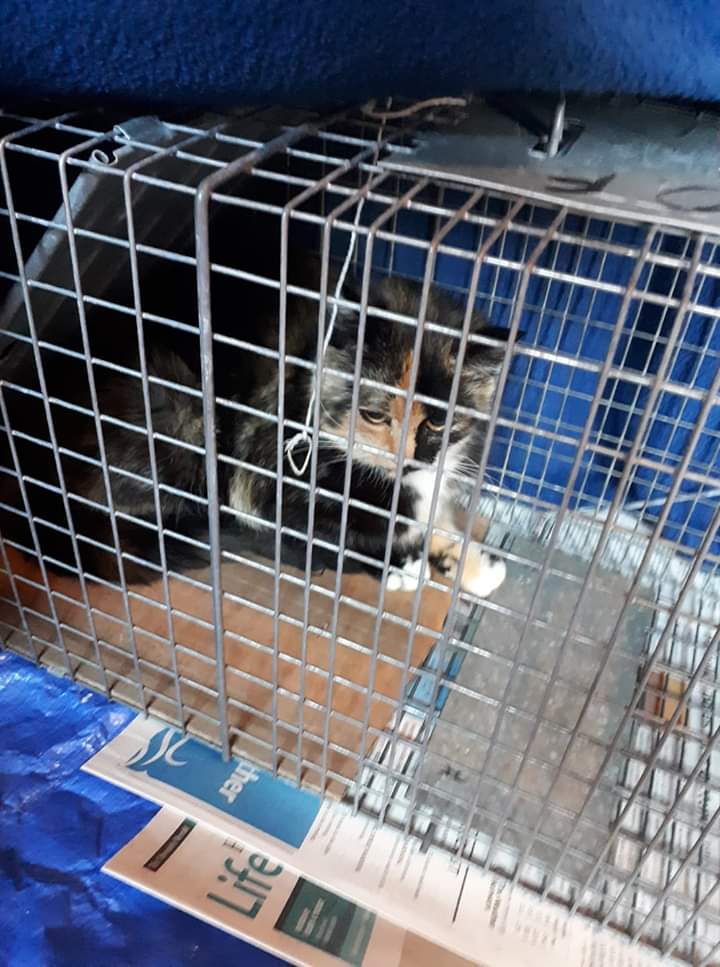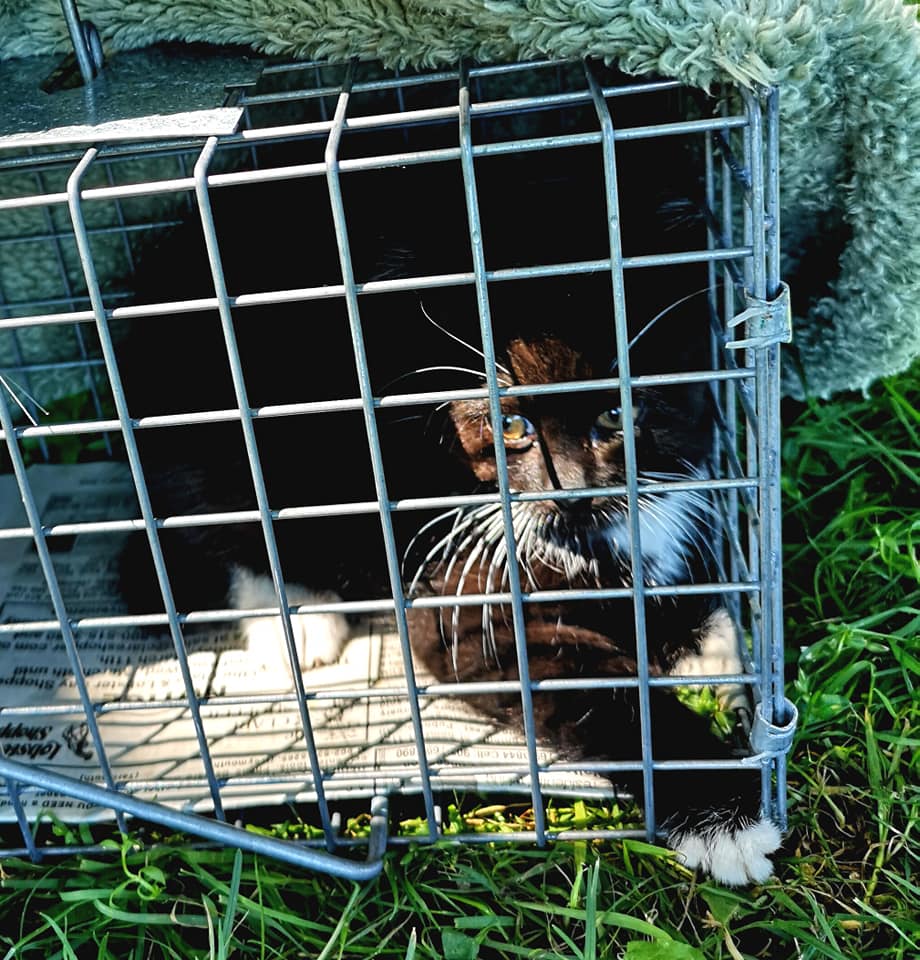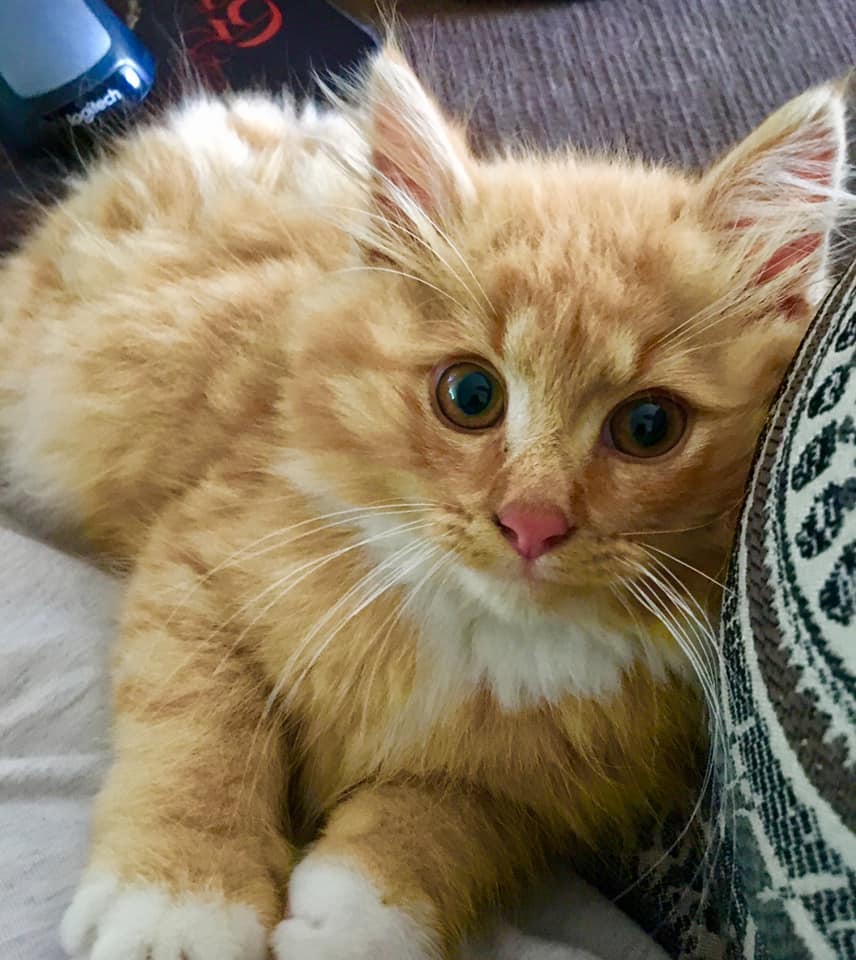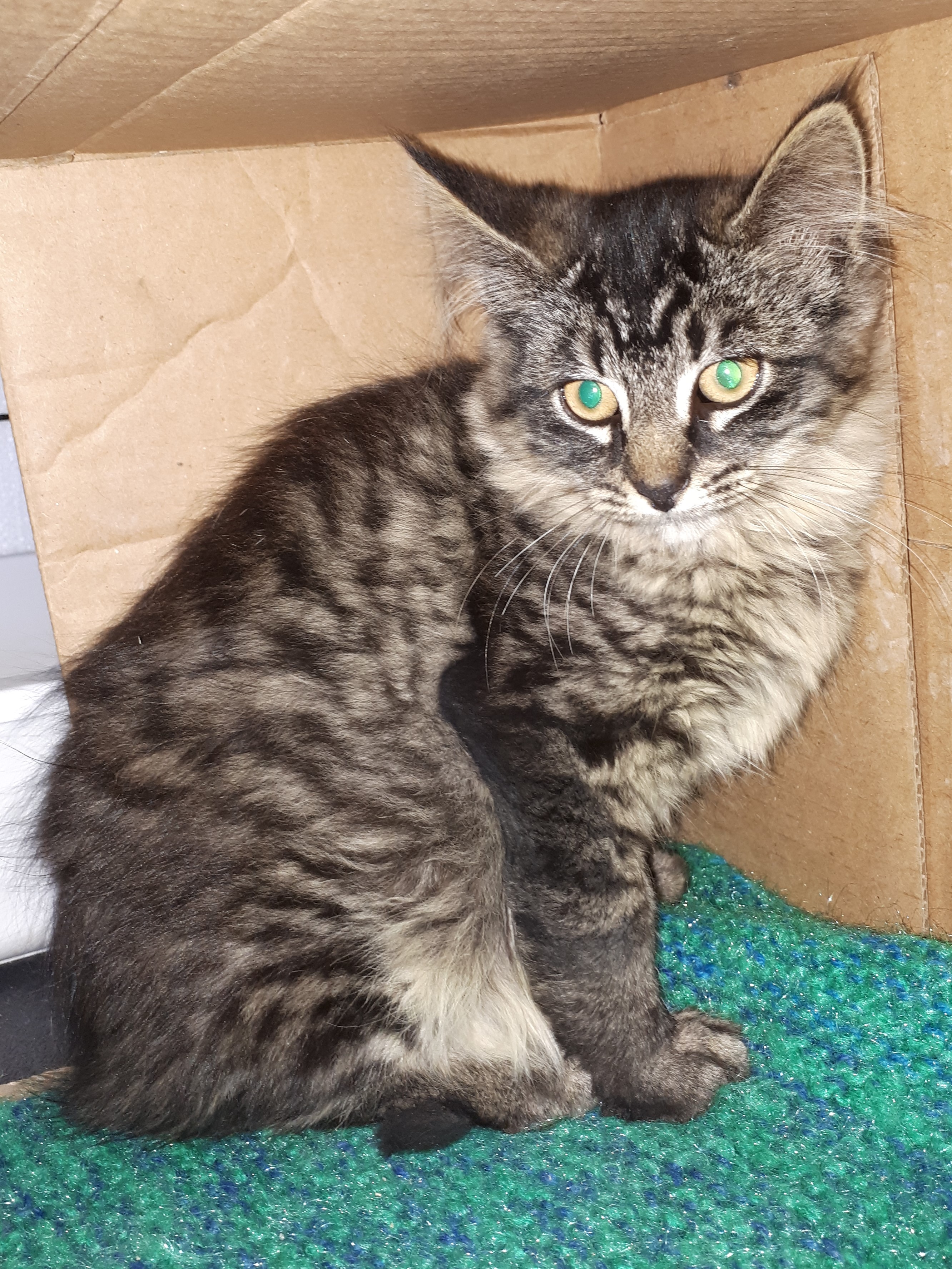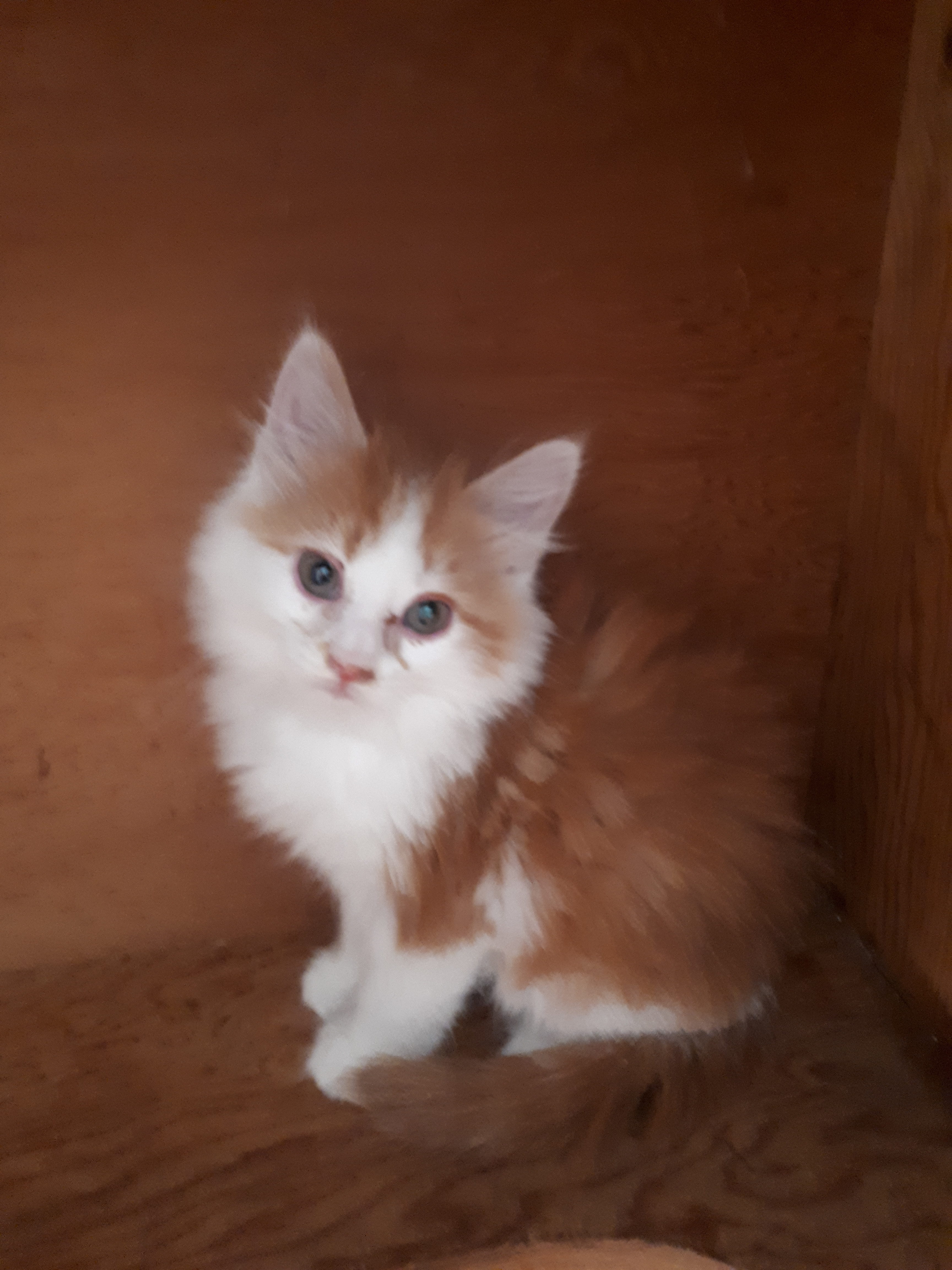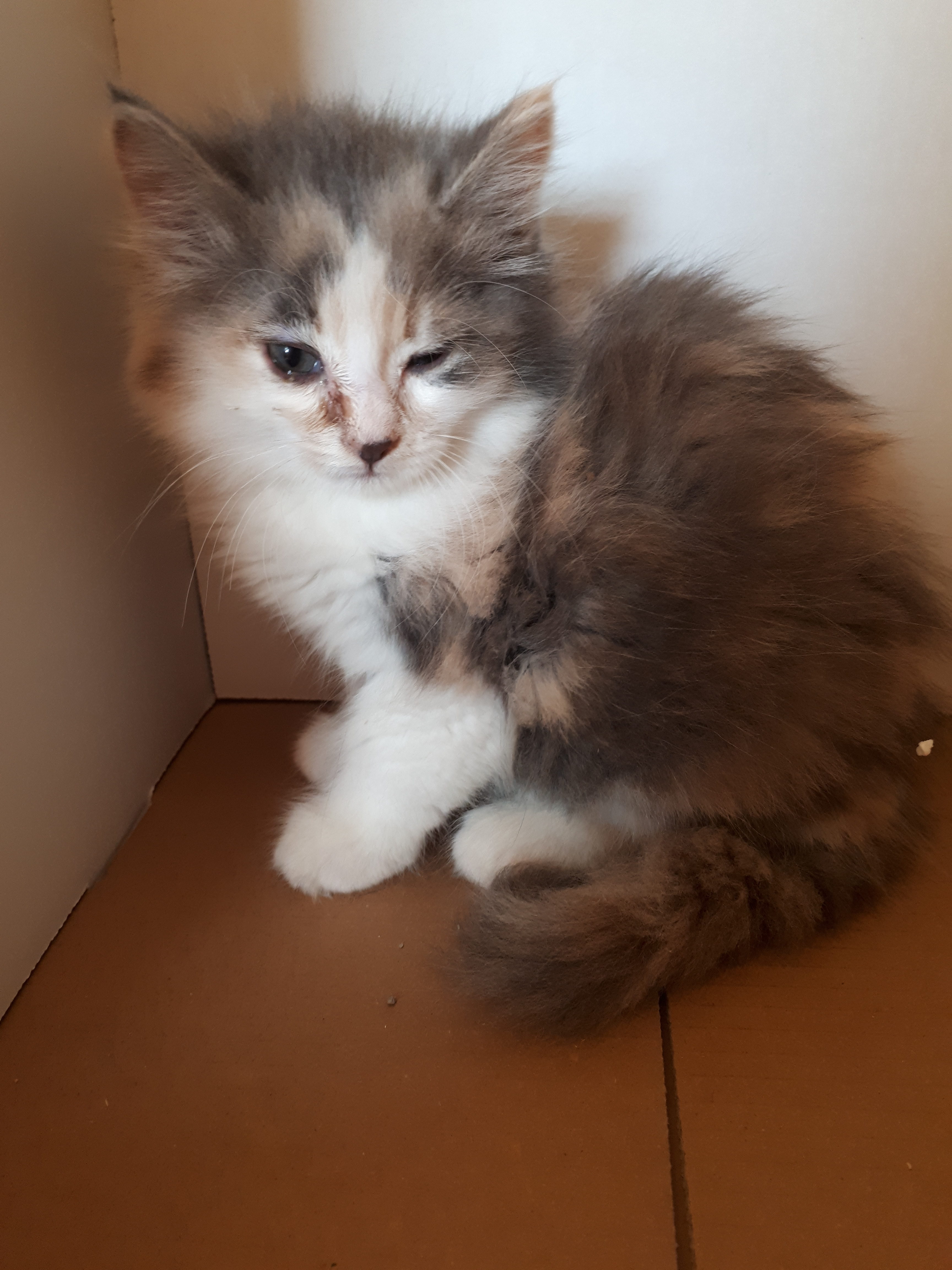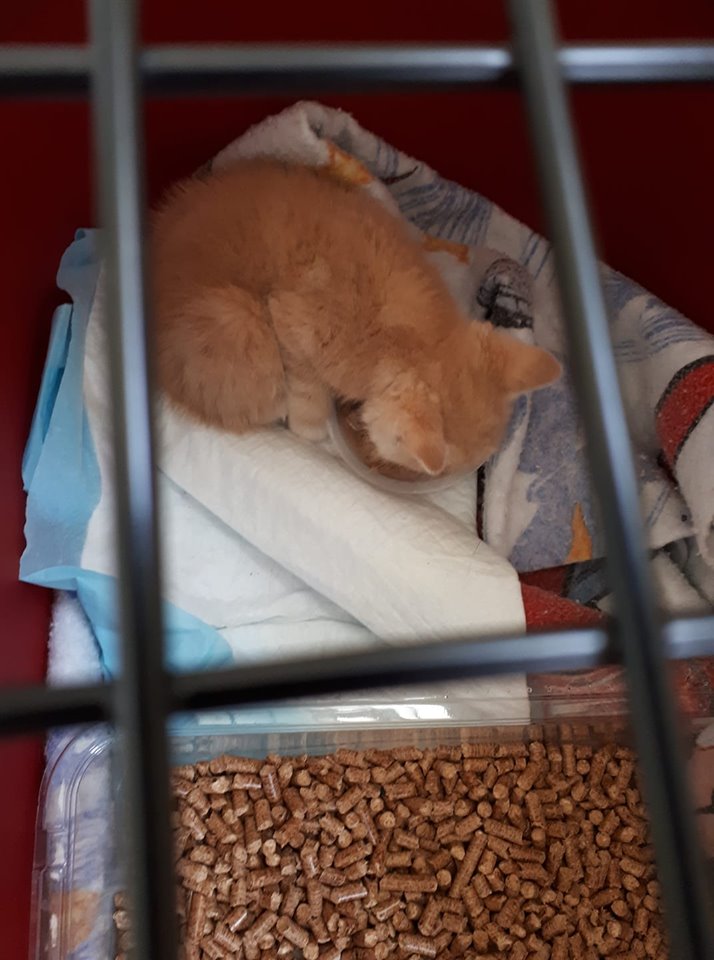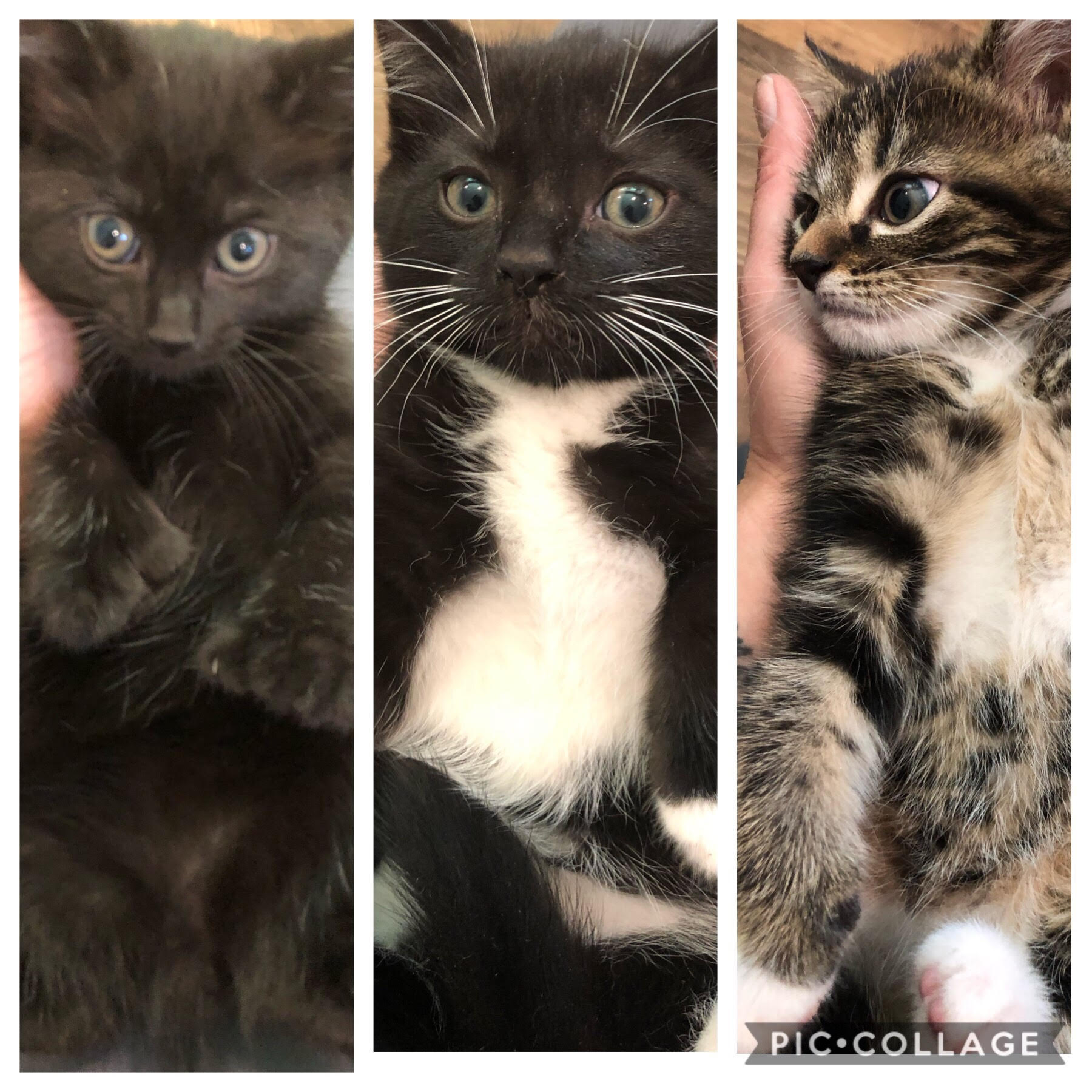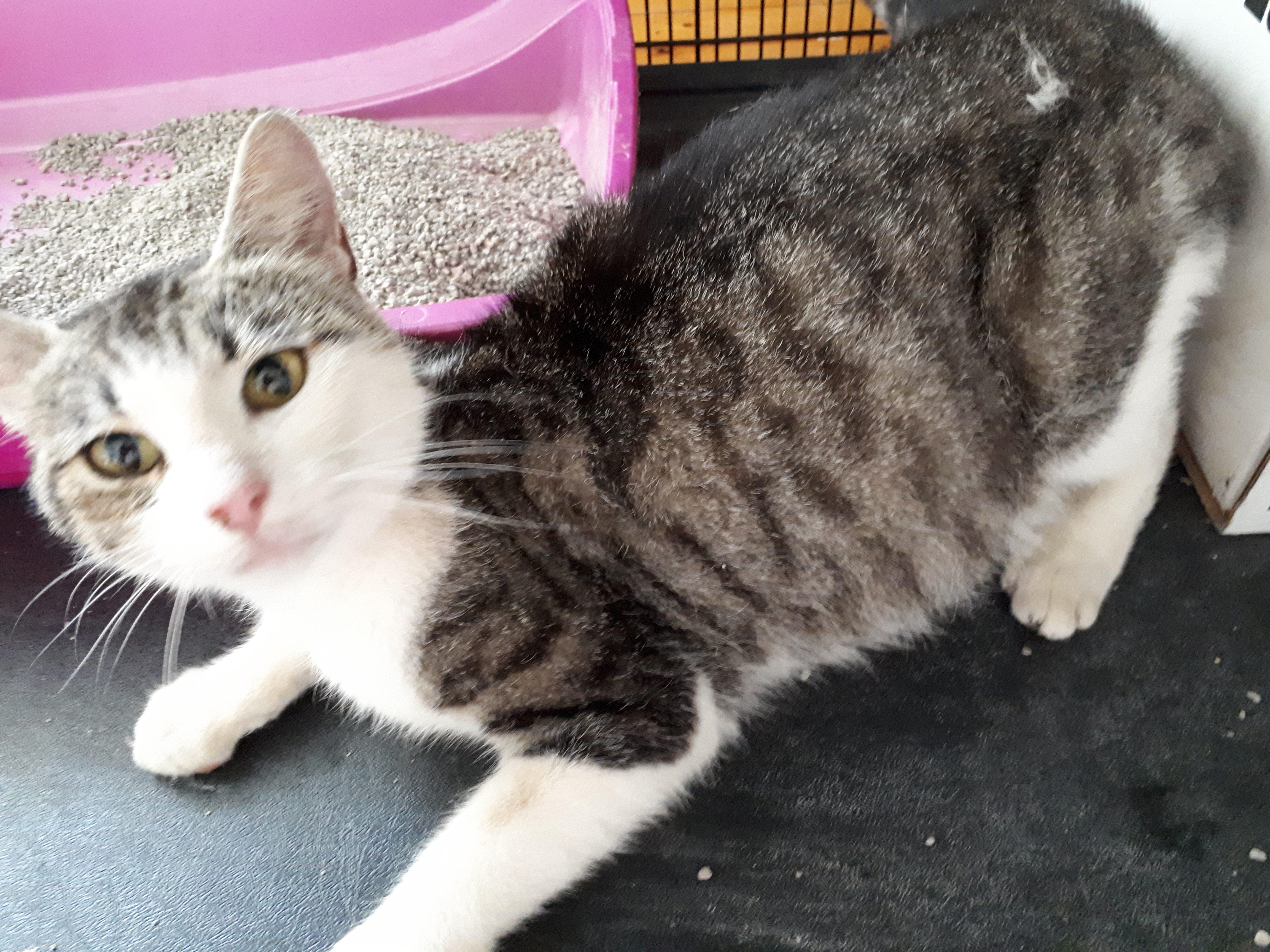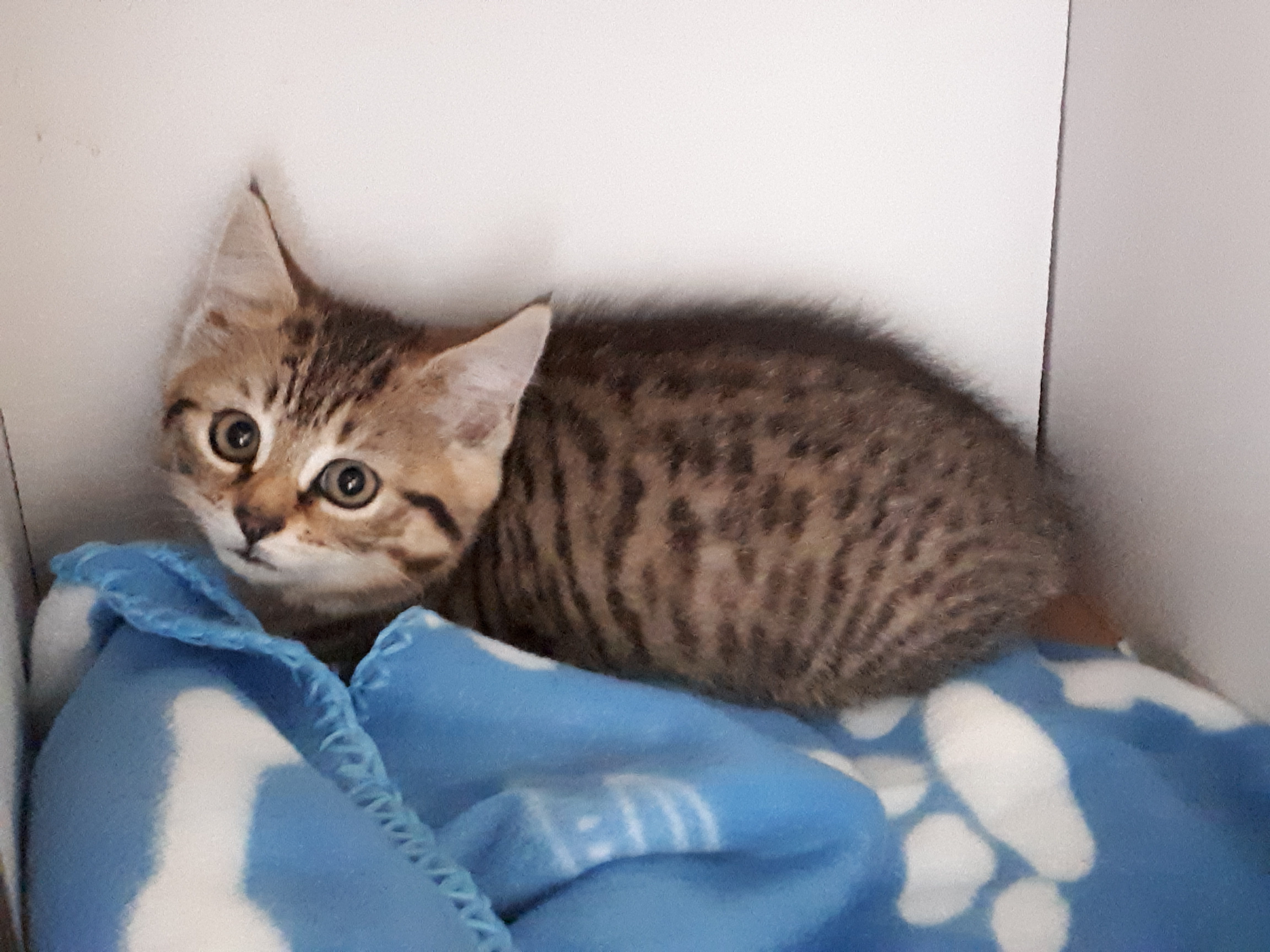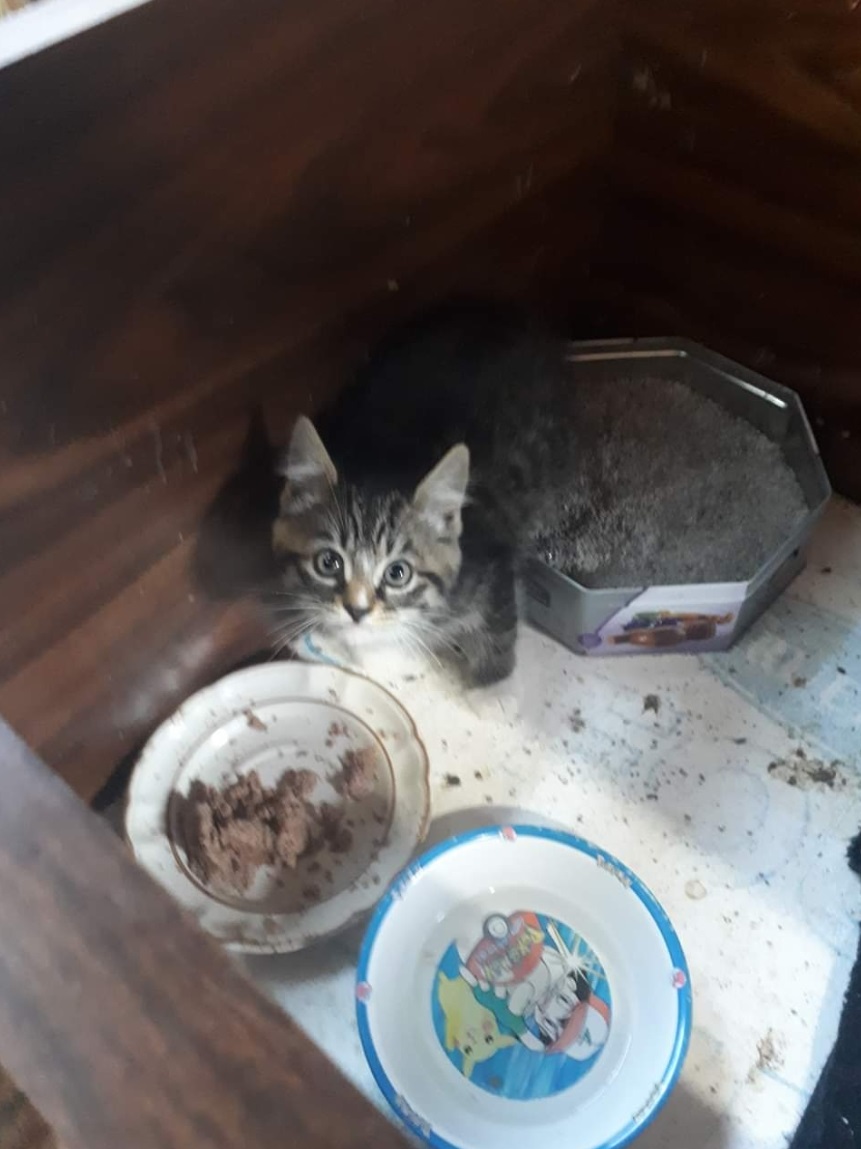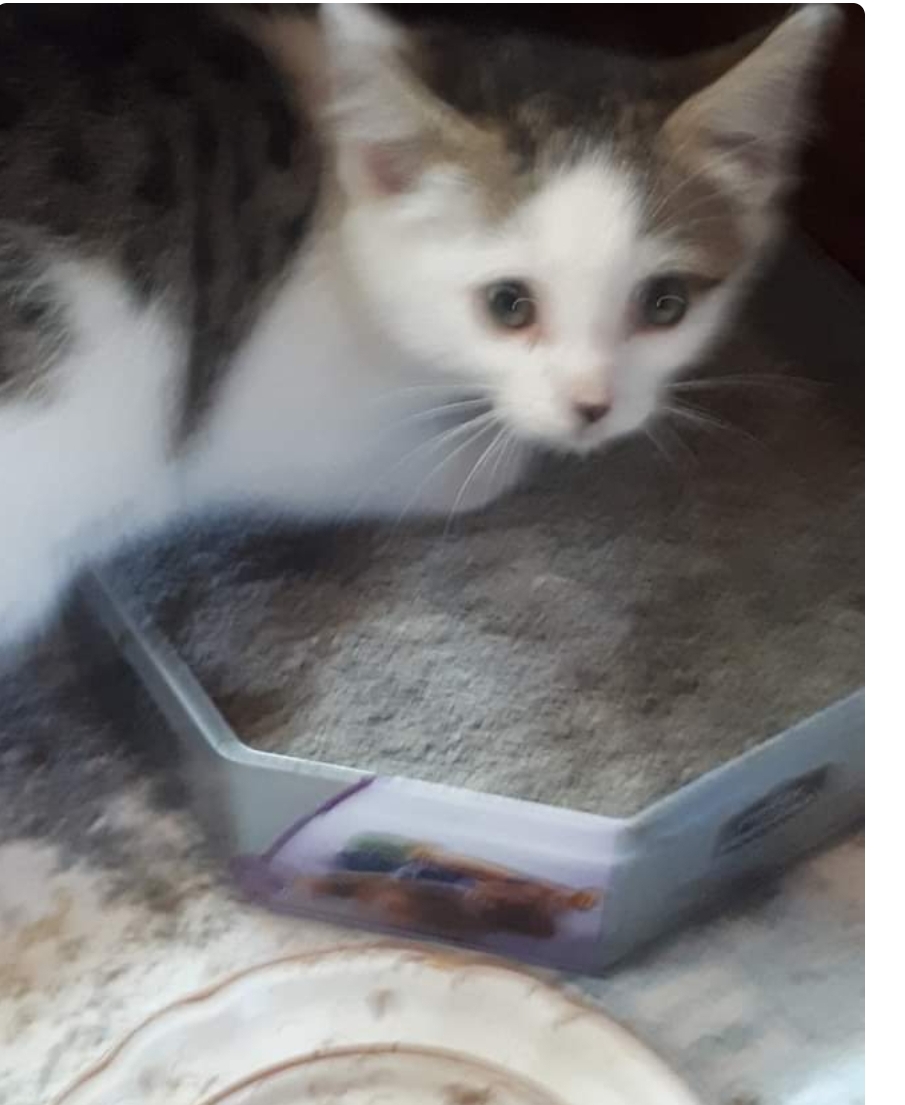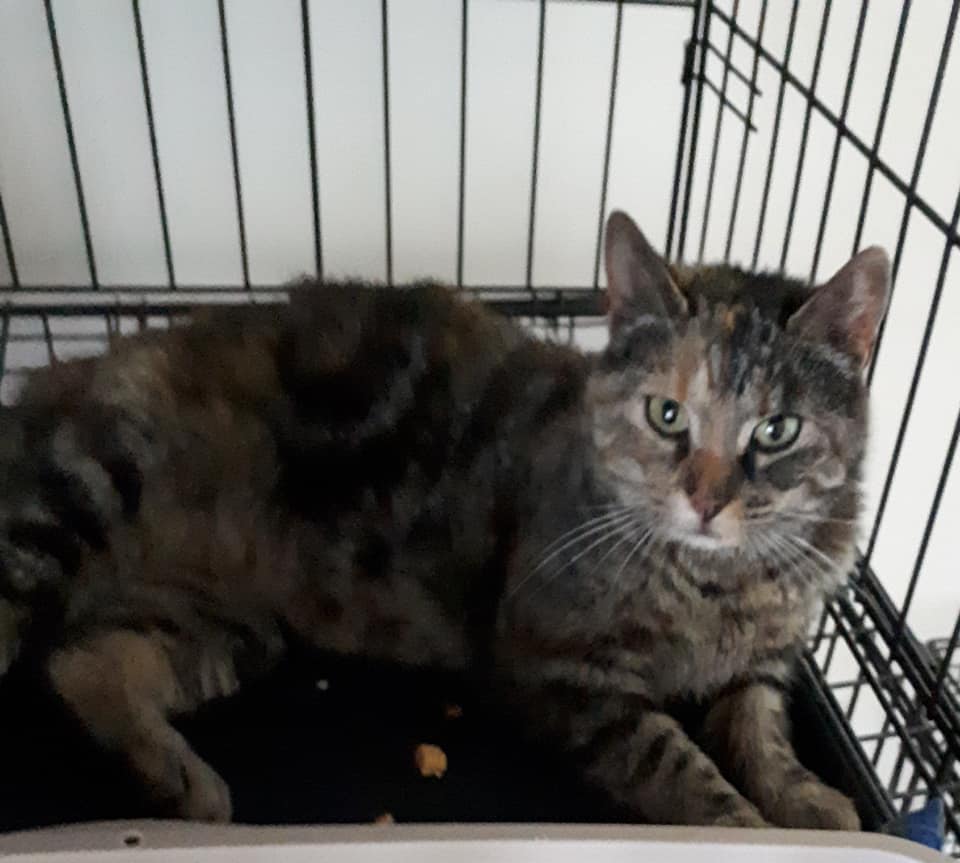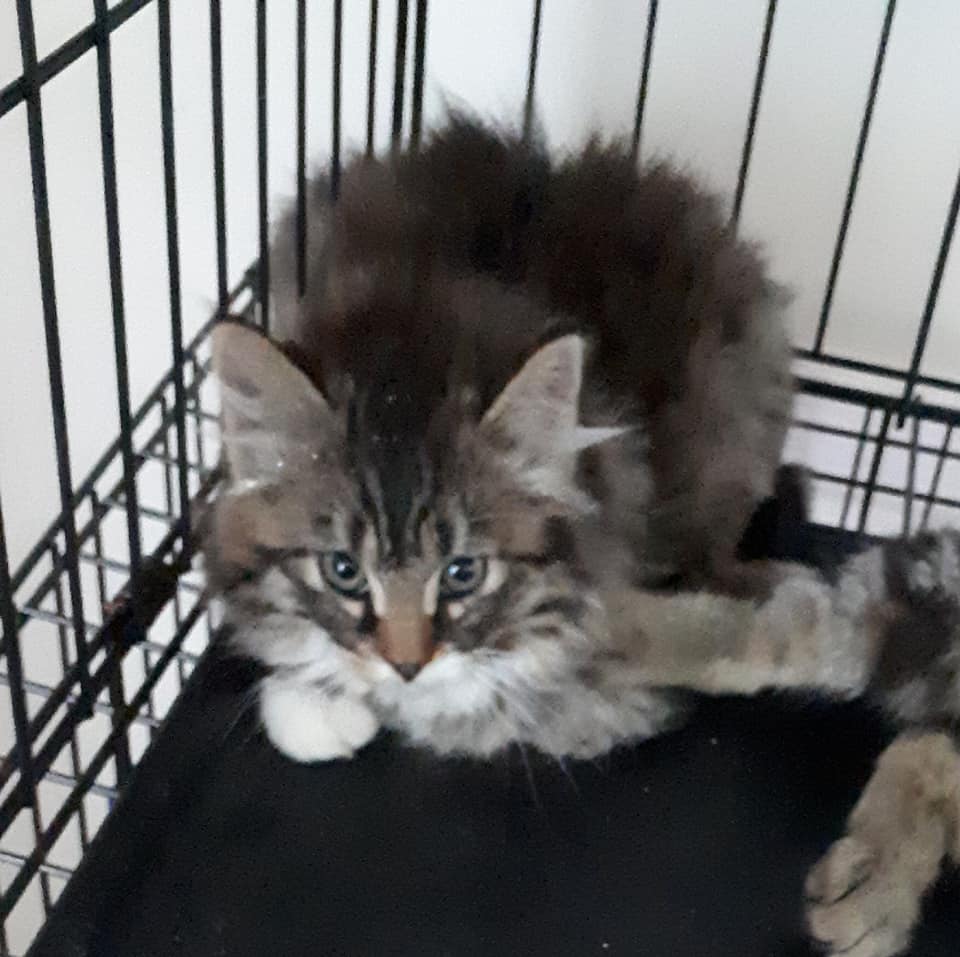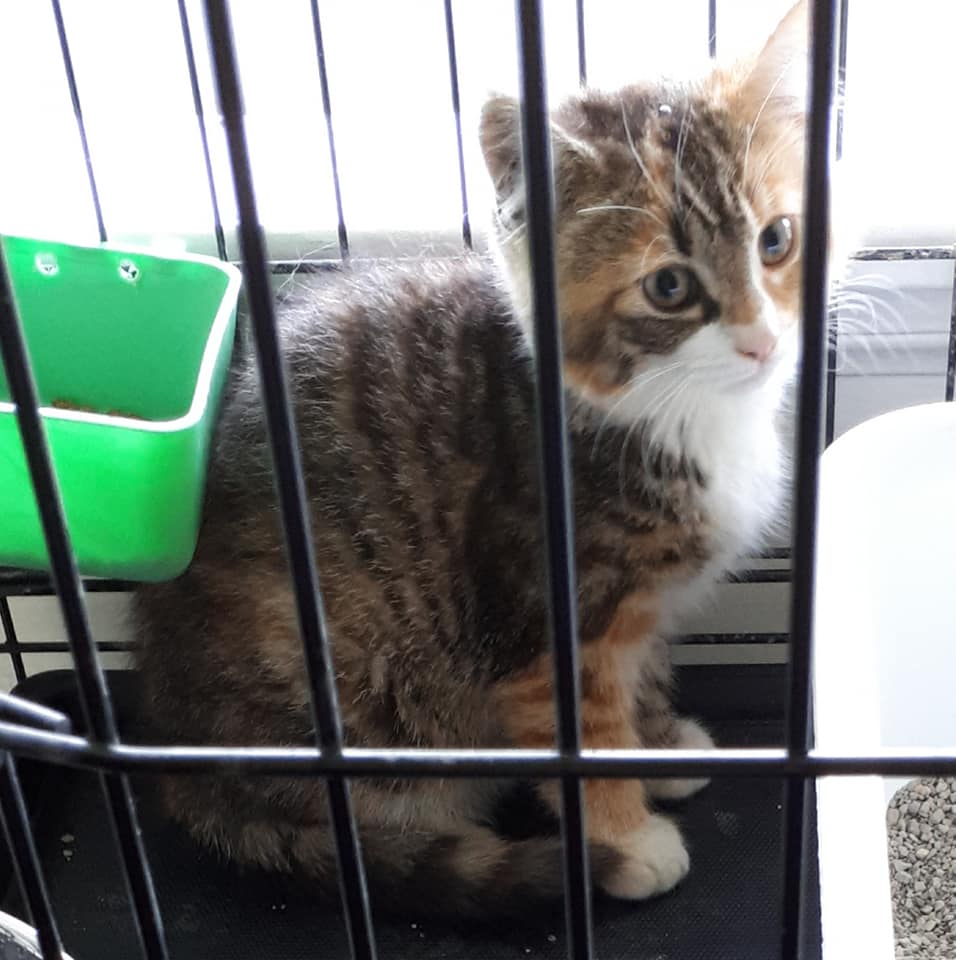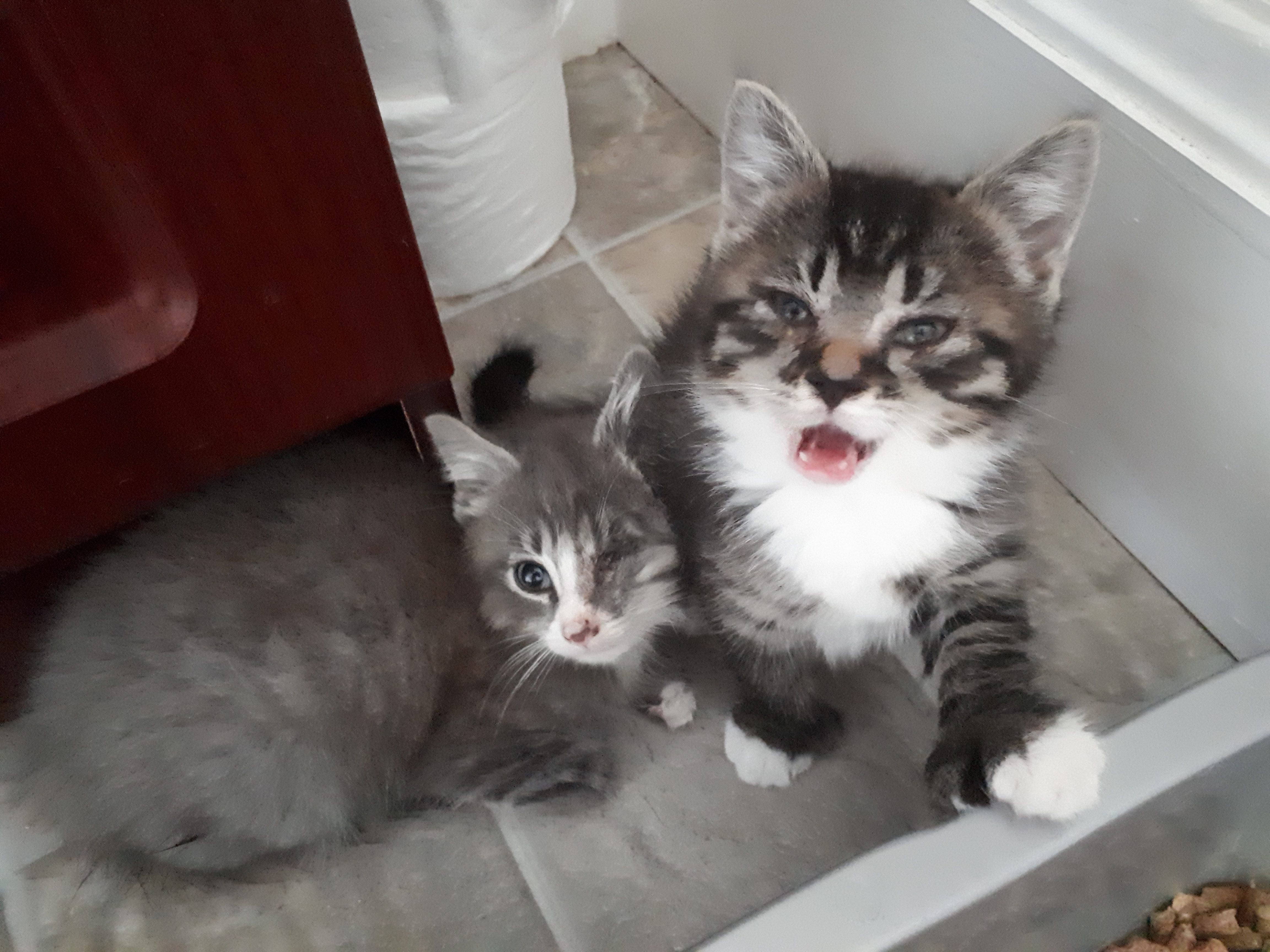 Help control the feral cat population. Please spay or neuter your pet.