During the month of December 2019, Friends of Ferals rescued another 20 cats or kittens from Barton, Bear River, Digby, Marshalltown and South Range. The massive rescue operation we conducted in one particular location climbed to 32 cats/kittens after the rescue of another 4 cats in December – "Milky Way, S'mores, Oh Henry and Honeycomb." There are only 2 holdouts left to be rescued at that location who are extremely trap savvy.
Our total rescues for 2019 is 307 with 255 of those fostered by Friends of Ferals.
Below are pictures of 15 of these latest cats/kittens rescued by Friends of Ferals in December: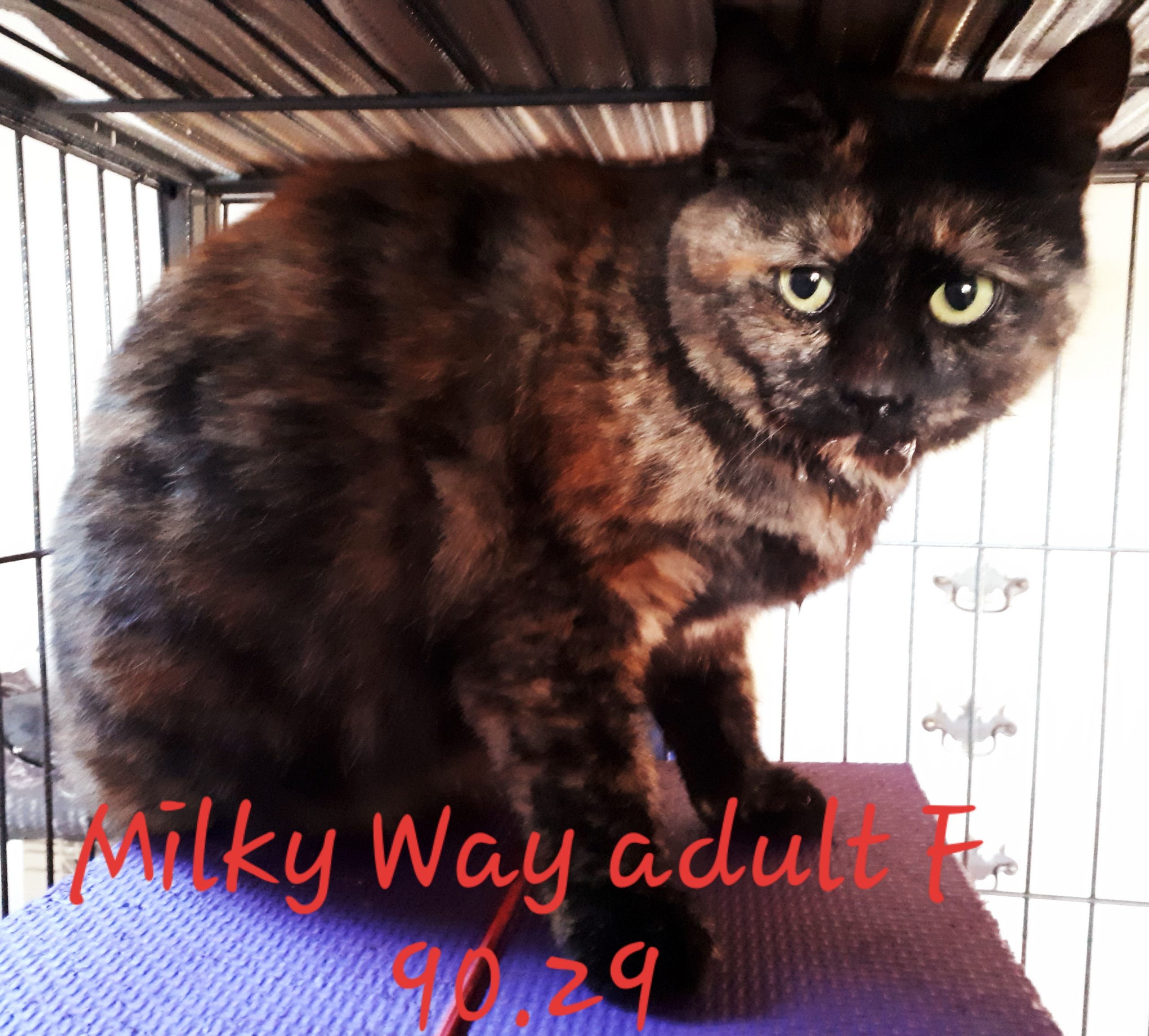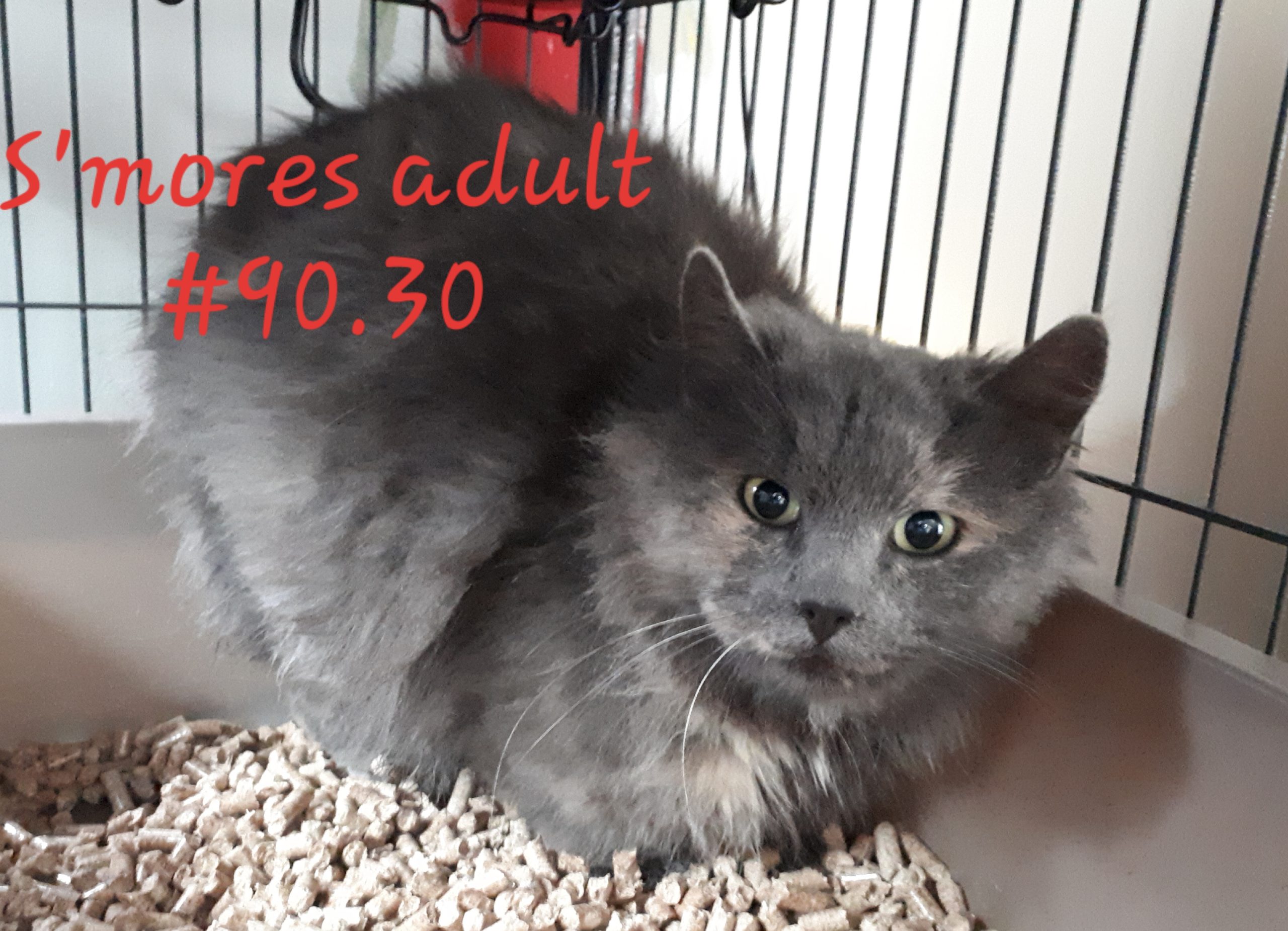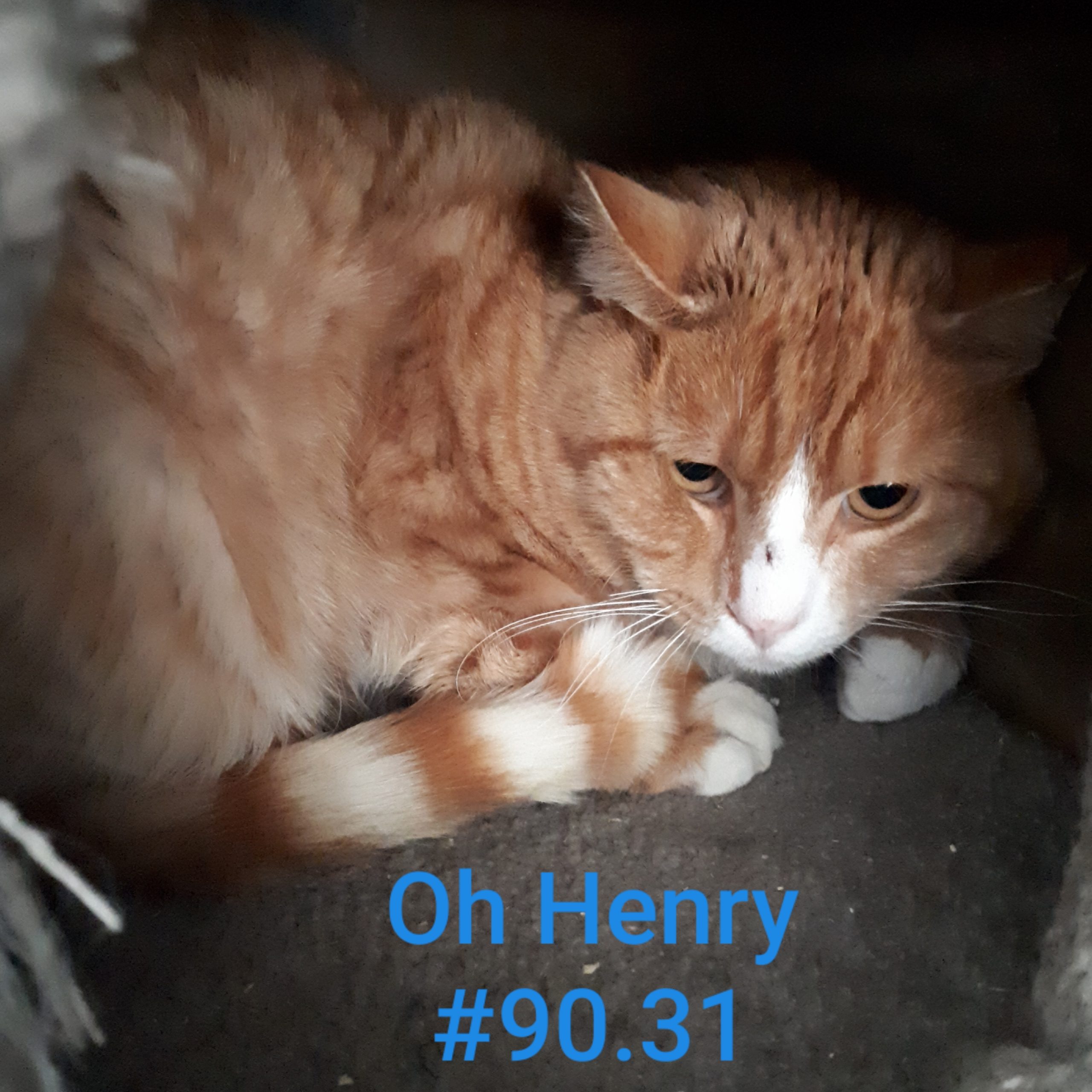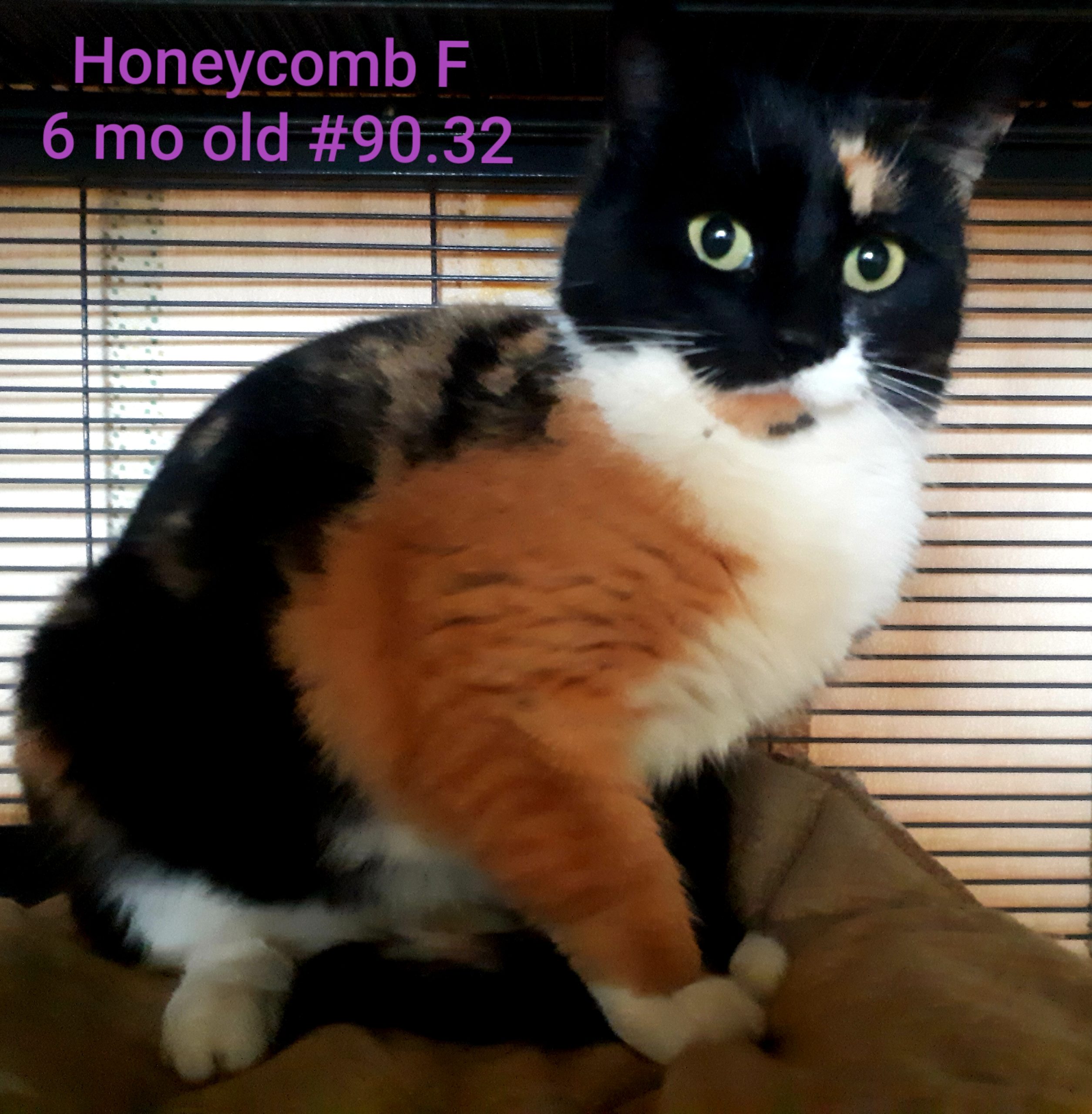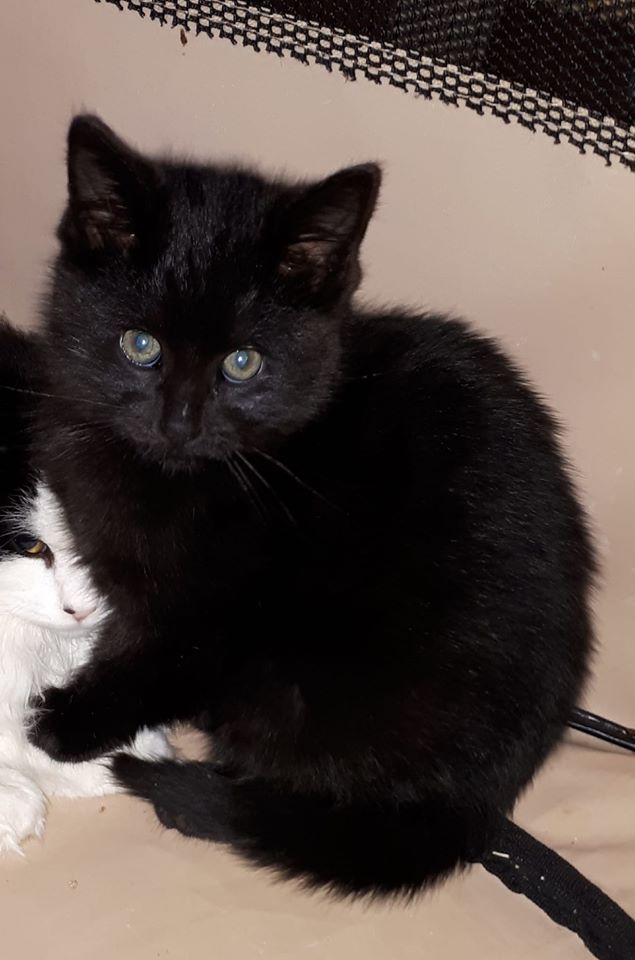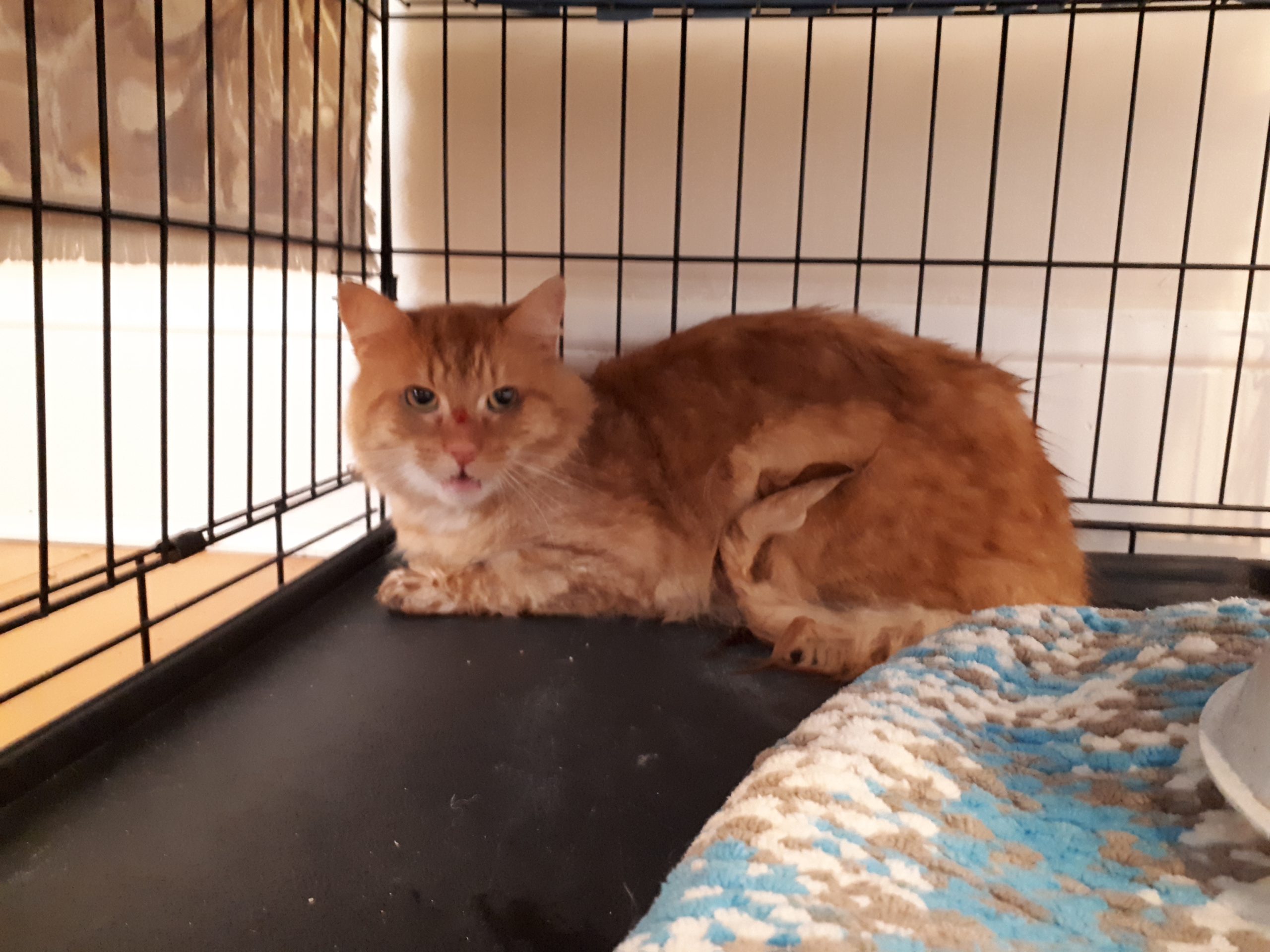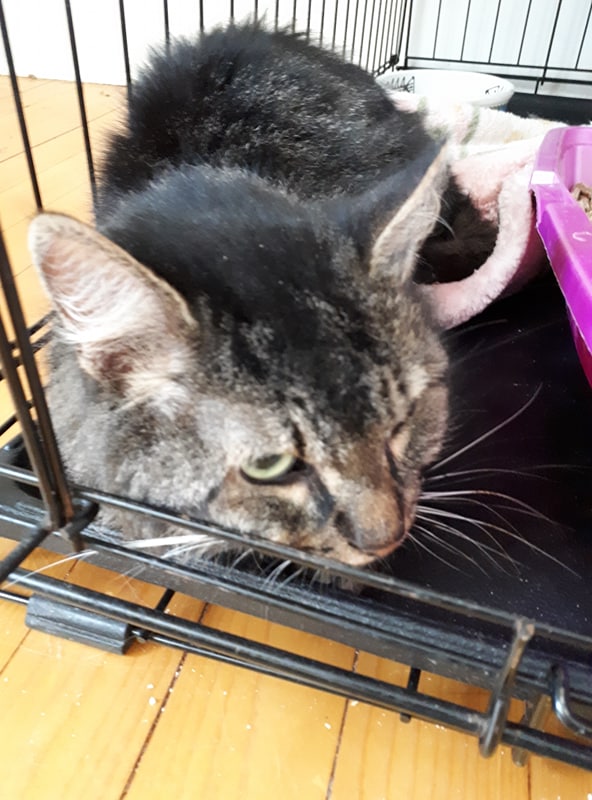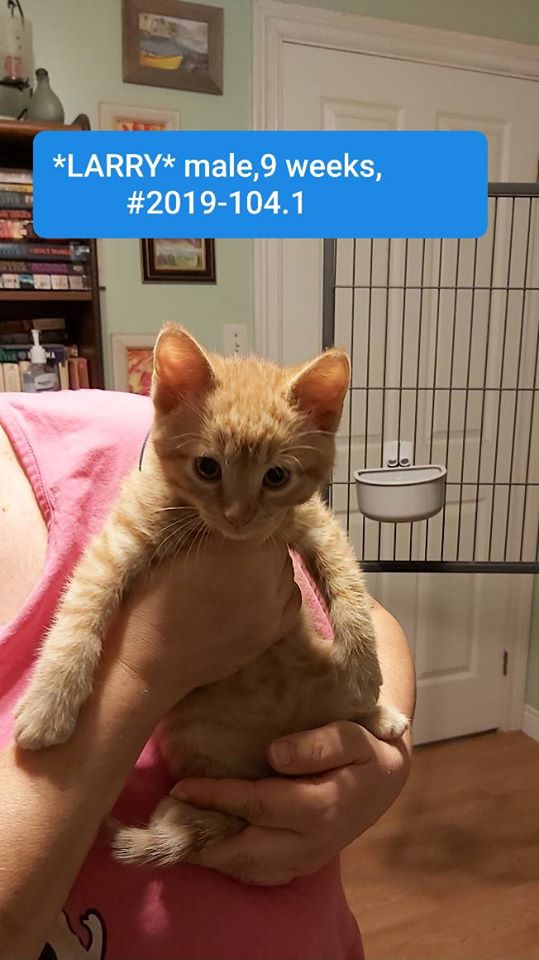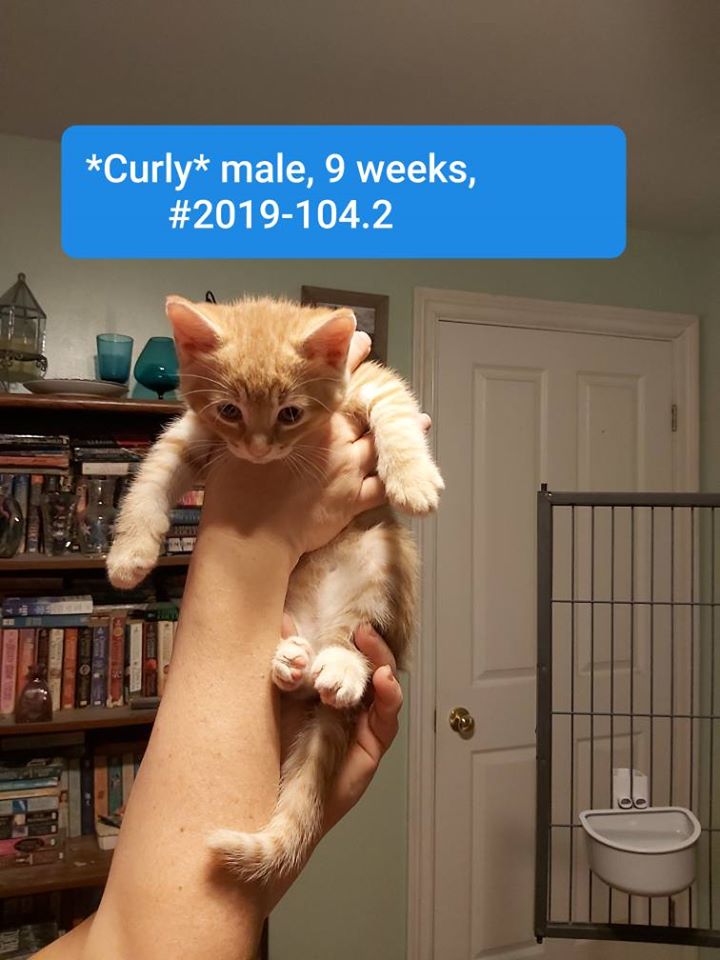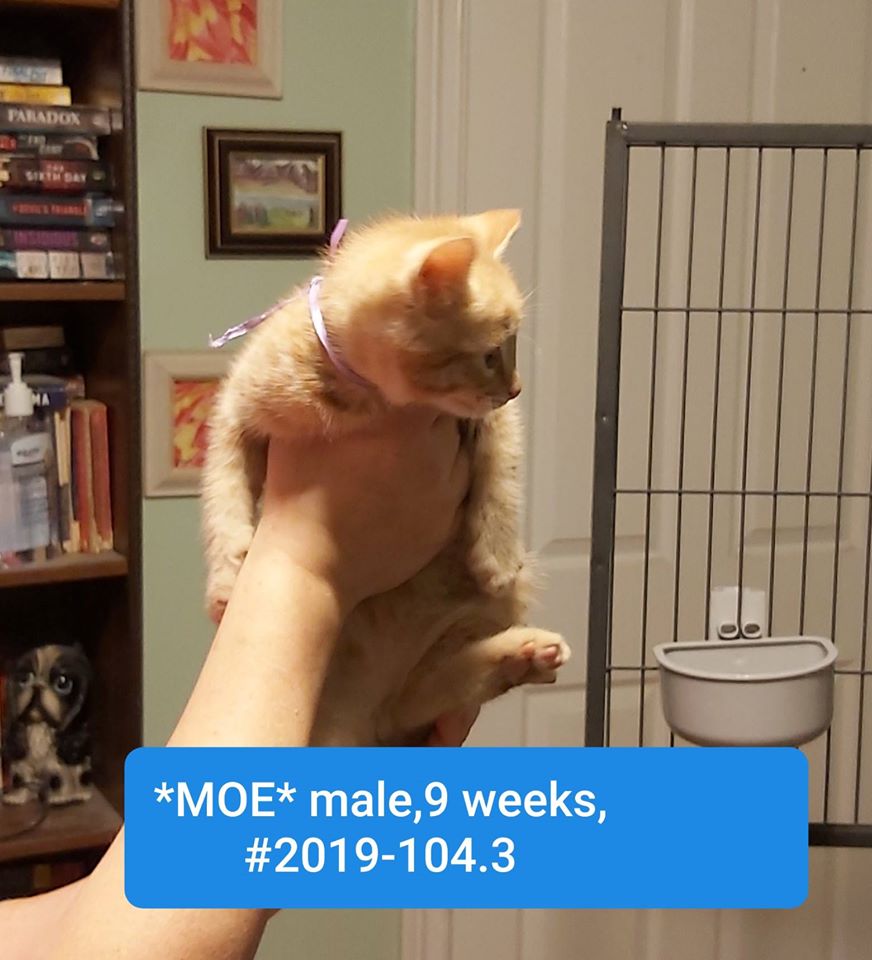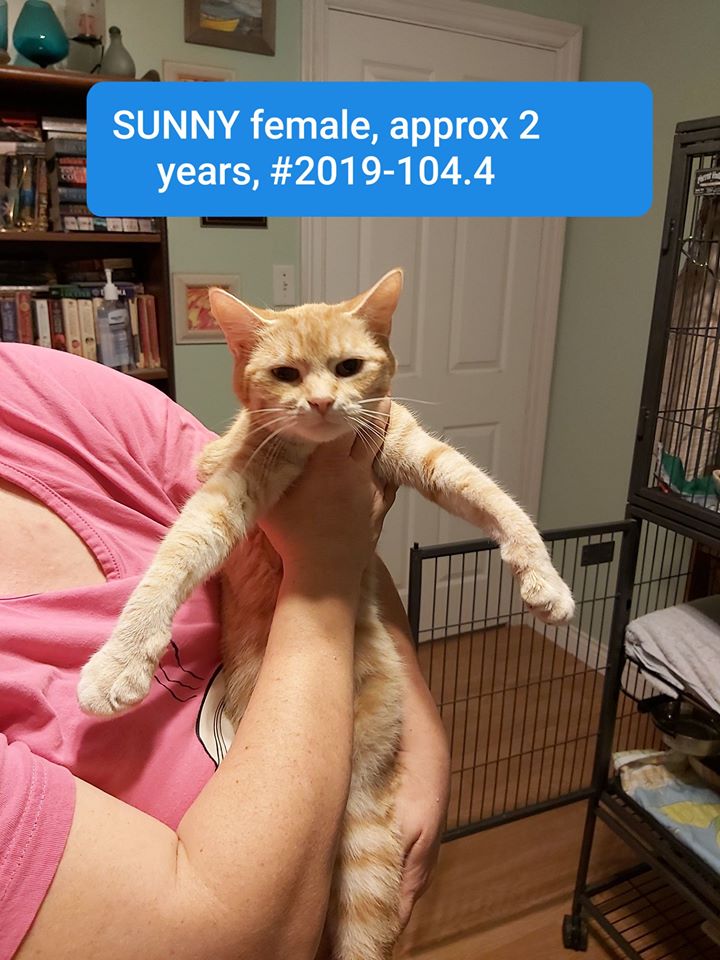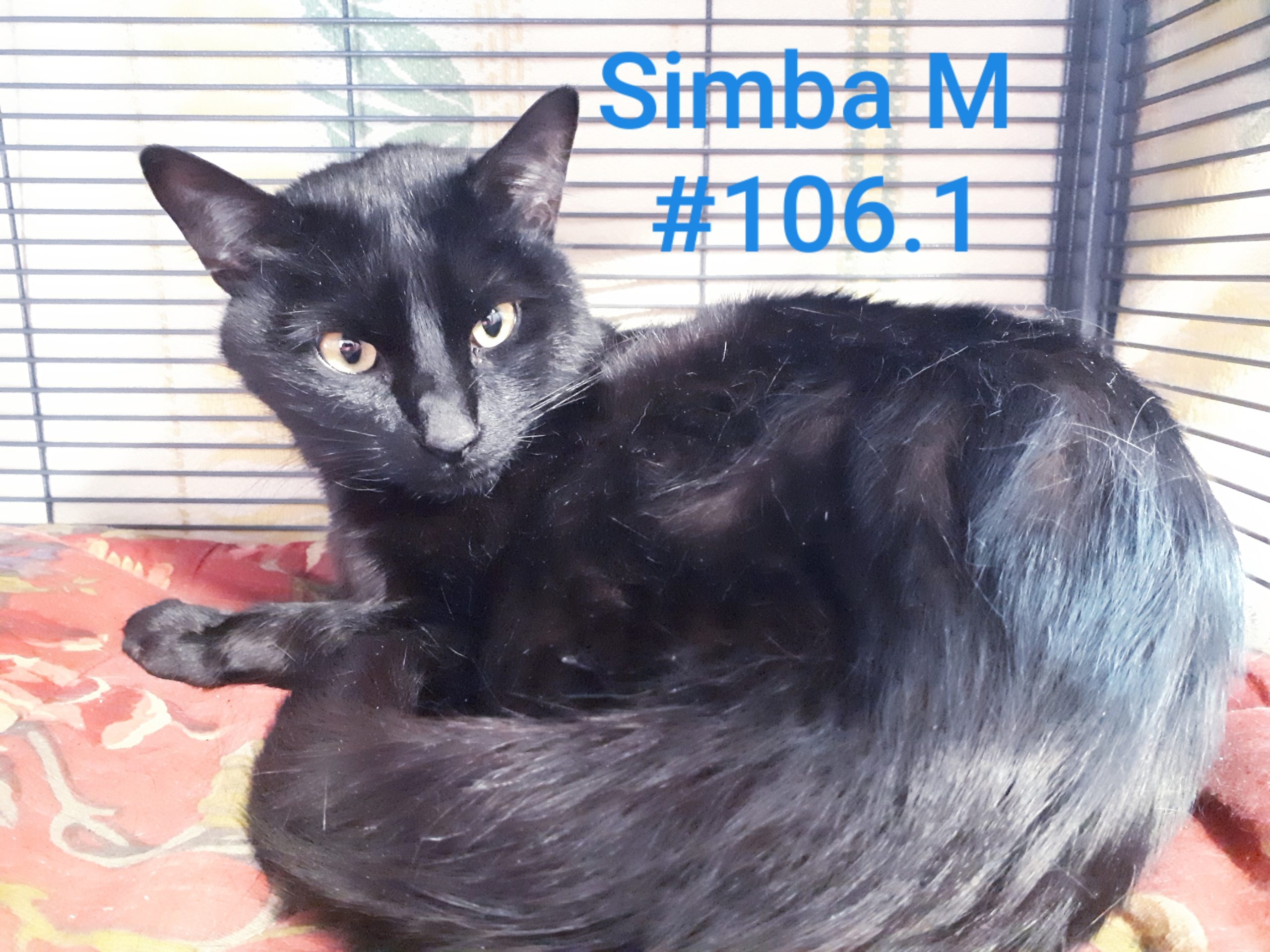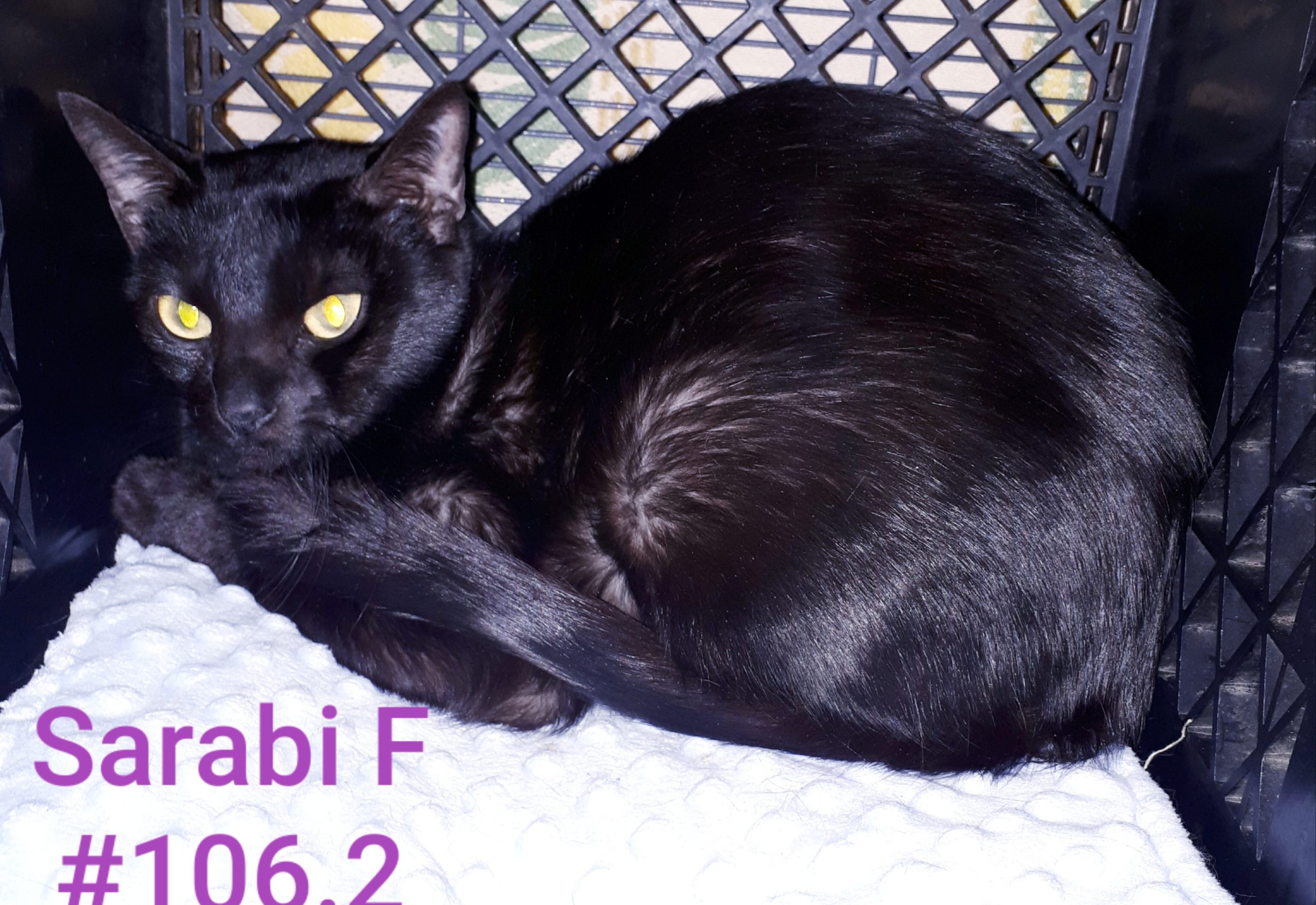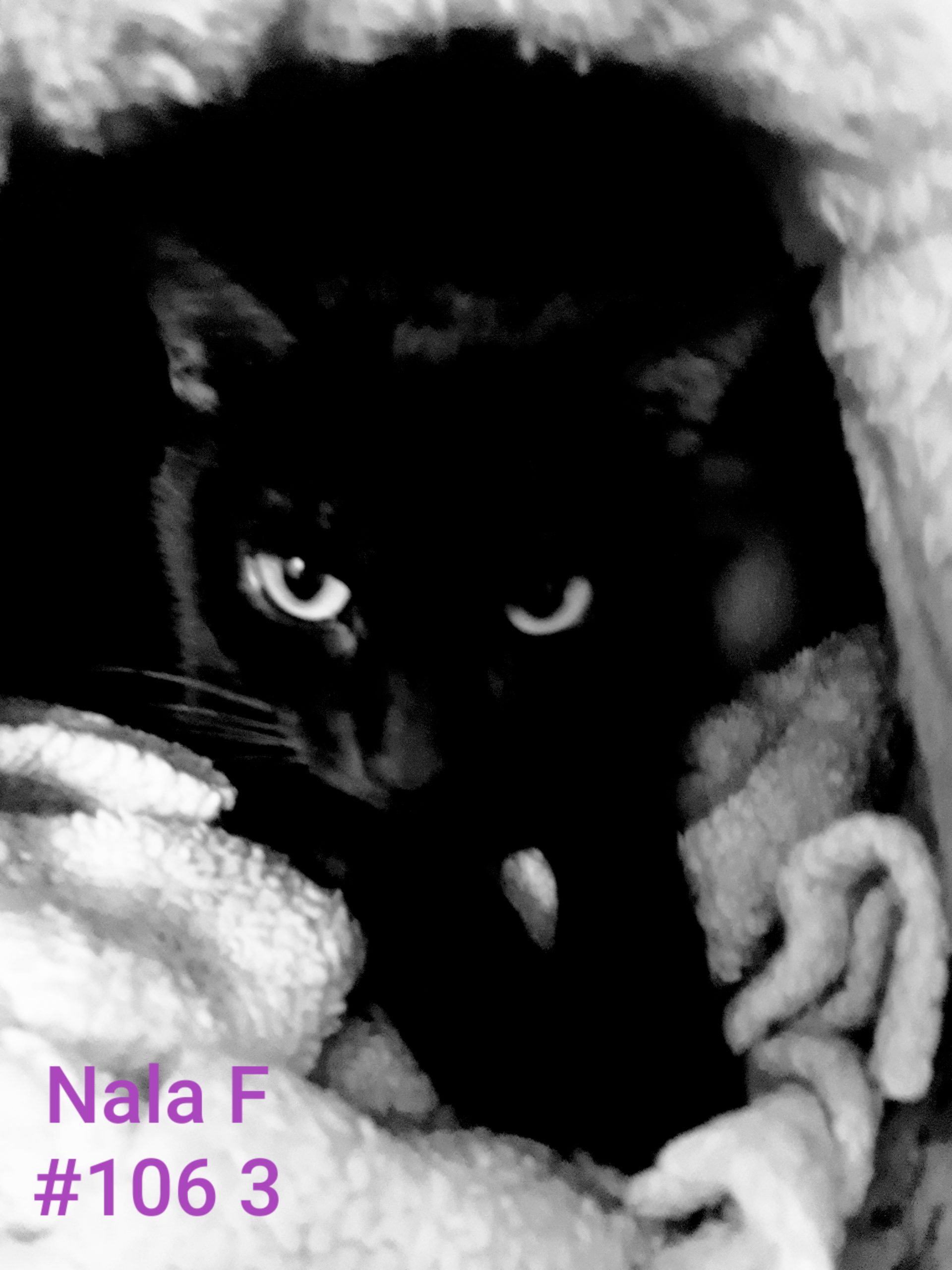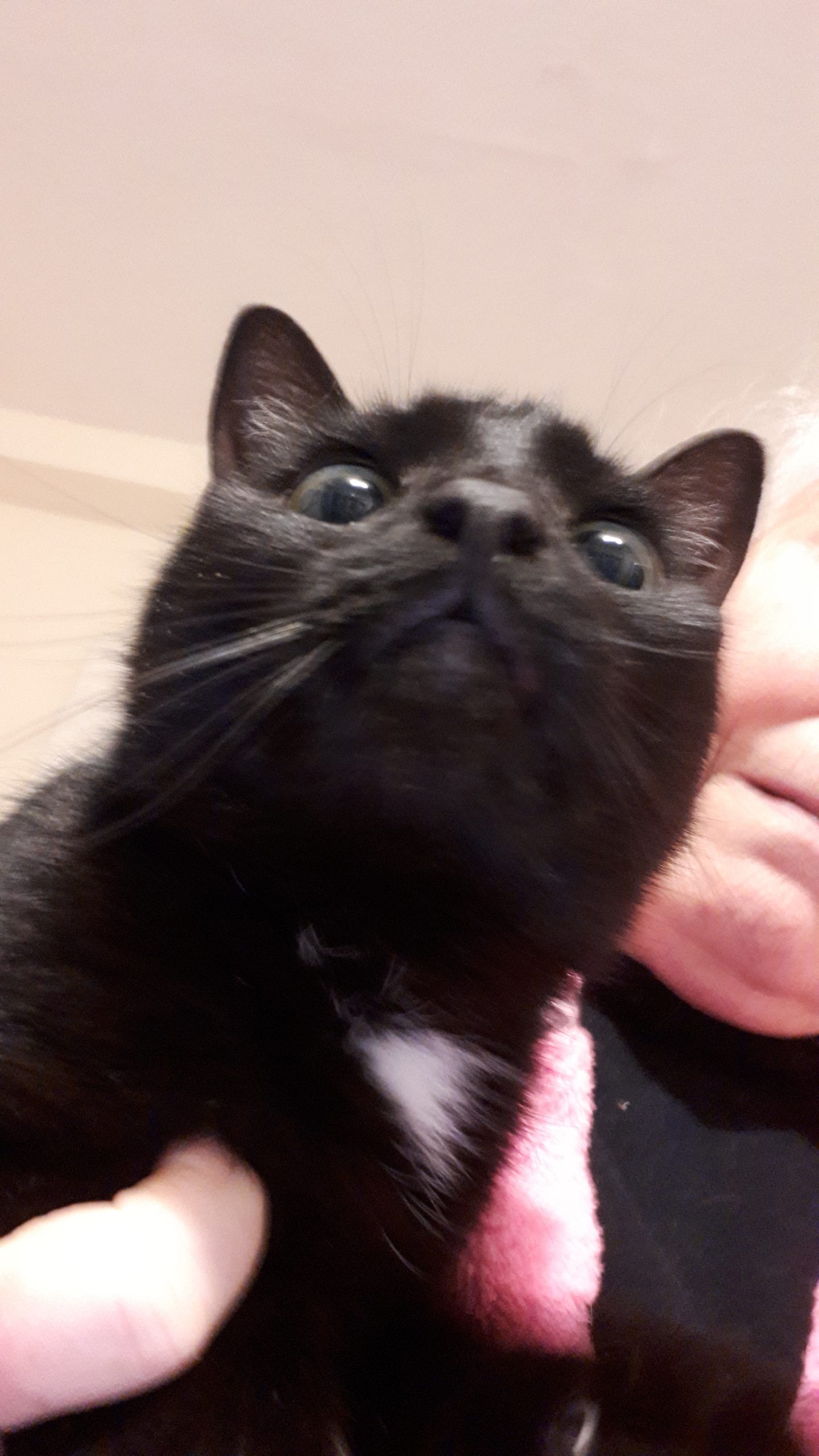 Help control the feral cat population. Please spay or neuter your pet.