SEVERELY INJURED AND TRAUMATIZED
BRAVE LITTLE "BUDDY"
SAFE AT LAST.
BUT WE NEED YOUR HELP
Buddy was dumped at a landfill site in Digby County and spent his life in deplorable conditions, constantly threatened by garbage trucks, disease and starvation.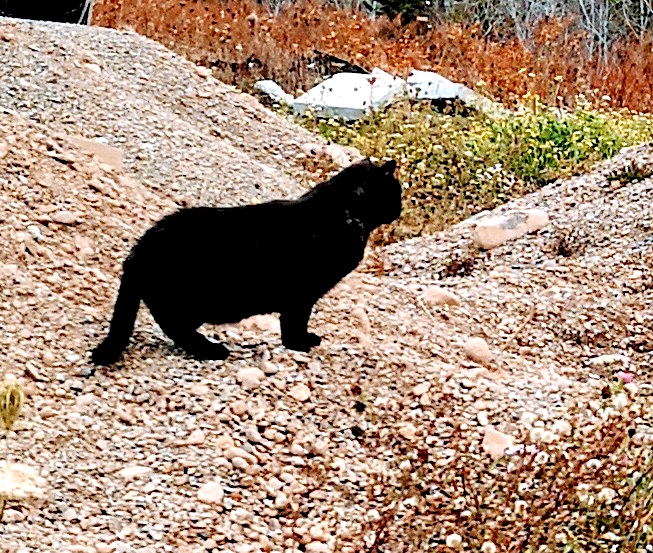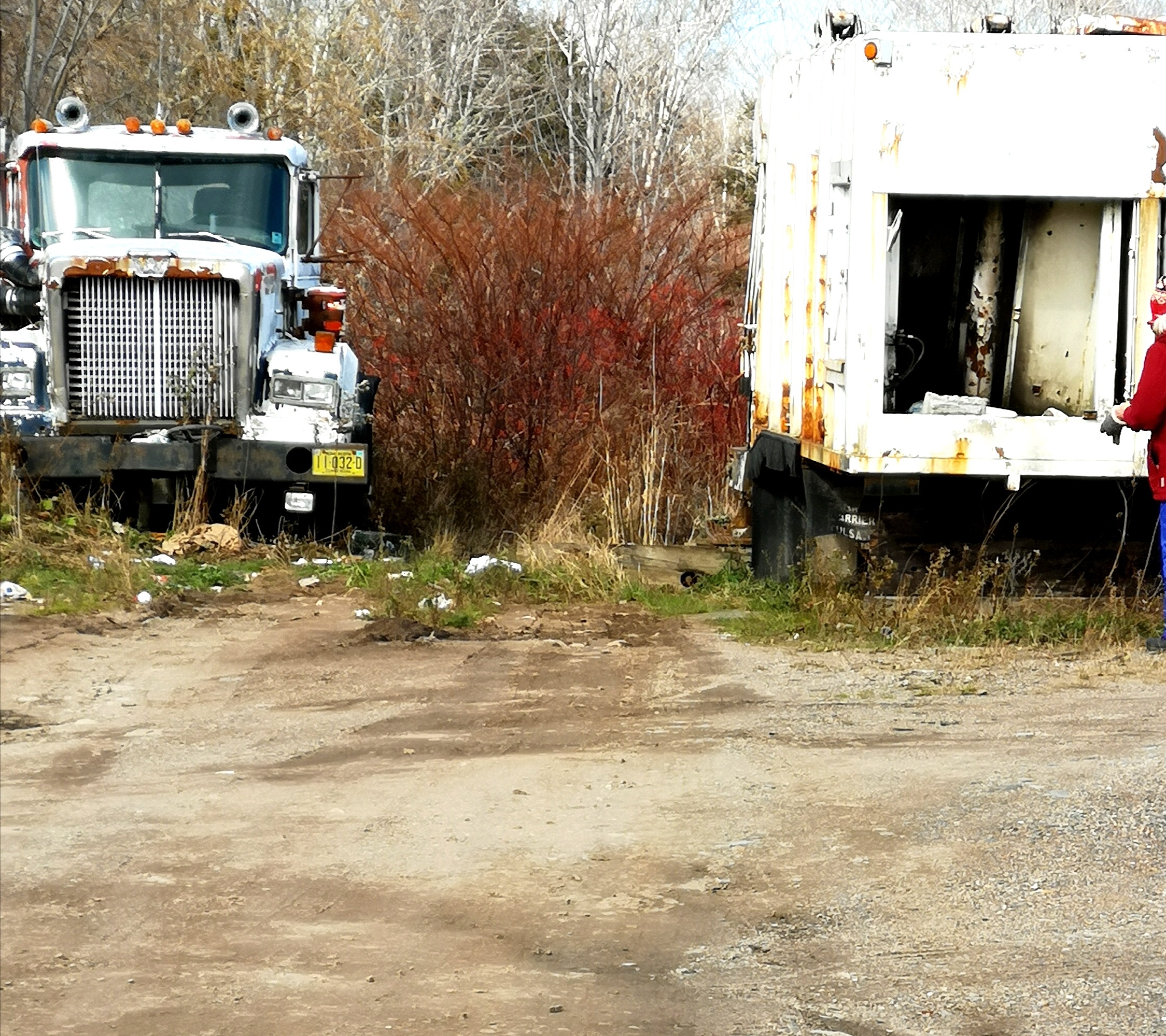 Buddy and dozens of other cats, living the same cruel lives at the same site, would have died without the compassion of a neighbour who fed them for years. When he was no longer able, Friends of Ferals stepped in.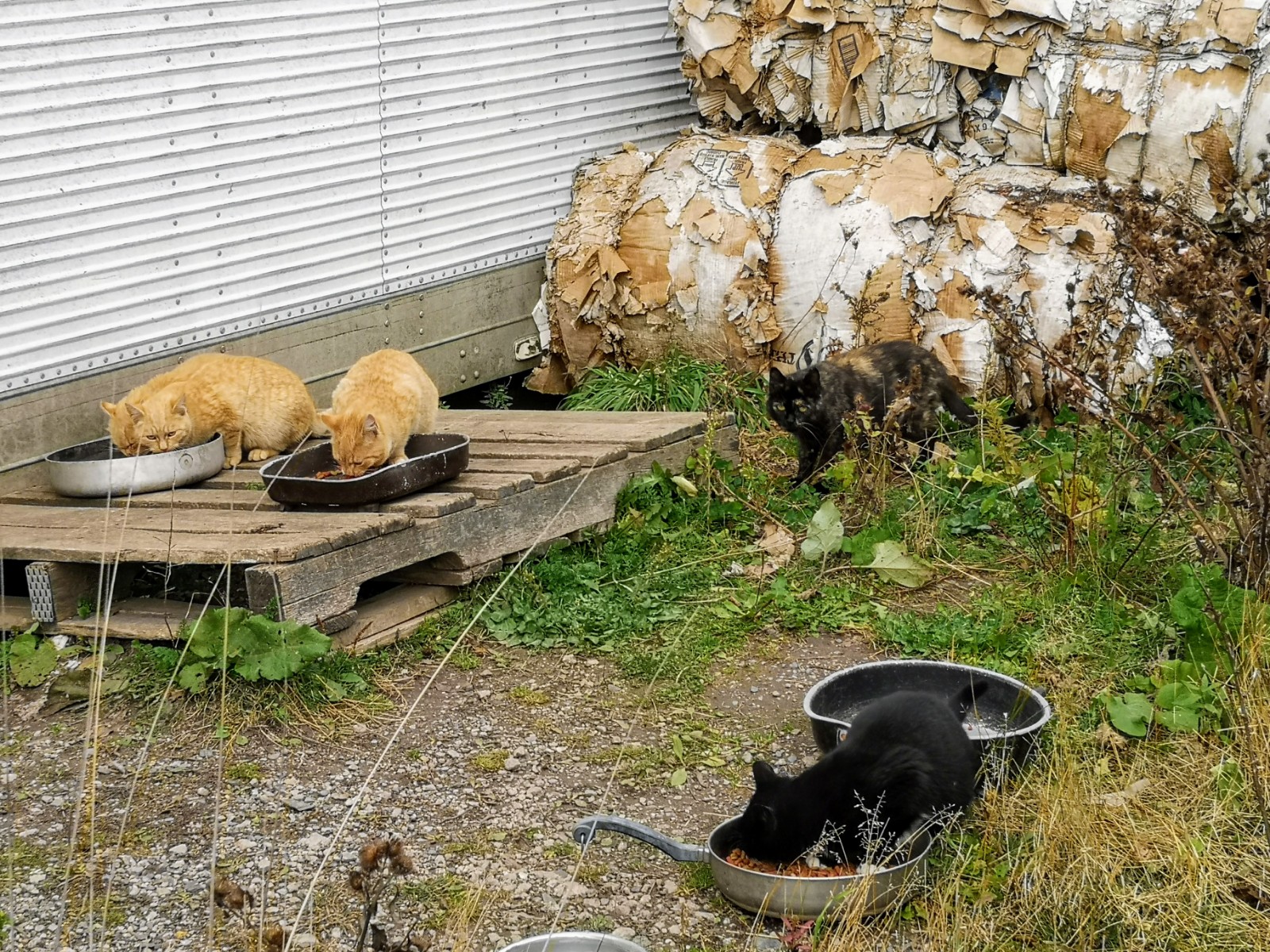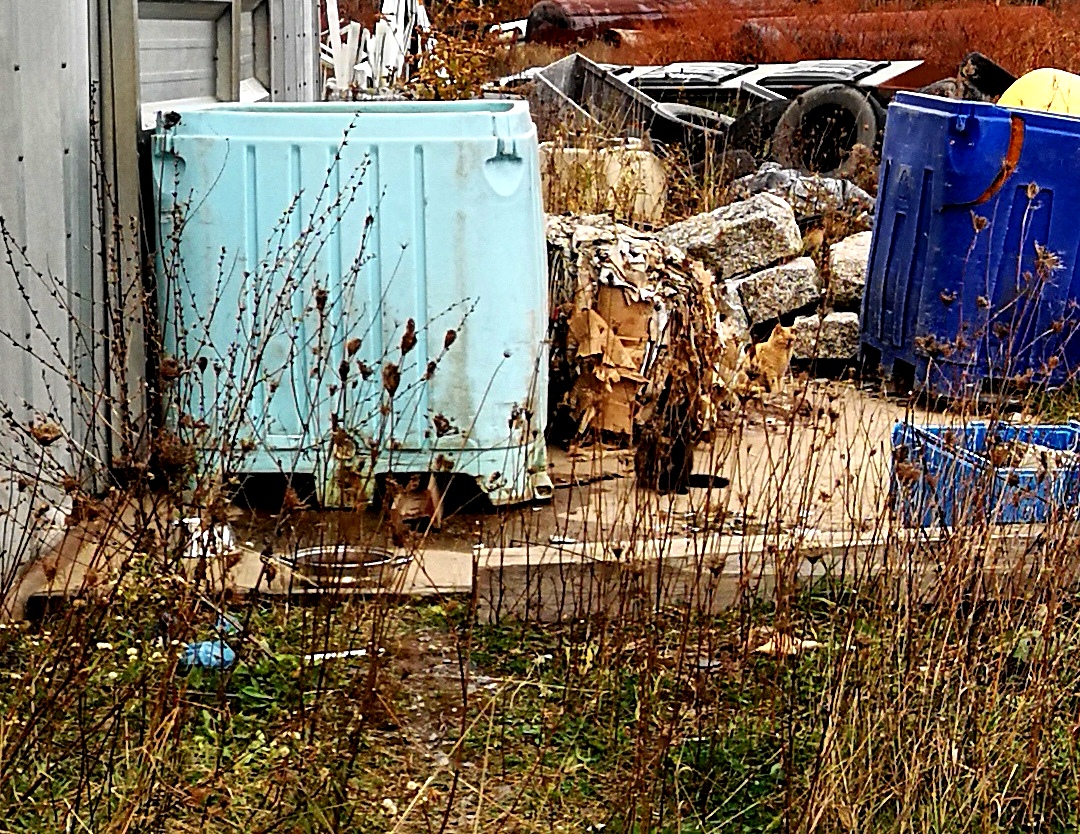 An urgent rescue began in early November 2019.  Most cats were rescued by the end of December.  But not Buddy, who despite being alone, refused to be rescued.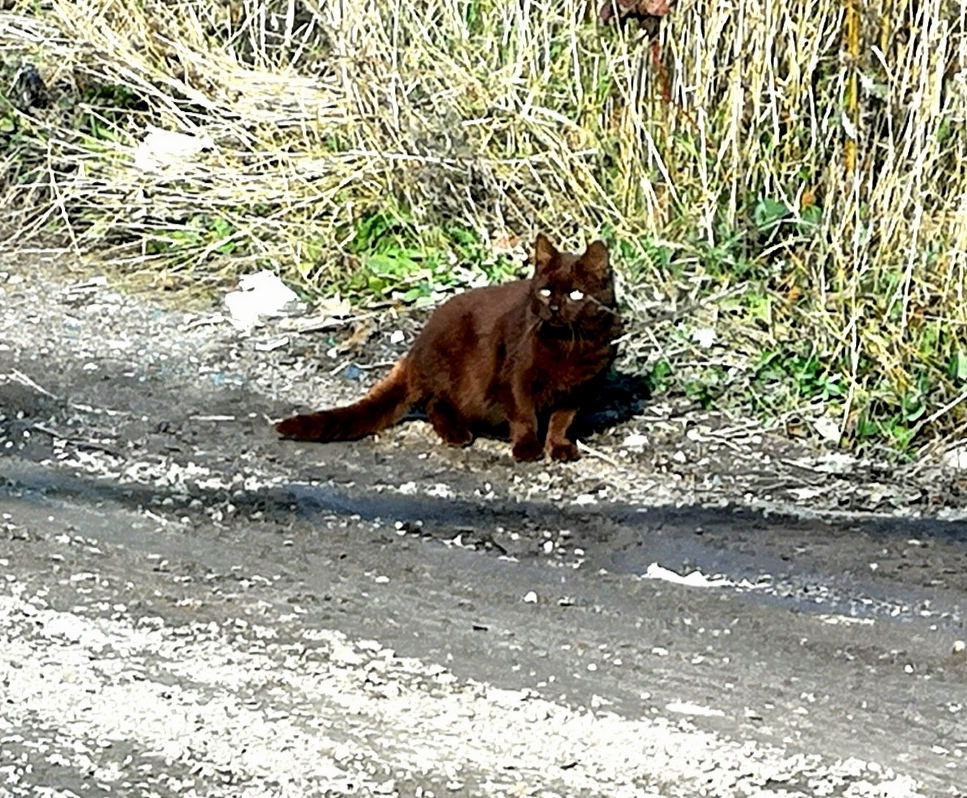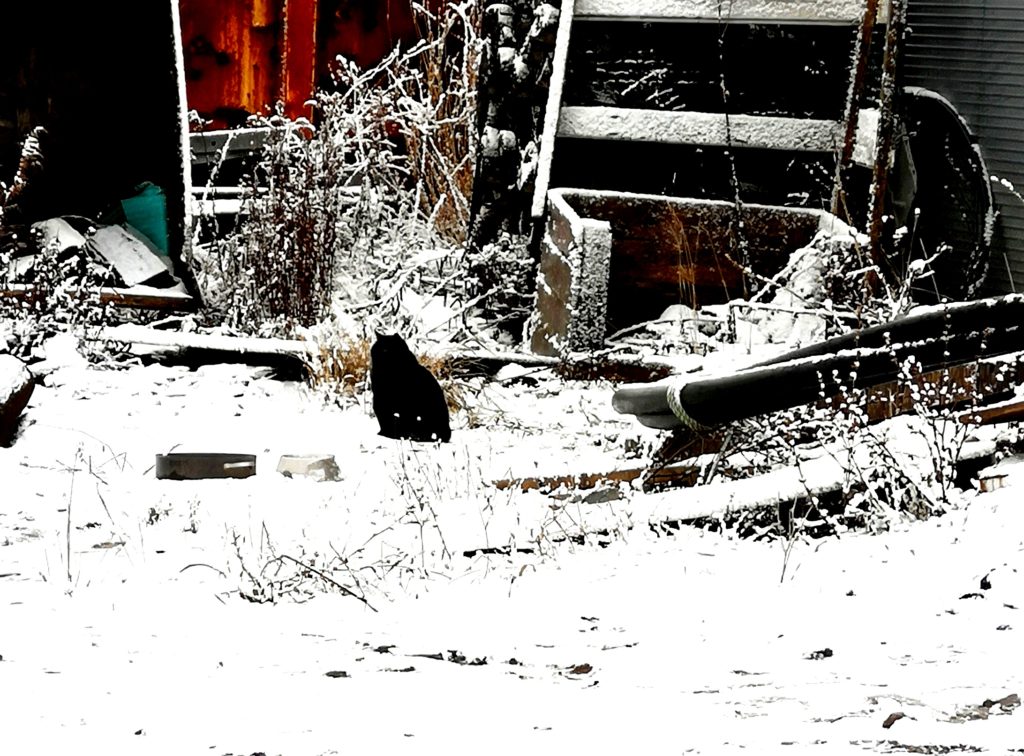 We persevered for five months, but in the end it was Al, his long-time feeder who succeeded.  It was just in time.  Three of Buddy's toes were severed to the bone and he was in dreadful pain.  We took him for emergency surgery immediately.  He is now recovering with one of our foster team, where he will stay until he is completely healed.  Then we'll find someone to love and keep him.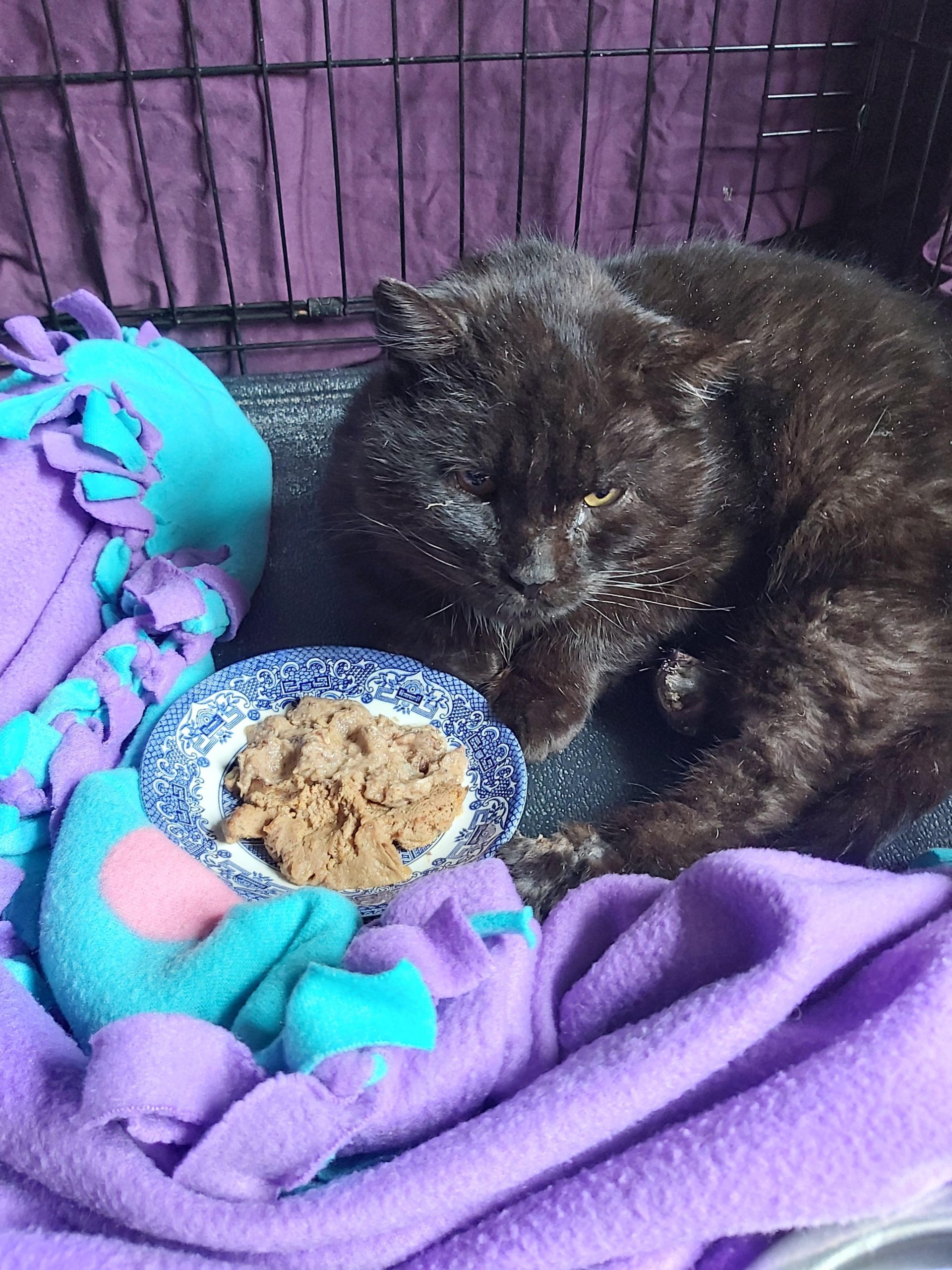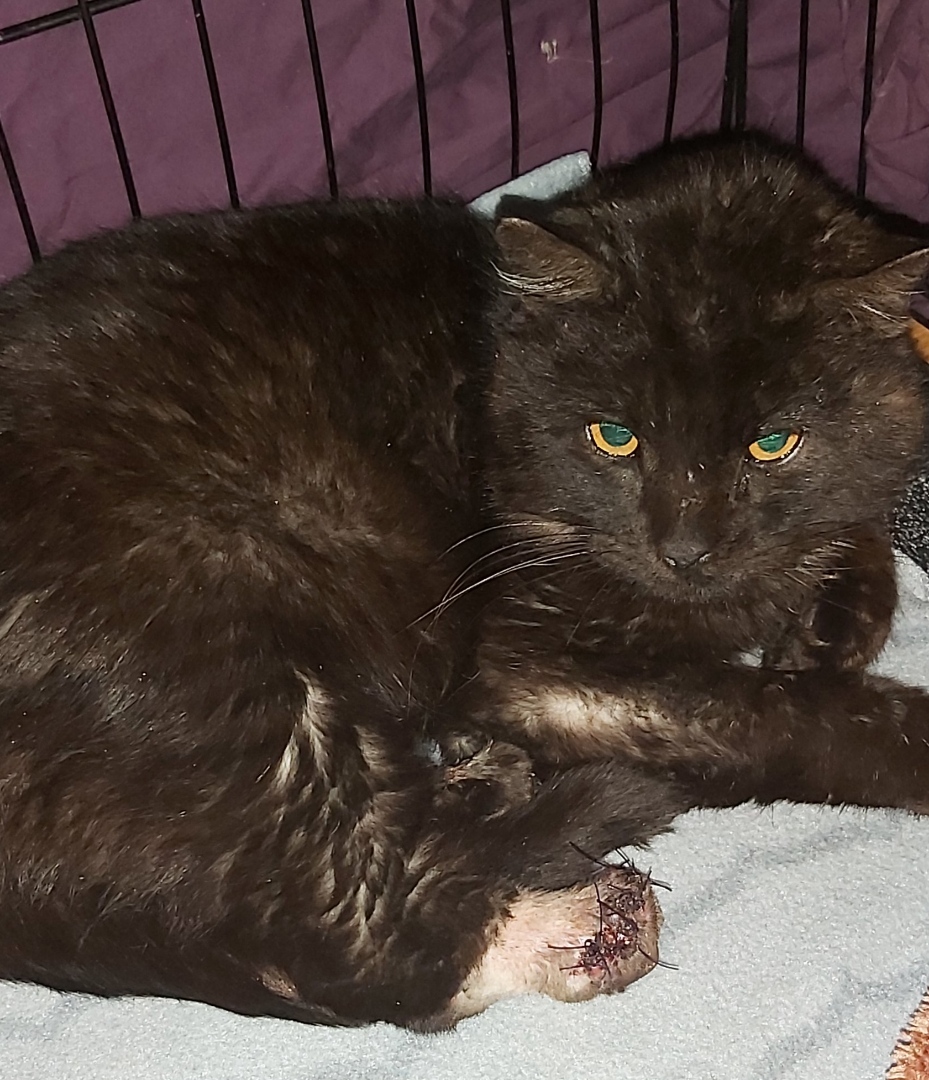 The cost of his surgery and treatment to date is  $559.60 and we anticipate further medical costs for his full recovery.  As we can't fundraise at our usual public venues right now, we are asking for your help through online donations.
PLEASE HELP US HELP BUDDY